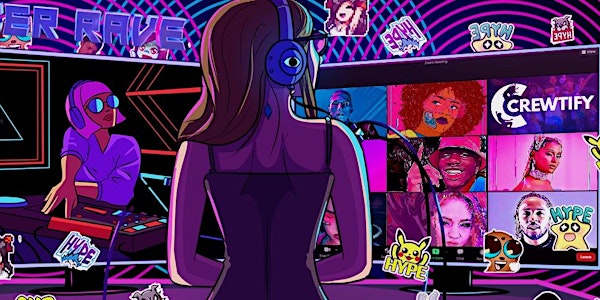 Cyber Rave: Enjoy DJ Sets, Dance & Vibe in Spotlights on ZOOM
The ultimate social community for enjoying music together, living in the moment, and meeting new people online.
About this event
SHOW US WHAT YOU GOT!
Be part of the virtual show through fan cams and meet cool people. Dance, get wacky, have fun in video spotlights, or just kick back and vibe.
HOST A SATELLITE PARTY
Invite your crew, let's have a house party!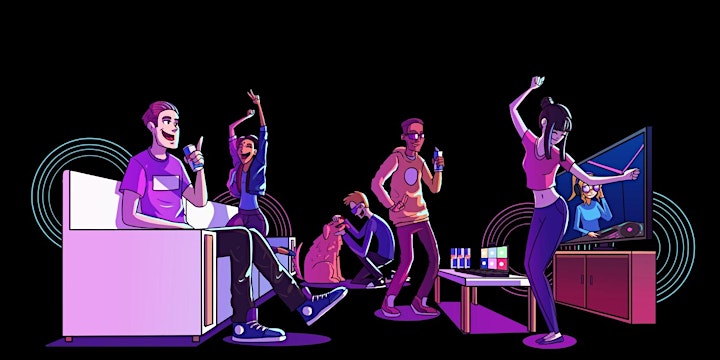 LEARN MORE
🎶 Enjoy LIVE DJ performances
🙃 Zoom party w/ fan spotlights (think of this as a jumbotron). This is where things get really wild and wacky! Prepare to dance!
💃 Express yourself, live in the moment, and have fun together with the Crewtify community.
🔋 Put on your rave shoes and outfits, pour drinks, and prepare to engage while artists play their sets. Props and costumes are encouraged.
👉 Follow us on instagram.com/crewtify
👉 Check out our website: www.crewtify.com
For the best experience, use two windows:
1. one window to watch DJ streams
2. and another window to participate in Zoom parties
We can't wait to vibe with you!