Cyber Insurance 101 WEBINAR
About this Event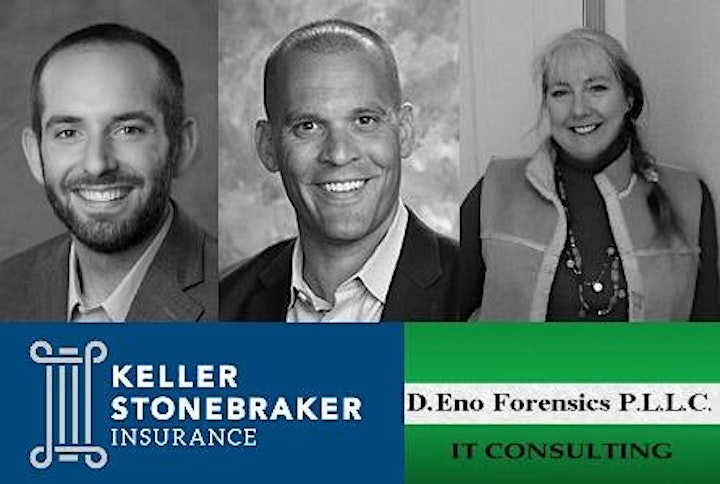 Did you know Cyber Risks ranks #1 as the MOST IMPORTANT business risk globally?
During our hour together, participants will hear:
Cyber Insurance basics explained in simple terms you can understand
How Technology Errors & Omissions (Tech E&O) is different than Cyber
real world stories about data forensics investigations and how this evidence can be used in a court of law
Q&A session from live webinar audience
About the Moderator: Brian (left) began his career in insurance at a global agency in Cincinnati, Ohio after graduating from University of Delaware with a Bachelor's of Science in Entrepreneurship & Technology Innovation. In 2018, Brian completed his Certified Insurance Counselor designation. In 2019, Brian moved closer to home and joined Keller Stonebraker Insurance in Maryland as a Proactive Risk Executive where he is dedicated to serving The Technology & Life Science industries with commercial insurance and proactive risk services. He also acts as a Cyber Insurance specialist for all industries as needed.
About the Speaker: Doug (middle) directs Technology & Cybersecurity insurance sales for Travelers on the East Coast. With over a decade of experience, he makes the complex topics of Cyber and Errors & Omissions (E&O) easy to understand for business leaders. Doug provides overviews of the policies and programs available, debunks common myths, and will help you to create strong risk management programs via his broker partners.
About the Speaker: Donna started her computer career when she was in college working in the 'computer lab' to pay for her college tuition in the days when 64MB of RAM was thought to be huge. Since that time, Donna has gained education and experience in computers, telecommunications, networks and databases to include the following engineering certifications: CNA, MCP+, MCNA, MCSE, MCDBA and CCNA. Donna has held Top Level Security Clearance with the US Government and is one of the few people globally, who has manually rebuilt corrupt databases.
In 2011 she started D.Eno Forensics, an IT Forensics business dedicated to gathering, preserving, and analyzing evidence from digital devices suitable for presentation in a court of law for legal firms, businesses, and individuals.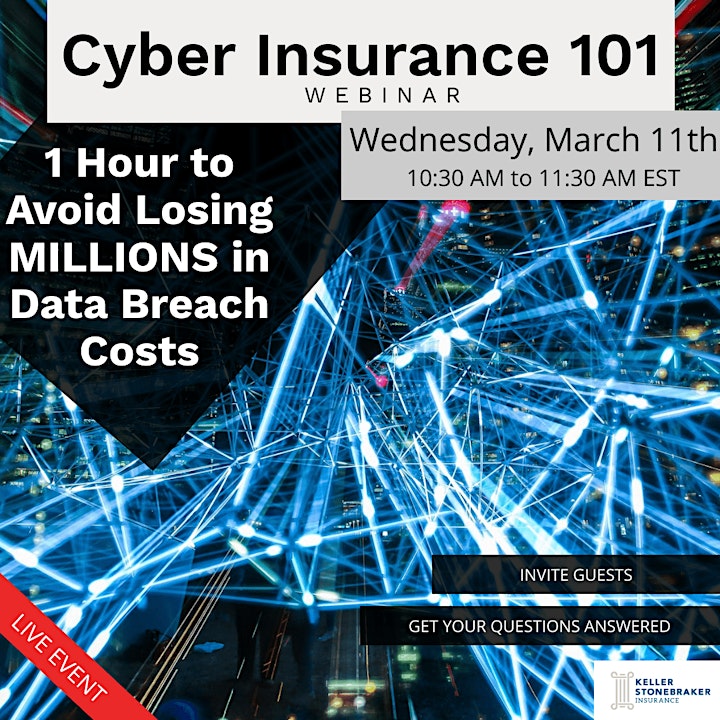 Webinar Access Link to Follow upon Registration
Please add this Webinar to your Calendar