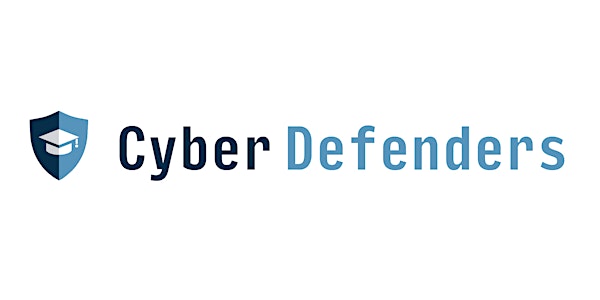 Cyber Explorers Santa Teresa High School Demo Day
When and where
Location
Santa Teresa High School - Multi Purpose Room 6150 Snell Ave San Jose, CA 95123
Description
Calling ESUHSD students, parents, teachers, friends and more!
We are excited to invite you to the finale of Cyber Explorers program at Santa Teresa High School. Our students will showcase the projects they have been working on for the last 7 weeks in front of an industry panel in a fun learning environment for everyone.
We strongly encourage all ages to attend - students will be sharing great security tips on general cybersecurity awareness and practical steps you can take to help protect yourself online.

Student projects cover fun security games (think Clue and Oregon Trail), addressing cyberbullying, security education tools and much more!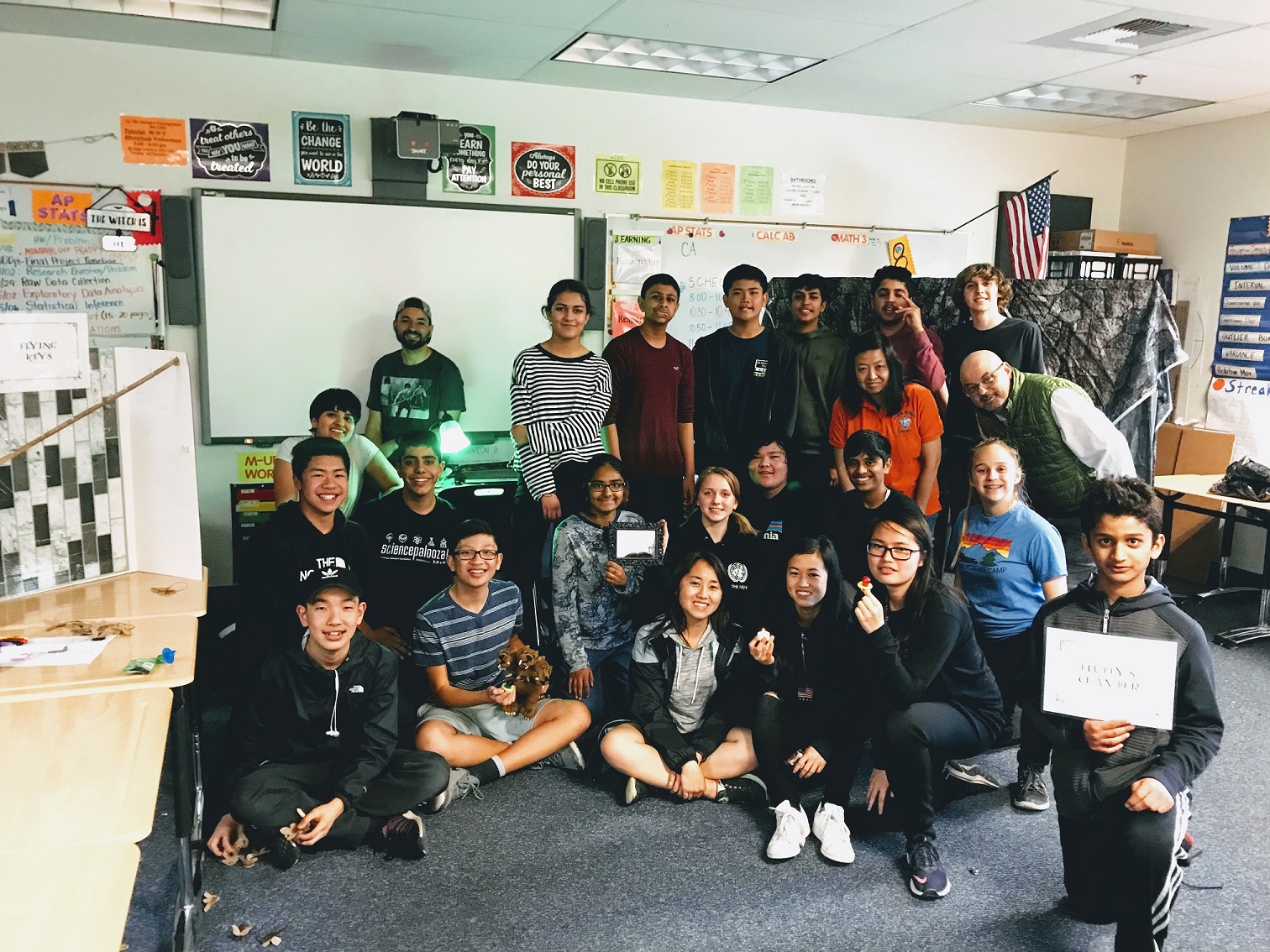 Upcoming Events

<< May 17-19, 2019 >> Try our Harry Potter themed cybersecurity Escape Room @ Maker Faire, San Mateo: https://stage.makerfaire.com/maker/entry/70016/

<< June 1st, 2019 >> Community College hackathon at Merritt College, Oakland: https://www.cyberdefendersprogram.com/hackathons/
<< Summer 2019 >> Community College CyberSecurity multi-week course at Merritt College, Oakland
Our latest updates [Twitter] https://twitter.com/programcyber
Connect and message us [Facebook] https://www.facebook.com/thecyberdefendersprogram/
Network with our program leaders, alumni, and students [LinkedIn] https://www.linkedin.com/company/cyberdefenders-program/
Keep up on all the fun [Instagram] https://www.instagram.com/cyberdefendersprogram/
In depth stories on our program [Medium] https://medium.com/cyberdefenders
Chat with our community [Slack] https://spectrum.chat/cyberdefenders
All the other details [Web] https://www.cyberdefendersprogram.com/