About this Event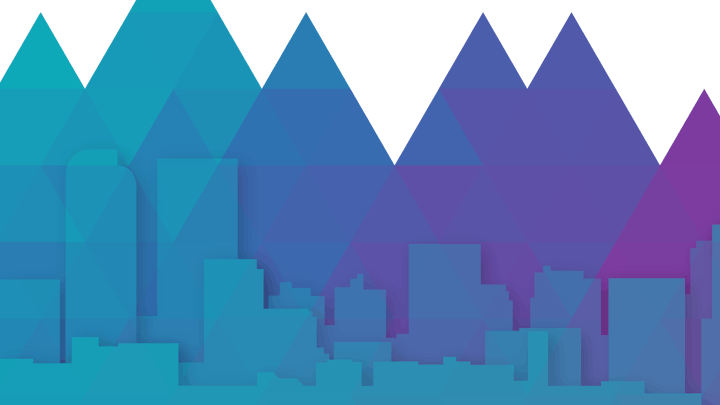 The Cyber Education Discovery Forum (CEDF) is a multi-day professional development event designed to address our growing national shortage of cyber professionals at its roots. We believe that the key to filling the cyber workforce shortage is to empower and equip K-12 educators as they prepare the next generation to thrive in the cyber workforce of tomorrow.
At the CEDF, you'll see teachers learning programming languages they've never attempted before, turning piles of parts into a working robots, exploring the implications of living in an internet-connected world, and uncovering new ways of thinking that will empower students to tackle complex problems with confidence.
Also:
Inspiration and ideas from guest speakers
Lasting connections with industry professionals, subject matter experts, and fellow educators
Concrete projects and strategies from NICERC's free curricula
--------------------------------------------------------------
See session details below.
Day 1: Breakout sessions designed to provide insight to teachers on how to teach cyber topics, spark students' interests, and guide interested students towards success in cyber careers.
Day 2: Full-day workshops for elementary, middle, and high school teachers
Day 3: Full-day workshops for elementary, middle, and high school teachersFind out more about full-day workshops below and at www.nicerc.org/cedf/schedule.