CYBER DATA ATTACKS: ARE FARMERS AND AGRIBUSINESS EXEMPT?

Tuesday, October 25, 2016 from 9:30 AM to 1:00 PM (CDT)
Event Details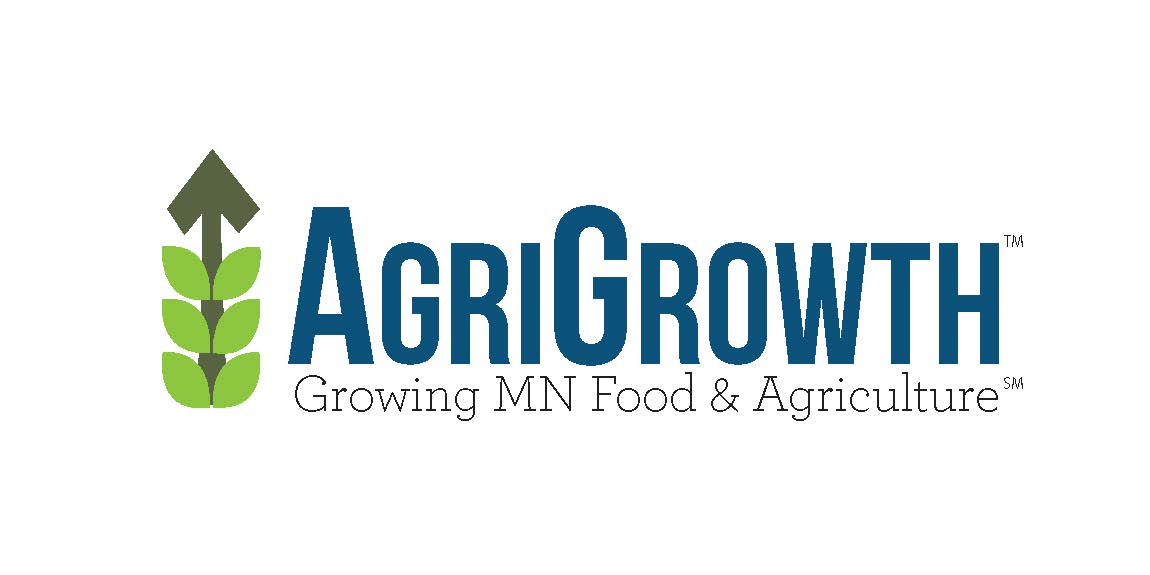 CYBER DATA ATTACKS:
ARE FARMERS AND AGRIBUSINESS EXEMPT? 
Learn about risks and how to protect
yourself, your business and your employee
Tuesday, October 25, 2016
Dorsey & Whitney LLP
9:30 a.m. to 12: 45 p.m.
In person:                            9:30 a.m.            Registration
In person/Live Stream:      10:00 a.m.          Program convenes
In person:                           11:45 a.m.           Lunch and Networking  
"Big Data," who owns it and how to manage it is an increasingly prominent topic on conference agendas.  But what about protecting your organization from breaches of confidential information, personnel data, and proprietary data or lost laptops, and disgruntled employees? 
One of the biggest external threats organizations and businesses face is a cyber-attack that exposes confidential or personal information or an attack which brings your business operations to a halt.  Internal threats can be equally as damaging. Truth is, over 50% of breaches are caused by internal problems, such as disgruntled employees, lost laptops, social engineering/Phishing.
The threat of an attack on a business' network and data is constant and ever-changing, and really a question of "when," not "if" a company will be a victim. 
Attendees of this in-person or live-stream session will walk away with the following information:
What is the nature and scope of the risks to farmers and the agribusiness sector

?

Which of these are the biggest risk f

actors?

Who are the likely perpetrators? 

What do I need to do to protect my business, employees, and customers?

What resources are available to me for protection?
This program is presented to you by AgriGrowth and member partners.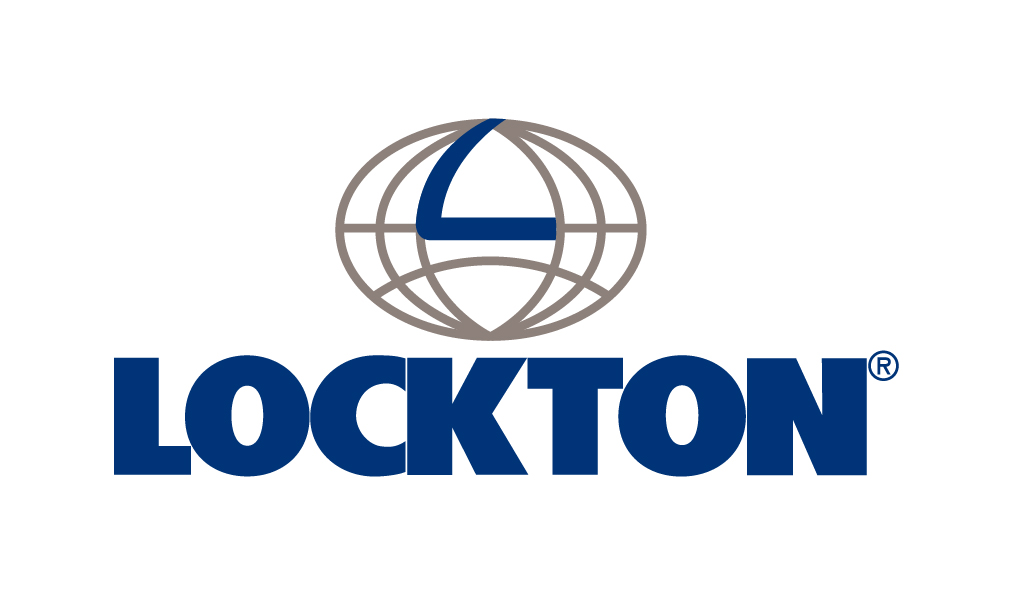 ---
 Registration    
AUDIENCE

This program is designed for business executives, senior leadership, general counsel, finance, IT leadership, associations, coops, and board members. Generally, those responsible for providing the resources necessary to protect an entity's sensitive information.
AgriGrowth members:                             Nonmembers: 
In Person:        $25                                   In Person:        $85
Live-Stream:     $10                                  Live-Stream:    $45 
Contact Mary Kay Delvo at mkdelvo@agrigrowth.org or 651-905-8900 with questions.
LOCATION
Dorsey & Whitney LLP
Minnesota Room
50 South Sixth Street
Suite 1500
Minneapolis, Minnesota  (612) 340-2600
PARKING
Parking will be validated at the following two ramps:
Dorsey Ramp/50, South Sixth Street: Please park in levels 4-8 only in the 50, South Sixth Street parking ramp. Enter on Sixth Street between Hennepin Avenue and Nicollet Mall. Please do not park in the Dorsey Client Parking section on Level 3. BE ADVISED: This ramp fills quickly.
Gaviidae Common Ramp: Located on Sixth Street between Nicollet Mall and Marquette Avenue, on the right side. Gaviidae is connected to the Wells Fargo Center.
CLICK HERE FOR DIRECTIONS
Map & Directions
---
 MEET OUR EXPERTS: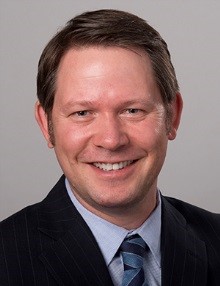 Presenter:
Al Sweeny, Director, Baker Tilly Mr. Sweeny has been with the firm since 2016. He is a cybersecurity and privacy leader with a consistent seventeen-year history of delivering, managing, and supporting large and complex projects. 

Presenter:
Madeline Allen, Account Executive, Lockton Companies. As an Account Executive for Lockton Companies in Kansas City, Madeline provides expertise in the areas of data security, privacy liability, media, and specialty errors and omissions insurance. She is also a member of Lockton's Cyber Technology Practice.  Madeline joined Lockton in 2013.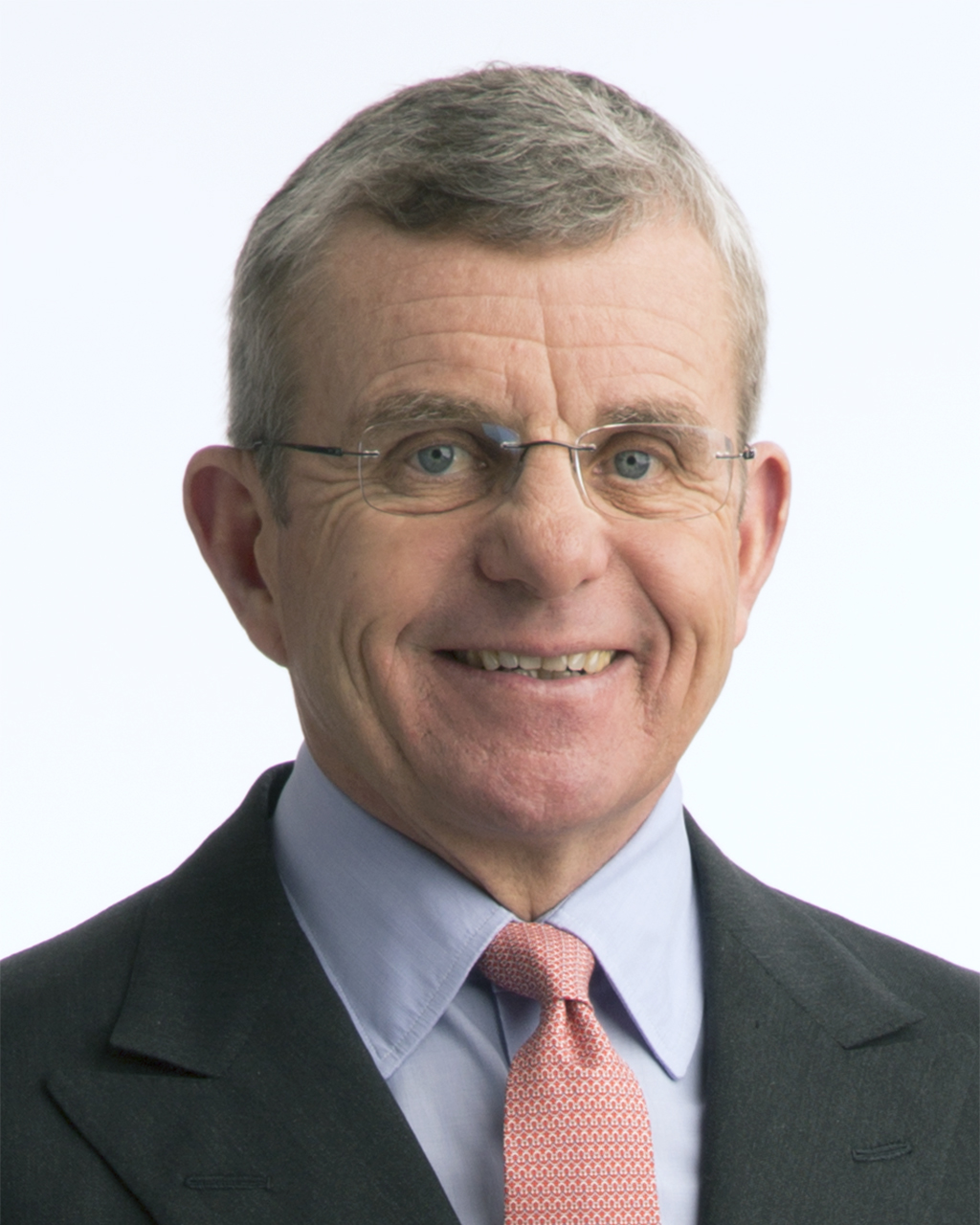 Presenter:
Robert Cattanach, Partner, Dorsey Whitney, helps clients navigate the complexities of
regulatory law, especially in the area of cybersecurity and compliance, and provides
the perspective and skills of a seasoned trial lawyer to protect their interests in the
courtroom. His technical background enables him to understand the complex
business challenges associated with today's cyber world and provide the strategic
acumen to achieve success.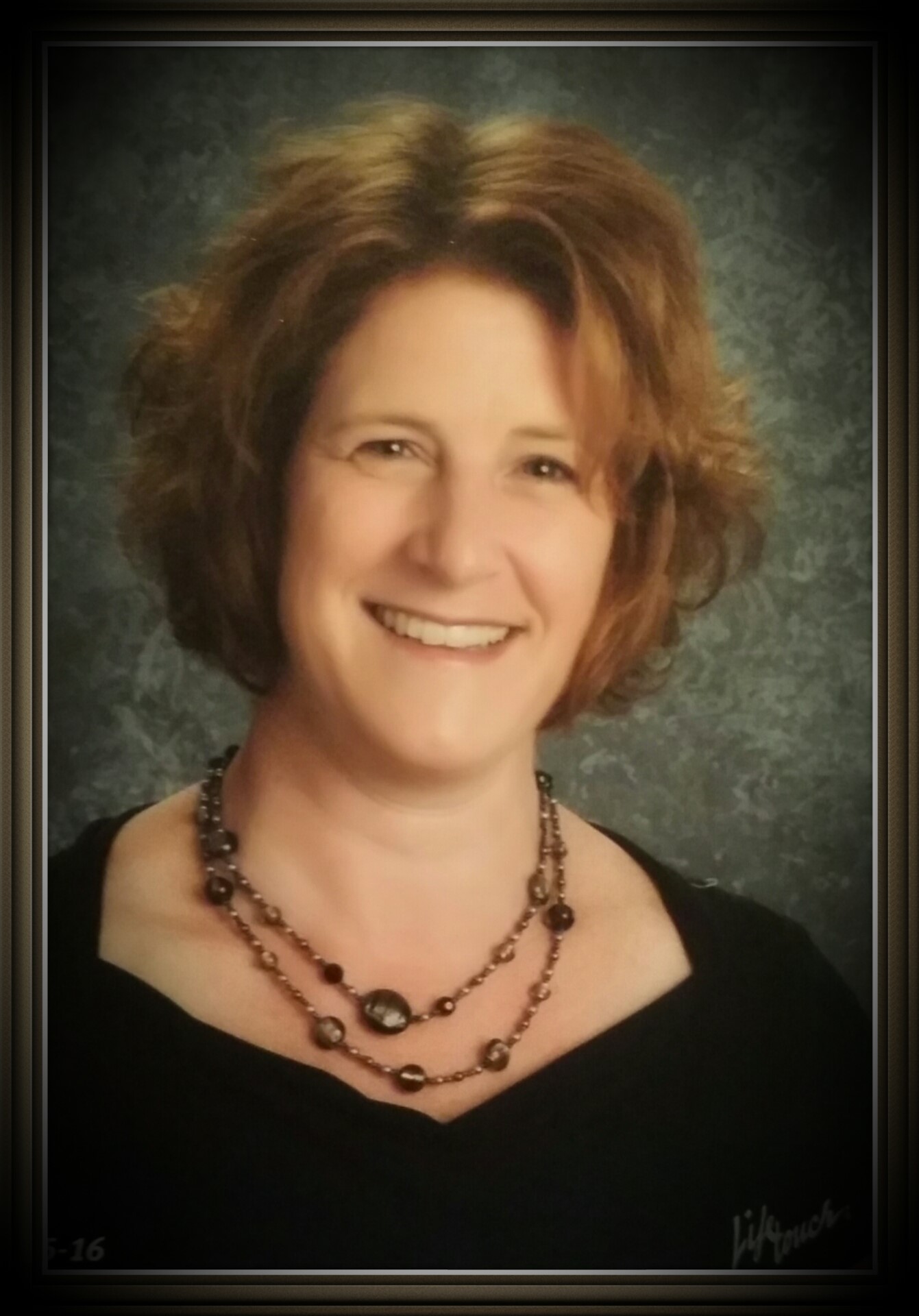 Moderator:
Mary Kay Delvo, Director of Development and Membership, AgriGrowth, is an
experienced, speaker, facilitator, director and program manager. As a catalyst for
change, Mary Kay connects her passion for agriculture to her work on behalf of and
with members of AgriGrowth.  Mary Kay is a member of Women in Agribusiness
and Minnesota American Agri-Women, and on the board of directors for Fridley
School District 14. 
---
Have questions about CYBER DATA ATTACKS: ARE FARMERS AND AGRIBUSINESS EXEMPT??
Contact AgriGrowth
When & Where

Dorsey & Whitney LLP
50 South 6th Street
#1500
Minneapolis, MN 55402


Tuesday, October 25, 2016 from 9:30 AM to 1:00 PM (CDT)
Add to my calendar
Organizer
AgriGrowth
AgriGrowth is a member organization which advocates for a positive business climate for food systems and agriculture in Minnesota. Its diverse membership allows AgriGrowth to provide an industry-wide perspective to key influencers, policy makers and consumers. Learn more at agrigrowth.org. 
Members are part of the only organization in Minnesota whose diverse membership and public policy work is solely devoted to encourage a positive business environment for food systems and agriculture.
Members have a point of contact for sharing your story and informing policy makers about the issues impactingyour business and the business climate. AgriGrowth works to know and understand our members' stories which strengthen our position as we work to inform consumers, policy & decision-makers and the general public about the value of agriculture to a strong Minnesota economy and a growing world population.
Members have a trusted go-to-source for timely industry information not available to non-members.
Gain access to unparalleled opportunities for networking, relationship building and collaboration with leaders throughout food systems and agriculture in Minnesota and beyond.
CYBER DATA ATTACKS: ARE FARMERS AND AGRIBUSINESS EXEMPT?