Cyber Blur 2017 - Sharpening security and sharing connections at the Edge
Description
---
In the spirit of Cyberweek Octobe 2nd - 6th, we acknowledge the increased importance of Cybersecurity on the Edge whether its (IT) InformationTechnology, (OT) Operations Technology, or (IOT) Internet of Things.
---
Our agenda includes the following:
6:00 pm Open for Networking
6:30 pm Introductions
6:40 pm Keynote Sharing Connections among IT, OT and IOT at the Blurry Edge
Our keynote speaker will be Thomas Strickland. Looking for a great presentation and conversation about Cyber security at the Edge.
Over 30 years with expertise in Cyber/Physical Security in Hyper Critical Infrastructures and Assets Extensive experience managing and delivering consulting and innovation guidance. Areas of expertise includes the convergence of operational and information technology environments, Smart Grid, NERC-CIP, cyber and physical security, audit and compliance, policies and procedures, project scoping and delivery of professional services.
7:10 pm - Joint panel on the Mandate for Cybersecurity
Margaret Lucas Loper will lead our panel on the mandate for cybersecurity and explore why this is important at the edge for IOT and OT Control Systems.
Dr Margaret Loper is the Chief Technology Officer of CDAIT as well as the Chair of its IoT Security and Privacy Working Group. In addition, she is the Chief Scientist of the Information and Communications Laboratory and Associate Director of the Institute for Information Security and Privacy at Georgia Tech.
7:40 pm - Joint panel on the Methods for Cybersecurity
Marina Krotofil will lead our panel on the methods for cybersecurity and explore how this can be done at the edge for IOT and OT Control Systems.
Marina Krotofil is a Cybersecurity Researcher. Her research over the last few years has been focused on discovering unique attack vectors, design vulnerabilities, engineering damage scenarios and understanding attacker techniques when exploiting control systems. Marina authored more than 20 academic works and white papers on cyber-physical security. She gives workshops on cyber-physical exploitation and is a frequent speaker at the leading security events around the world.
8:15 pm Close out
---
For this event, we will combine the Greater Atlanta Internet of Things meetup
https://www.meetup.com/Greater-Atlanta-Internet-of-Things/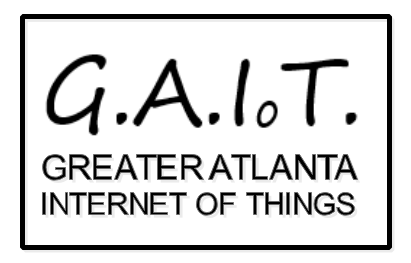 with the Atlanta chapter of the Control System Cyber Security
https://www.meetup.com/Atlanta-Cyber-Security-for-Control-Systems/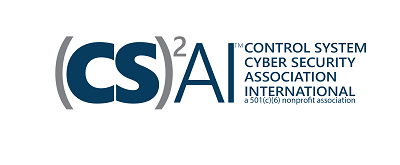 For more Information about Cyberweek 2017
---
We have also created a slack page for those who want to talk about the topic before or after the event.
---
Special Thanks for our sponsors

https://www.kudelskisecurity.com/locations/atlanta-united-states