About this Event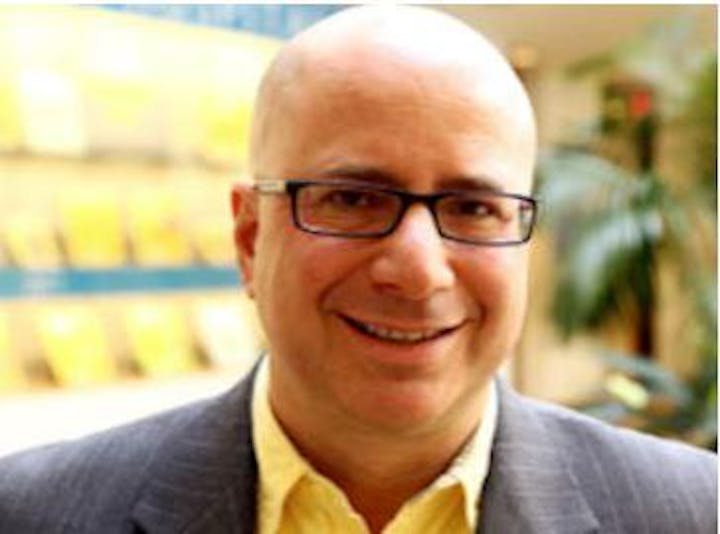 How do you create CX for furry, scaly, feathery family members and their owners?
Or in other words, as Dr. Ari Zabell would say: Client Experience in Veterinary Medicine – Starting with nothing but unrealistic expectations!
Ari will be talking about his perspective as Senior Director of Client Experience and Advocacy, responsible for driving CX in 1,100 pet hospitals.
Dr. Ari Zabell has been a veterinarian with Banfield Pet Hospital since 1996. He has filled multiple roles, including hospital director, chief of staff, field director, medical director and coach doctor, in addition to various veterinary roles at Banfield's headquarters, Central Team Support. He is currently senior director of client experience and advocacy, helping coach Banfield's veterinary teams to build strong relationships with their clients.After receiving his undergraduate degree from Rutgers University, Dr. Zabell graduated from Cornell University's College of Veterinary Medicine in 1994, moved out west and met his wife Michelle in 1995. He received his ABVP (American Board of Veterinary Practitioners) certification in 2003 and recertification in 2013. He lives with his wife, three kids (Max, Sophia, and Julia), three dogs (Elias, Jasmine, and Fernando) as well as a flock of spoiled chickens in Vancouver, Washington.
Agenda:
5:00 - 6:00 p.m. Registration and Happy Hour -- grab your favorite beverage and a snack, compliments of CXPA!
6:00 - 7:00 p.m. Presentation, Q&A, and participant interaction
7:00 - 7:30 p.m. Mingle and wrap-up
You do NOT need to be a CXPA member to come check it out! Just please RSVP.
Any questions.... contact Sherrie.Austin@maritzCX.com, 503-449-5941 Thanks!