About this Event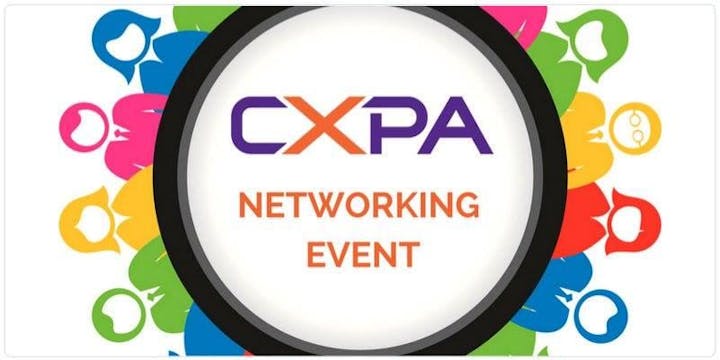 How do you apply a customer centric culture in order to transform and grow your business? Come learn how Melissa Beltrame, Chief Marketing Officer and Senior Vice President of Lead Bank not only applied these 7 best practices, but also experience how they've transformed the consumer banking experience.
1. Establish customer focused leadership & organizational structure
2. Create a differentiated company culture
3. Understand your customer and what they value
4. Grow the right experience
5. Create relevant marketing
6. Measure metrics that matter
7. Monitor feedback and drive continuous improvement
Coffee and pastries will be served. Please enter off of Main St and as there is limited bank lot parking, be sure to arrive early or grab the closest off street parking spot available.