About this Event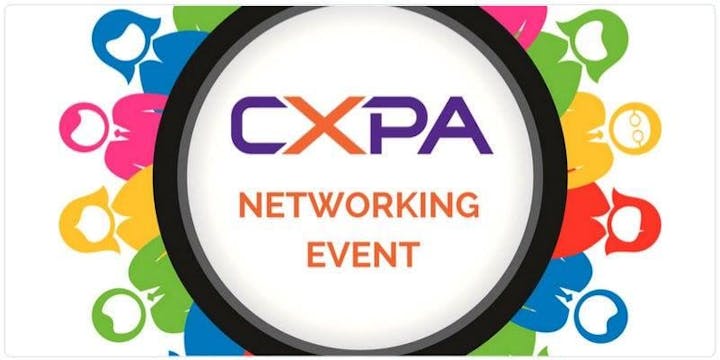 CX Day is a global celebration of the companies and professionals that create great experiences for their customers put on by the Customer Experience Professionals Association (CXPA) and facilitated in Dubai by ARCET Global with the support of Dubai Department of Economic Development.
This year, we have queued up some thought-provoking topics to get the conversation started around true Customer Centricity. We have assembled an incredible group of customer experience leaders for a special CX Day panel discussion from the eyes of professionals and C-Suite executives.
The 3rd Annual CX Day in Dubai will take place on Tuesday, 01 October 2019.
CX Day in Dubai will help raise the profile and importance of CX across the region.
Join CX thought leaders from the region and share ideas on Customer Experience, meet like minded professionals and celebrate all things CX.
The Speakers:
Craig Lee, Customer Experience (CX) Strategist & Advisor
Mohsen Malaki, Digital Transformation
Mahmoud Al Burai, Senior Advisor at Real Estate Regulatory Agency, Dubai
Brooke Cowling, Co-Founder & COO at Digital of Things
We have a lot planned to celebrate the day including:
A host of local CX Specialists coming together under one roof
Four thought leaders will share their knowledge
A panel discussion around Customer Centricity
Company Celebrations will take place across the UAE
Parking Information
If you are planning to drive to in5, you can park your car in RTA Parking (the outdoor public parking zones available around the building).