About this Event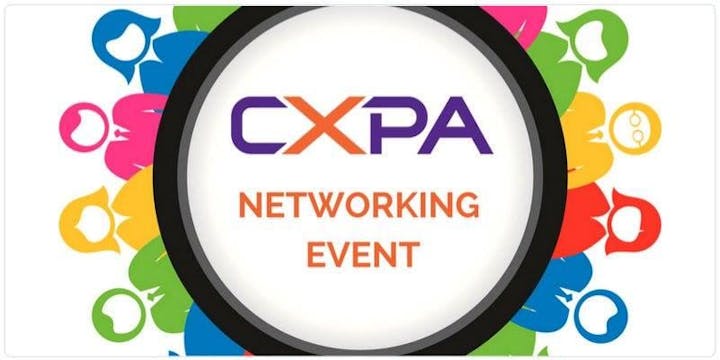 In quiet corners of CXPA gatherings, there's a hushed conversation emerging: Will Customer Experience be a formal discipline in 5 years? Let's bring the conversation out of the shadows and into the light.
If not - why not and what will take its place?
If so - what will it look like? How will it evolve?
Brings your perspectives and your questions, grab a coffee and let's talk about it!
[Note: We will meet in the corner room, just past the coffee bar on your left. Street parking only.]
Photo by Charles 🇵🇭 on Unsplash