CXIII Encontro da Comunidade SQLPort

Wednesday, February 19, 2020 from 7:00 PM to 9:30 PM (WET)
Event Details
Realiza-se no dia 19 de Fevereiro de 2019 (QUARTA-FEIRA), o 113º Encontro da comunidade SQLPort, que tem como objectivo a partilha de experiências e conhecimento entre os profissionais e entusiastas de Microsoft Data Platform em Portugal. O evento vai ser realizado nas instalações da Create IT in Lisbon, sendo a entrada livre para todos os inscritos.

Morada: 
Avenida da Igreja nº 42 12º Esquerdo
1700-239 Lisboa
Agenda: 
18:45 Boas Vindas
19:00 "Adaptive Query Processing in SQL Server 2019" –  Francisco do Ó (Sql Server Database Administrator @ Vortal )
20:15 Intervalo
20:30 "Azure SQL Database Hyperscale: Bigger, Bigger and Bigger!" – Tiago Balabuch (Senior Premier Field Engineer Data & AI @ Microsoft)
21:40 Jantar livre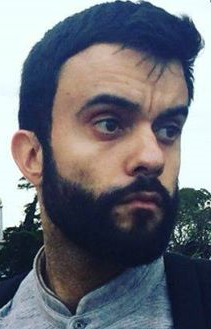 Improvise. Adapt. Overcome. Probably you've already heard about this mantra from Bear Gryll's TV show "Man vs Wild", and that's exactly what we're talking about on this session. But, how could a TV show where you learn how to survive under extreme conditions relate to SQL Server 2019? It's pretty obvious, but I will give a hint - Adaptive Query Processing. In this episode, we will talk about Adaptive Memory Grant Feedback and Adaptive Joins in Row mode, exploring how SQL Server 2019 adapts to overcome evil users and the horrors of inaccurate estimates and parameter sniffing. We will also take a look into the survival toolkit and explore tools such as Extended Events in order to troubleshoot issues when these features improvise but don't adapt nor overcome quite as we expected.  Hope to see you there!
Francisco do Ó started to work as a developer in 2015, integrating the Product Operations team in Vortal, so almost immediately began to work with production databases and (fairly) large amounts of data. He progressively became more passionate about SQL Server, hence his work started to lean more and more towards databases. Nowadays he spends most of my his days trying to maintain databases in good health or troubleshooting issues while questioning his life choices when that fails.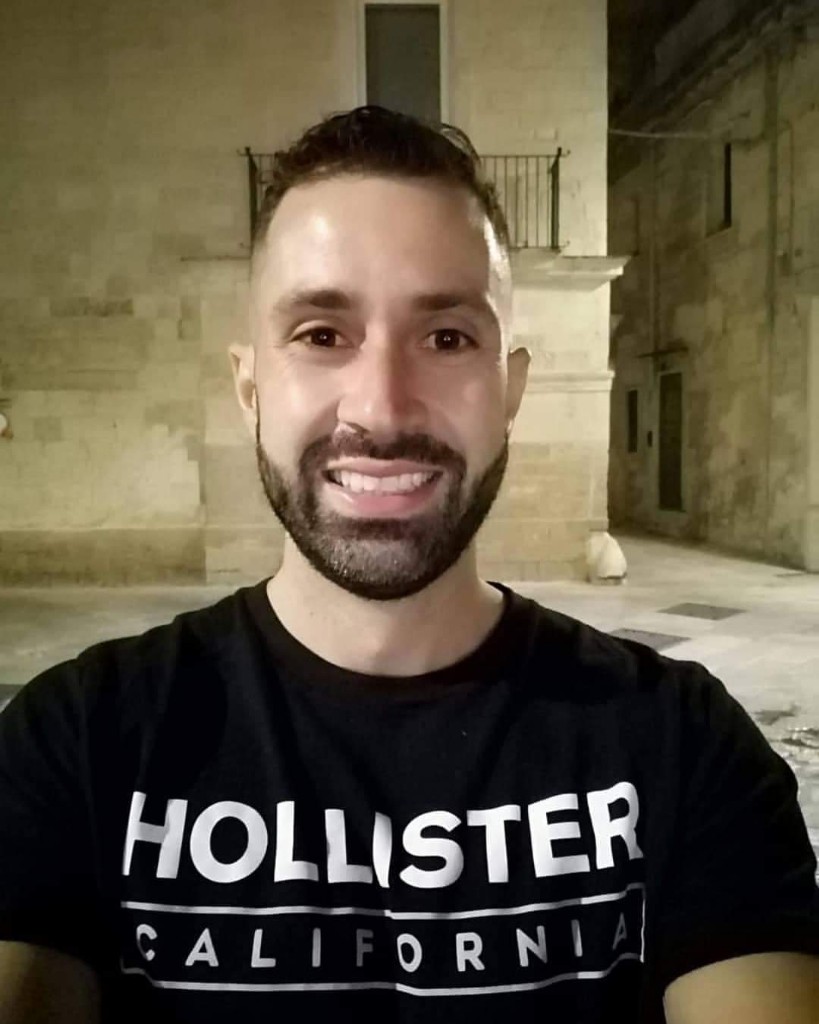 Microsoft is building the biggest cloud database. Hyperscale is a new cloud-native solution purpose-built to address common cloud scalability limits with either compute, storage, memory or combinations of all three. Come to this session and learn about how we do it with Azure SQL Database Hyperscale
Tiago Balabuch is a Microsoft Premier Field Engineer on Data & AI, also enthusiast, fascinated, passionate, fanatic by SQL Server and he loves what he does. Traveling in the cloud and surfing on the wave of the moment called Azure is his new challenge!  Originally from Brazil and with encouragement from family and friends, Tiago moved to Europe in 2017 where lives in Lisbon
When & Where

Create IT
Avenida da Igreja, 42, 12º Esquerdo
1700 - 239 Lisboa
Portugal


Wednesday, February 19, 2020 from 7:00 PM to 9:30 PM (WET)
Add to my calendar
Organizer
Tuga Association is a non-profit association which is dedicated to knowledge promotion.