Description



If you care about your customers and want to improve your customer experience – this is the conference for you. Come to CX Talks Dallas to learn about the diversity of talent and skills required to deliver a delightful and effective Customer Experience (CX).
Hear inspiring stories and practical ideas from experts in analytics, anthropology, CRM, CX culture, design thinking, research, store design, service training & HR, from both B2C and B2B perspectives.

Participate in interactive breakout discussions and hands-on workshops.

Connect with Dallas/Ft. Worth professionals from a wide variety of disciplines who are passionate about customer experience
Hosted at the Historic Cityplace Tower in Dallas, this full-day conference features 14 TED Talks style CX Talks Speakers, a CXPert Panel Discussion, Keynote Presentation, Interactive Breakout Discussions and Hands-On Workshops.
---
Pre-Conference Hands-On Workshops
Monday, May 21st - Seating is Limited!
8:30 AM - 12:30 PM Lean Design Thinking Workshop with Mike Kendall
1:00 PM - 5:00 PM Simple. Smart. Driven. Build & Execute a CX Strategy in an ROI-driven World
Save $95 when you register for both workshops. Earn up to 6 CEU credits
---
Main Conference Topics & Speakers
Tuesday, May 22nd
Applying CX to Stop the Bleeding - Jamie Chambron, NTT Data Services

Know Your Customers Before It's Too Late - Tim Hayden, Brain Trust Partners

Building Buy-In to Invest in Customer Experience (CX) as a Practice - Keri Mickelson, MoneyGram International

Designing Customer Experiences in the Retail Environment - Ian Rattray, RetailOne

Customer Centric isn't the Future - It's the Present - Dana Hyatt, CCXP, Slalom Consulting

Making the Unnatural Natural: Getting Design Into the Corporate DNA - Brian Sullivan, Sabre

Tomorrow Starts Today: Inside the NPS Crystal Ball - Michelle Brigman, Citi

Lessons in "The Power of Hello" - Jacqueline Jasionowski, Luxtrinsic, Inc.

Design Thinking Series: Documenting Empathy - Asa Sherrill, Macquarium

Understand CX through Cultural Immersion - Dr. Donna Maria Romeo, Romeo Anthropological Consulting

CX At the Heart of Company Culture - Robert Anthony, /Knowtional Consulting

Serving Small Business: Insights and Connections - Melanie Siewart, WorldPay

Listening with Empathy to Connect - Mary Brodie, Gearmark

Cyborgs, Actors and Politicians: Net Promoter in Business to Business - Richard Owen, Owen Group Vivek Bhaskaran, QuestionPro

Keynote: Trends and Disruptions in the Experience Ecosystem - Diane Magers CCXP, CEO CXPA and Founder Customer Experience Catalysts
CXpert Panel: Analytics to Action - Loretta Hudelot, Verizon; Vamsee Reddy, Intuit; Tiffany Stryk, Customerville.

Breakout: Baked-In Insights: Consumer-Led Innovation & Experiences - Cherice Williams, Saputo

Breakout: Business Value and ROI for CX - Diane Magers CCXP, Customer Experience Catalysts

Breakout: How to gain your CCXP Customer Experience certification credential - Diane Magers, CEO CXPA


---
Why Attend?
Learn how CX practitioners across industries and disciplines have made an impact on their companies, what results they are seeing.

Explore how CX can be ingrained in your organization and how you can get measurable business results from implementing proven CX methods

Participate in discussions and Q&A with industry thought leaders

Meet and network with CX/UX leaders, association representatives and conference attendees from a wide variety of disciplines. You'll leave with a more informed understanding and appreciation of the talent, skills and tools required to create world-class customer experiences.

Expand your professional network with CX/UX leaders from across Texas

Create the future of customer experience as we share stories, lessons and advice

Earn 6 hours CEU credits for attending either the main conference or pre-conference workshops


---
Who Should Attend?
Account Planners
Business Development
Client Strategists
Customer Experience Directors, Managers
Customer Contact Center Professionals
Customer Success Professionals
Customer Service Trainers
HR Directors and managers
Marketing Professionals
Marketing Researchers
Product & UX Design
UX Consultants
UI/UX Design and Development
---
For videos of previous events, click here
For more information, visit CXTalks.org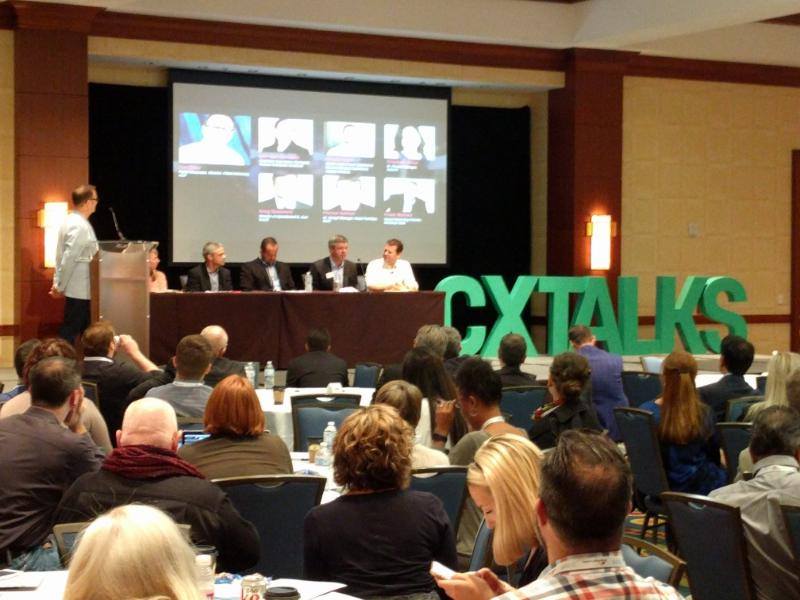 CX Talks Conference will be held in the exclusive Club Room on the 42nd Floor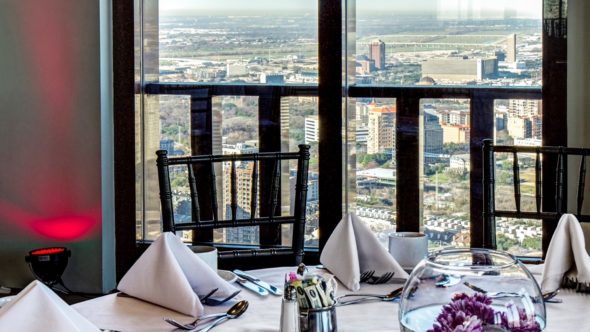 The Historic Cityplace Tower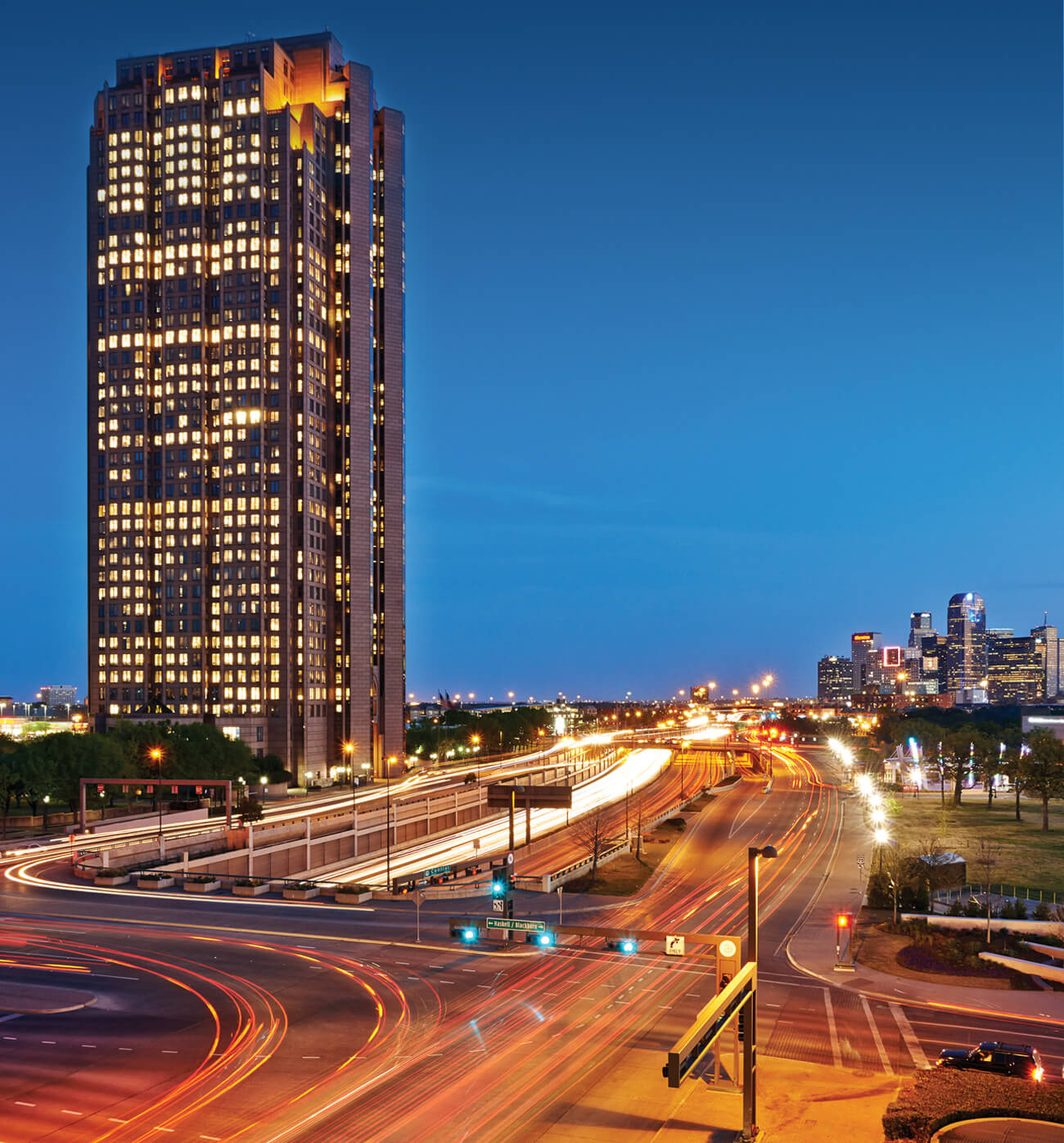 Our goal: To help create seamless customer experiences by building bridges between business units and disciplines.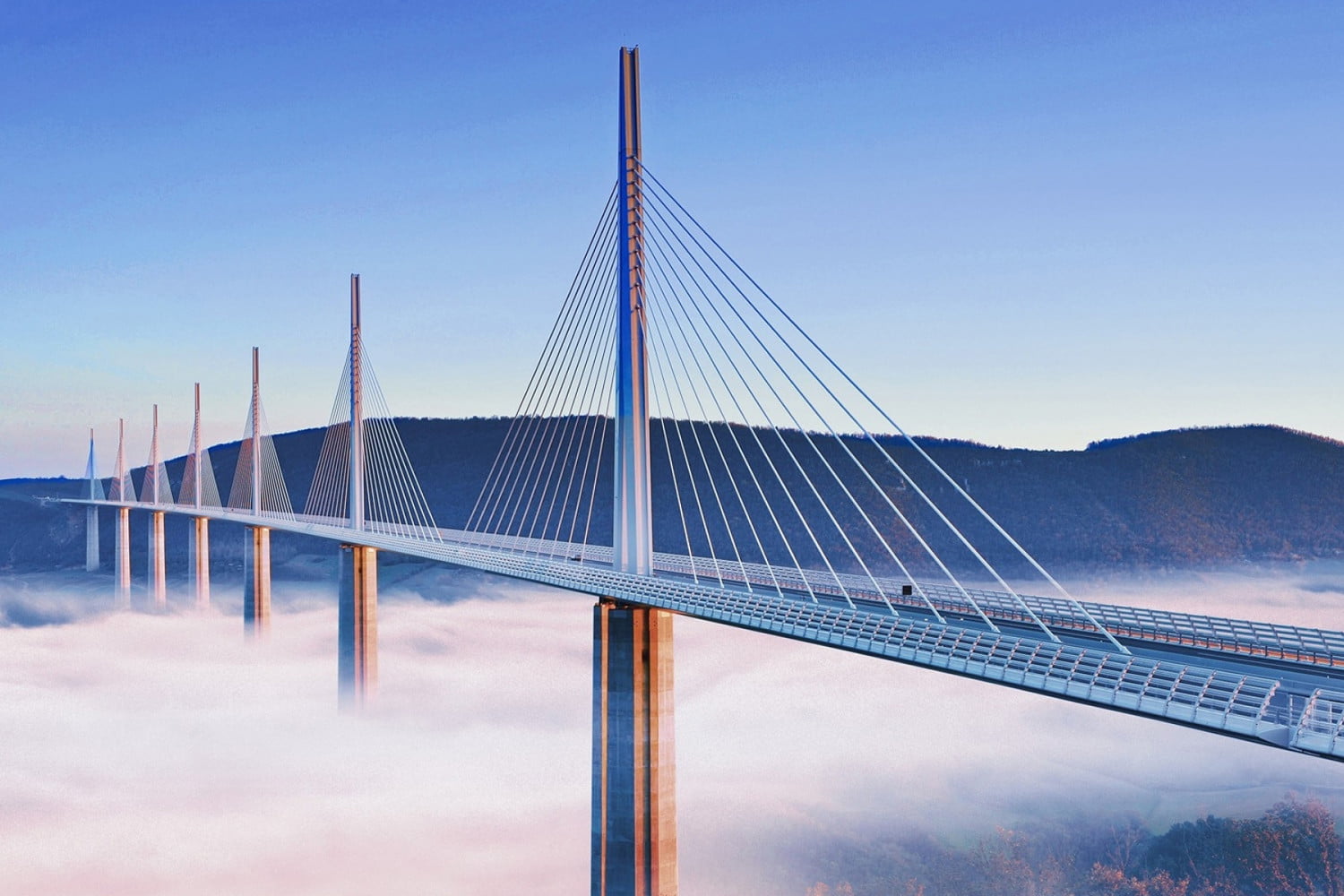 Get connected with the Dallas/Ft. Worth CX/UX community at CX Talks: The Customer Experience Summit

Special evening reception with CXPA on May 21st!