About this Event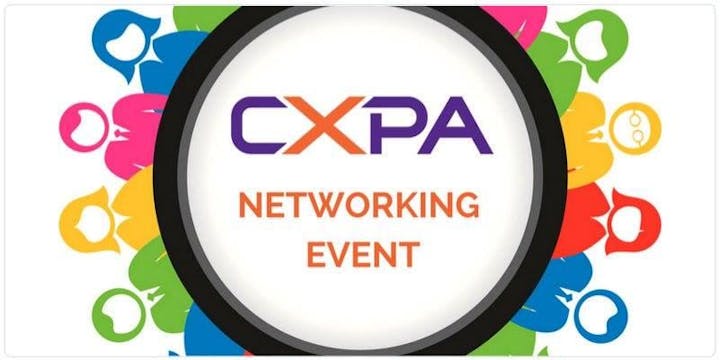 Join us on CX Day at Highland Solutions (in the beautiful Chicago Board of Trade building) for a fun, interactive "Lightning Round" discussion of all things CX! No matter where you are on the CX curve, we'll have something for you. Our panel of experts will take your questions and have 3 minutes to give their words of wisdom.
Here's what to expect:
Moderator Welcome – Megan Burns – Founder & CEO, Experience Enterprises
Panel of experts ready for your questions!
John Lewis – Customer Insights Manager, US Cellular
Jerry Pasierb – VP, Retail Lending Customer Experience at PNC Financial Services Group
David Whited – Director of Highland Solutions CX Practice
Q & A – we'll take your questions (please submit your questions on the Registration page) and ask our panel of experts to give their perspective. 3 minutes per question only! (and we will be timing!)
Open Floor – ask away!
We'll keep it moving to cover as many questions as we can!
The evening will also offer food and drinks and an opportunity to celebrate CX Day with your fellow CX practitioners. Bring a friend!!
Please note: You will need a government issued photo ID to enter the building. We will need to provide a registration list so please register in advance. Thank you!