How can we level-up cybersecurity awareness campaigns? Could incorporating gaming elements increase their effectiveness and retention? HOW?
About this Event
"Gamification techniques are intended to leverage people's natural desires for socializing, learning, mastery, competition, achievement, status, self-expression, altruism or closure. Gamification strategies use rewards for players who accomplish desired tasks or competition to engage players."-Wikipedia
Gamification is a learning technique that uses gaming elements to create a more effective learning experience leading to better understanding and retention.
Using these techniques in a corporate context is increasing in popularity-especially for its potential use in preventing cybersecurity incidents. But how is it done and what is the most effective way to do it?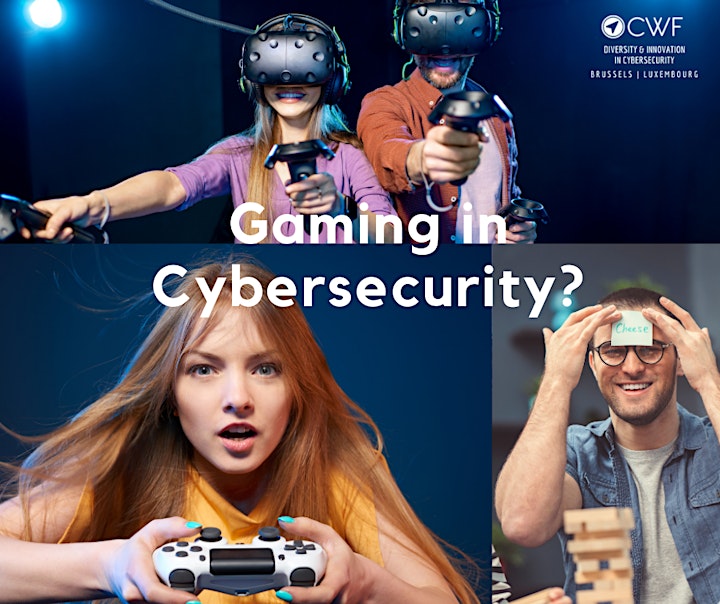 Could gamification techniques really boost the effectiveness of cybersecurity campaigns? What are the benefits of gamification and how can it improve an organisation's cybersecurity posture?
Sign up for a lively discussion on the topic with top cybersecurity awareness professionals and learn from their wide-range of experiences to help you secure your own organisation!
Panel of speakers: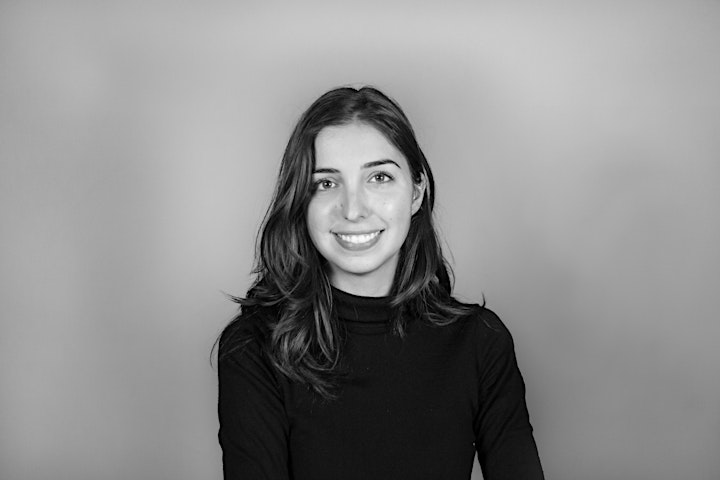 Carla Vadell is partner and Chief Operations Officer of Aiwin, a corporate video game streaming service that allows their subscribers to offer their employees unique and interactive digital experiences to solve the main challenges faced today by companies.
With a background in film & television, she is truly passionate about images and how they can influence our decisions to make us change our perception.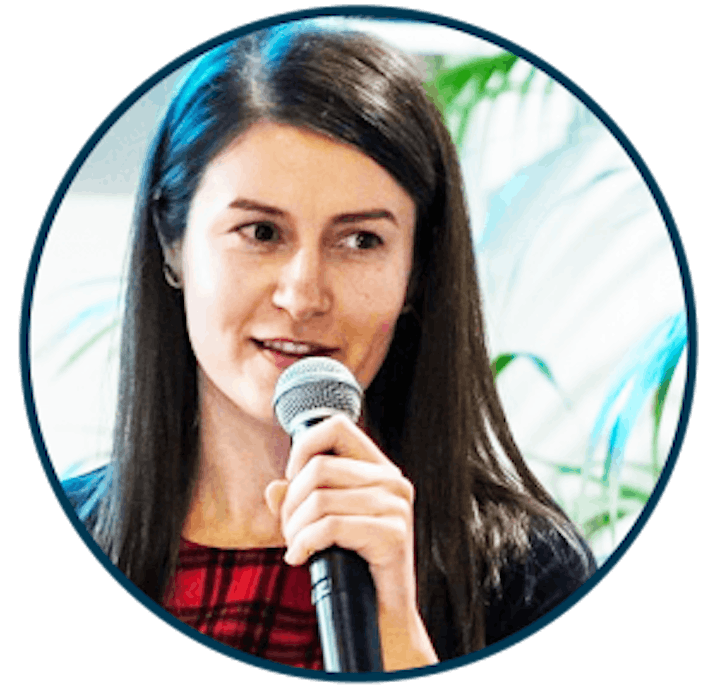 Daria Catalui - Global Information Security Education Manager at Allianz
Daria is a cyber security training and awareness professional with working experience in EU's cyber security agency- ENISA, the European Commission and the Romanian Presidency of the Council of the EU. She is an advocate for the following projects, which she had the chance to kick-off and helped grow for public awareness and scaled-up for impact: Cyber Aware and CyberReadyGame, European Cyber Security Month, NIS quiz, NIS educational map, European cyber security challenge and the Annual Privacy Forum. Furthermore, Daria is conducting research with focus on gamification and initiated CyberEDU project. She speaks regularly at international conferences.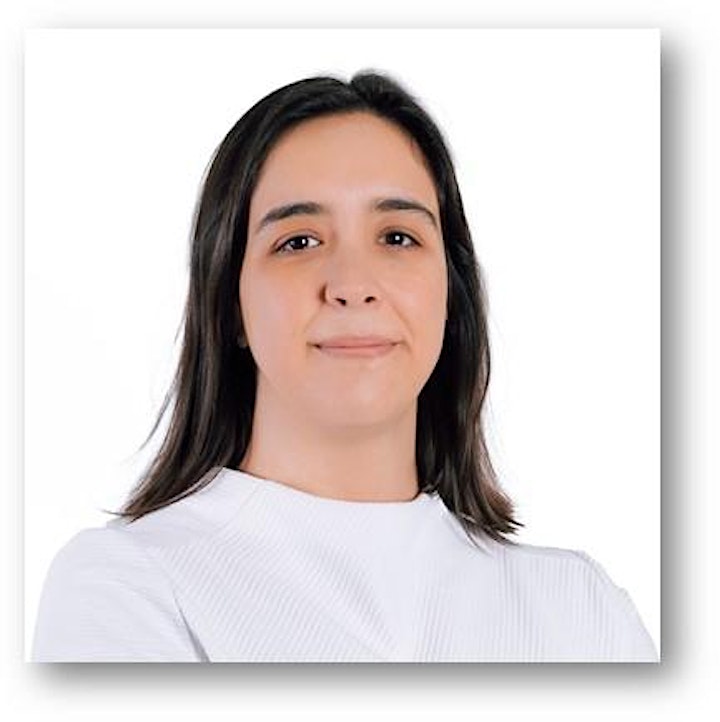 Mercedes Diaz leads the Cyber Culture practice at NVISO, a Belgium-based cybersecurity firm. She helps clients to shape and run their security education and awareness programs, from 1-off events to multiyear strategy. She is a member of the Awareness Focus Group at the Belgian Cybersecurity Coalition, and a trainer for the Awareness Manager Certification.
Previously she served at the European Commission as advisor for VP Neelie Kroes on EU Digital Agenda.​
As strong a believer in the importance of nurturing the next generation and involving women in science and technology, she developed her interest in education through projects aiming to attract kids, and particularly girls, to STEM.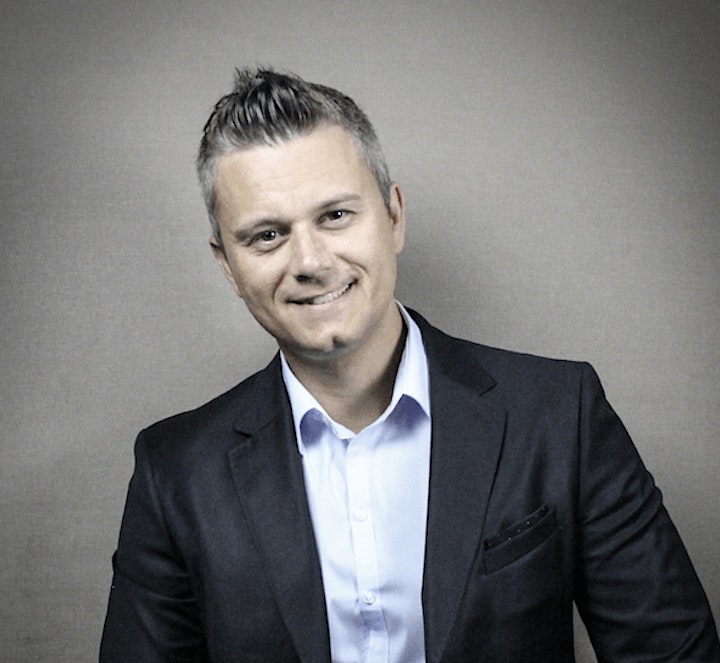 Jérôme Jacob is Cyber Security Advisor at Security Made in Luxembourg. He holds a PhD in Scientific and Technical Information, and graduated from the special military school of Saint-Cyr. His first research work led him to develop an information system dedicated to real-time risk analysis. He subsequently worked as a consultant and was responsible for the IT security of the European Parliament data center for seven years. For the last seven years, he has been working for Security made in Luxembourg (SMILE) as a cyber security advisor, focusing initially on IT related risks assessment and governance. Given his experience in crisis prevention and management, he developed the concept that led to the creation of the Cyber-crisis simulator called ROOM#42. He is in charge of several types of interactive awareness and cyberdefense trainings. He is also reserve officer in the French army and is in charge of an experimental instruction program dedicated to infantry fighting including cyber threat.