Description
Long days, always on your feet.
Carrying and slouching, reaching and chopping.
You put your body through the wringer every time you step into work.
Do something good for yourself AND the restaurant community.
Amrita Yoga is hosting a donation-based Yoga class tailored to the aches and pains of the food industry. Set aside an hour to stretch away your job struggles and get in perfect alignment with a healthier you. Hangout includes a one-hour yoga class as well as time to gather and chat with new friends.
Give and Get with your donation: $15
100% of proceeds will benefit CORE.
It's the perfect time of year to renew your dedication to improving yourself and your community. Donations from the class will be donated to CORE (Children of Restaurant Employees), an organization that supports the families of restaurant and beverage workers during life-altering circumstances. Your donation of $15, will 100% benefit this meaningful cause.
Have you taken a yoga class? Have you not taken a yoga class? Both are a great reason to join CWC at Amrita Yoga. Just imagine how great you'll feel! Invite a friend, loved one, or coworker to pose next to.
Good things happen when you work TOGETHER.
About Amrita:
Amrita Yoga, at 1204 Frankford Ave in Fishtown, makes health available to "every body." Amrita's full schedule of yoga & meditation classes and wellness trainings offer the solution to your health needs: relaxation, fitness, connection, or a new healthy hobby.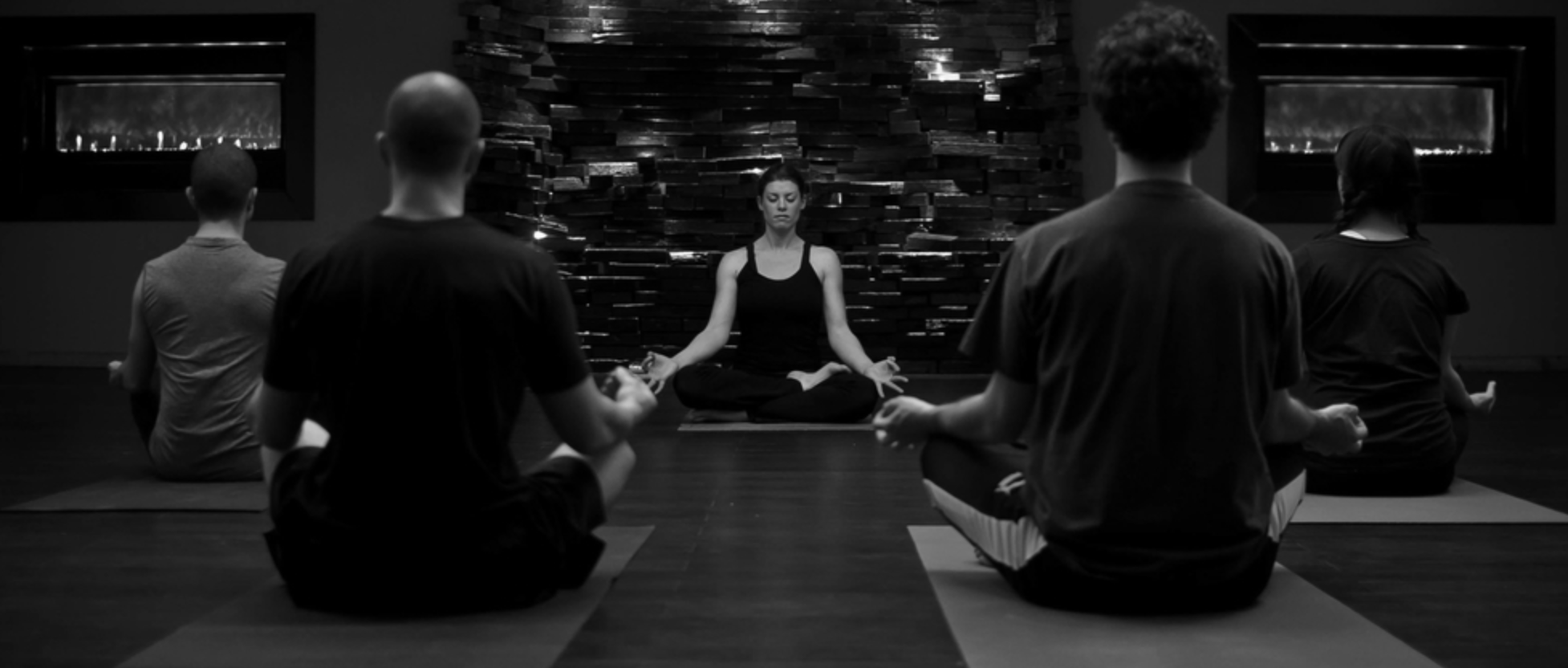 Explore the studio: http://amritayogawellness.com/
About CORE:
CORE has supported more than 250 food industry families since 2004. CORE has provided diverse services to meet the diverse needs of children and families during times of extreme need in 30 states across the US. When service industry members face illness, tragedy, or natural disaster, Children of Restaurant Employees works with the families to provide solutions and return loved ones to happiness and health. We're honored to partner with Amrita Yoga in supporting CORE's mission to uplift the industry.
Read their stories of service: www.coregives.org/stories/