Sales Have Ended
Ticket sales have ended
Sorry, this event is full.
Sales Have Ended
Ticket sales have ended
Sorry, this event is full.
CWC Culinary Camp for youth of color. PLEASE READ SCHEDULING INFO BEFORE PURCHASING TICKETS
About this Event
SCHEDULE
Ond 3 week sessions
Session 1: July 6th - July 24th
1pm-5pm
Monday - Thursday the first two weeks
Monday -Friday
THREE WAYS TO TAKE PART IN OUR EFFORTS TO EDUCATE AND EXPOSE YOUTH OF COLOR TO THE PROFESSION OF CULINARY ARTS.
1. ENROLL YOUR YOUTH IN OUR CULINARY CAMP FOR $50 A WEEK. 4 HOURS A DAY, 4 DAYS A WEEK FOR 3 WEEKS. MUST ATTEND ALL 3 WEEKS.
2. SPONSOR A YOUTH BY CONTRIBUTING HALF OR ALL OF THEIR 3 WEEKS TUITION.
3. DONATE TO HELP COVER PROGRAM COSTS.
the third week.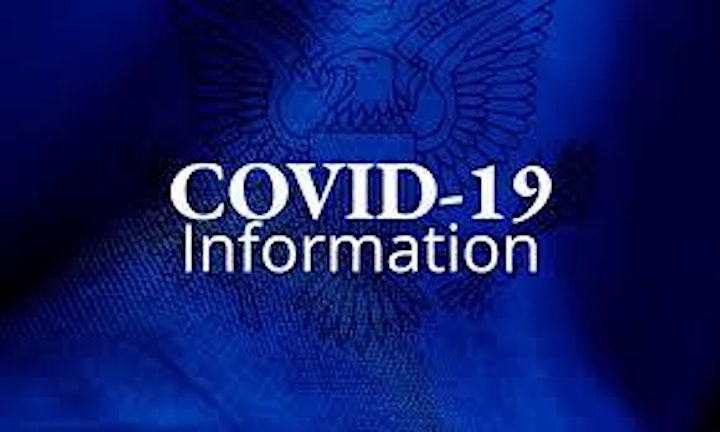 CO-VID19 SAFETY PLAN TO KEEP OUR WORKSHOPS SAFE
Being that we deal with food safety is one of our top priorities at CWC, now more than ever, until there is a vaccine for CO-VID19 we must enhance our safety procedures in order to run our workshops with as little exposure to this virus as possible.
Here is what we are adding to our procedures to keep everyone safe:
Participants will be provided with gloves and mask on arrival
Participants will consistently be instructed to wash hands.
No sharing of any food will be allowed.
Culinary workshops will be kept to a minimum of 6-8 participants with 2-3 staff members.
All participants and staff will be screened for temperature (forehead check) and symptoms when entering the facility.
Any participants exhibiting any signs of CO_VID19 or Flu whether obvious or subtle will immediately be separated and a request for pick up ​of that participant or staff will be made.