Description
Realiza-se no dia 7 de Fevereiro de 2019 (QUINTA-FEIRA), o 107º Encontro da comunidade SQLPort, que tem como objectivo a partilha de experiências e conhecimento entre os profissionais e entusiastas de SQL Server em Portugal. O evento vai ser realizado nas instalações da Create IT in Lisbon, sendo a entrada livre para todos os inscritos.

Morada:

Avenida da Igreja
nº 42 12º Esquerdo
1700-239 Lisboa
Agenda:

19:00 "Choosing your Data Platform fit: SQL database, Managed Instance, VM or Hybrid?" - Stijn Wynants (Premier Field Engineer Data & AI - Microsoft)
20:30 General Discussion
21:00 Jantar livre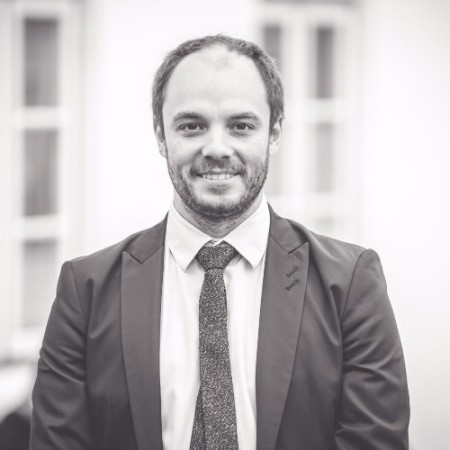 On the current Microsoft Data Platform we have several options to move our data to the cloud.
However, finding the right fit for your environment is not that straightforward.
During this session, we will be showing you all the options you have for choosing your own cloud data strategy.
We will be handling Azure SQL databases, Azure Managed Instances, Azure VM'S and hybrid solutions.
We will show you what options you have and how you can move your on-prem systems to the cloud.
After this session you will be ready to start moving your environment to the cloud in an efficient manner.
Stijn is a Microsoft Premier Field Engineer (PFE) with background in SQL Server Consulting. He has a wealth of experience, largely with a DBA focus, and was (briefly) a Microsoft Data Platform MVP before joining Microsoft.
When a query goes bad, Stijn loves to come to the rescue – performance and query tuning is what he enjoys the most in life. When he's not tweaking queries, Stijn also enjoys doing estate audits, installations and SQL architecture design & implementation.
Stijn is a well known speaker at data events across the globe and is one of the key organisers of several large Belgian data conferences. His sessions focus on using his tuning & performance background to give practical advice on solution design, optimisation and common troubleshooting.