Description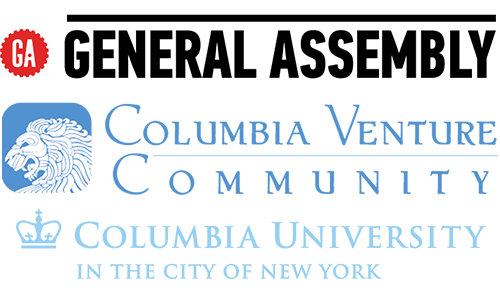 ---
SUMMARY:

The San Francisco Chapter of the Columbia Venture Community invites you to attend our next demo night featuring innovative Columbia startups in the Bay Area. If you're interested in seeing first-hand what kinds of awesome companies Columbia entrepreneurs are starting, don't miss this event! This is also a great opportunity to network and connect with fellow alumni from the region.
Come ready to drink and eat -- we'll be serving gourmet food, wine, and signature cocktails over the course of the evening. Vegan options will also be available. Immediately after the event, we'll continue drinking and networking at The Treasury, across the street from General Assembly.


EVENT SCHEDULE:

6:00: Networking, Food, Beer, Wine & Cocktails (vegan options available)
7:00: Intros; Demo Group I
8:00: Demo Group II
9:00: After Party at The Treasury (200 Bush Street).
ABOUT THE STARTUPS:
CareerLark
CareerLark builds software that makes it super easy for employees to share continuous, contextual, and lightweight performance feedback. Currently, employees and companies want more guidance yet existing processes are tedious and anxiety-inducing. Unlike legacy providers in this $15B market, CareerLark offers a frictionless and delightful feedback experience. Our collective backgrounds include Stanford and Princeton engineering, Harvard and Columbia MBAs, ops at Google, and product management at Amazon, Zynga, Twilio, and Siri.
RISE
RISE designs, builds, and deploys innovations to protect the human rights and human dignity of refugee and immigrant children worldwide. A social enterprise, RISE is developing a mobile and cloud platform that allows humanitarian workers and coordinating entities to orchestrate an exacting humanitarian response to meet the urgent needs of child refugees and immigrants in forced migration contexts. When scaled globally, our SaaS innovation has the potential to improve the well-being of millions of refugee children. RISE is building a movement for academia, corporations, governments, investors, and NGOs to join forces and leverage our skills and resources to achieve a common humanitarian goal of helping millions of refugee and immigrant children forced to flee their countries of origin in search of safety.
onTarget
onTarget is a mobile and visual collaboration solution for the construction industry, which is plagued with cost and time overruns ($250B / year in US). A typical construction project uses 12+ discrete software applications (and paper), across 20+ teams. OnTarget integrates, through in-built capabilities and/or integrations with external applications, 3D models (design), project management (tasks, schedules, resources), document management (change orders, pictures, PDFs), and real-time communication. This provides a singular visual interface for the entire team for timely and efficient execution. Over the last few months, we have validated the product with 3 customers over 8 pilot projects, including the prestigious $50M Hurricane Sandy Renovation project. Team background includes construction industry experience in architecture, technology strategy, and various aspects of construction management with UN, NY MTA, and Parsons Brinckerhoff. As well as 9 years building robust enterprise software at top finance and publishing companies including Barclays and JPMorgan Chase.
Spritzr
Spritzr is an app where friends play matchmaker. Instead of users browsing profiles like on a typical dating app, the people who know you best - your friends - will pair you with dates on your behalf. The more successful matches they create, the more 'Karma Points' they earn. For singles, Spritzr is the quickest way to find quality, referred, dates. For couples, Spritzr is a fun way to match up single friends and be recognized and rewarded for doing so.
Worklete
Worklete helps enterprises reduce overexertion and repetitive motion injuries by bringing the best movement and mechanics principles from physical therapy, sports medicine, and athletics to the workplace. We give team members in labor intensive industries the tools they need to make better decisions about the way they move, both on and off the job. From general movement to daily job specific tasks, team members build muscle memory to help them default into the strongest, most stable positions. Team members become stronger while doing the work, instead of breaking their bodies down. Worklete provides proprietary content and scalable training coupled with continuous learning, testing and tracking that's proven to reduce musculoskeletal injuries by over 61% and save clients millions of dollars in associated costs. We not only impact a company's bottom line, but help hard working folks in physical demanding jobs stay healthy, so they can enjoy their lives outside of work.
Wyndow
Whether traveling or at home, we increasingly expect the world to respond to our needs in micromoments, those limited windows of time within which we say, "I want to know," "I want to do," or "I want to go." Wyndow is a SaaS search and discovery platform that powers premium travel, search, media and hospitality brands to deliver a more relevant local experience, in the moment.
JUDGES:
Mike Cardamone, Managing Director, Acceleprise
Michael is the Managing Director of Acceleprise, a SaaS-focused accelerator based in San Francisco and backed by great operators from companies like Salesforce, Box, Cisco, Marketo, and more. Previously, Michael was one of the first 30 people at Box, where he spent close to 2 years doing Business Development. He then ran business development and partner marketing for an education startup called AcademixDirect.
Victoria Cheng, Senior Vice President, Citi Ventures
Victoria invests in and partners with entrepreneurs developing new technologies and business models that transform the way we do things today. She brings financial services, technology, and investing experience. Victoria covers data & analytics, commerce & payments, security, fintech & financial services, mobile, and enterprise IT. Prior to Citi Ventures, Victoria was with Core Innovation Capital, where she invested in early stage companies digitizing, democratizing and disrupting financial services. Victoria has consulted for venture funds including NYC Seed and Foundation Capital.
Lev Mass, Venture Partner, XSeed Capital
Lev has expertise in cloud computing, mobile technology, and business development. Prior to joining XSeed, he ran operations and business development for the Cloud Group at Yahoo!. While at Yahoo!, Lev helped to facilitate the spin-off of the Hadoop Group into what is now Hortonworks, a leading big data company. In addition, he held a number of executive roles at Yahoo! helping to define strategy for mobile, social, cloud and big data. Previous to Yahoo!, Lev was an investment banker with Thomas Weisel Partners focused on TMT (technology, media, telecommunications) and health technology.
---
SPONSORS:
Nomad Financial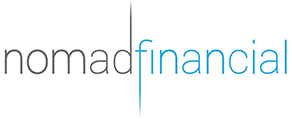 Nomad Financial is the premier financial partner for early stage companies. Our mission is to remove the financial friction of starting and running a startup. We provide unparalleled financial insight that allows partners to grow their businesses sustainably by lowering risk and identifying greater opportunities. Based in New York City, we are now expanding our presence on the West Coast and welcome inquiries from Bay Area companies. Contact Yuan Zhang for more information (y.zhang@nomadfinancial.com).


---
Previous Demo Night Photos: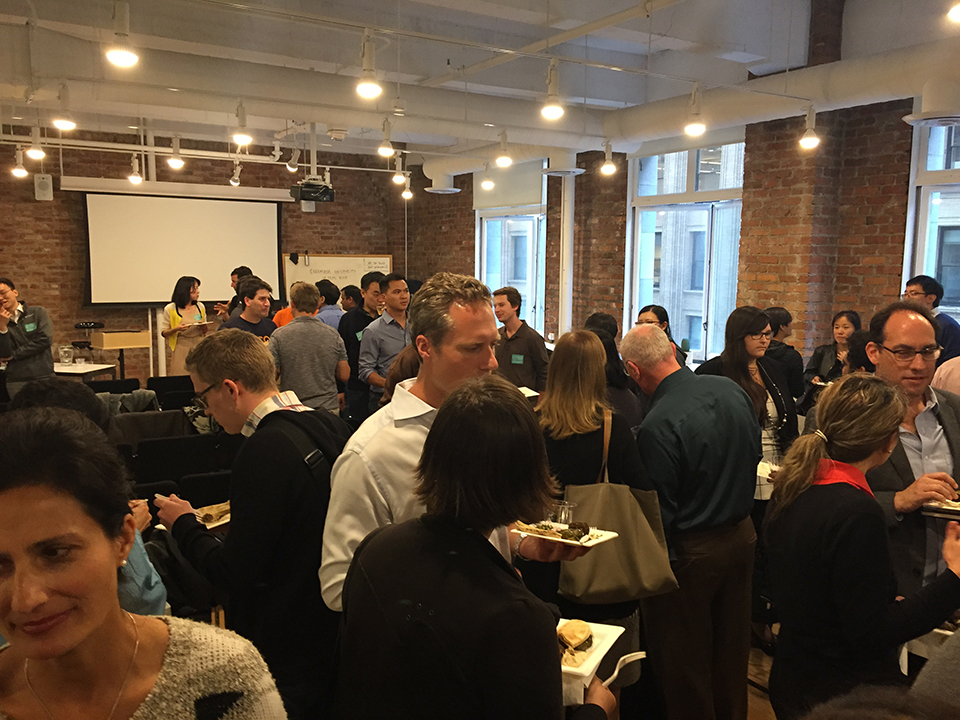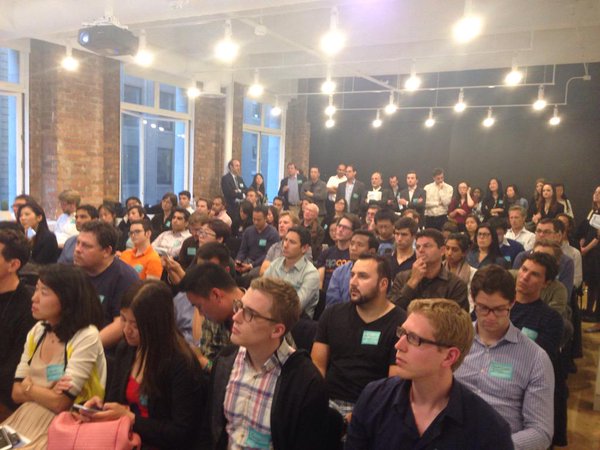 Please Note: All ticket sales for this event are final.