CVC Japan - Founder Talk on the Entrepreneurial Journey from Start to IPO
Please join the CVC Japan for the first startup founder talk with Kiyoshi Matsuura (CBS alumni) on his entrepreneurial journey
About this Event
The Japan Chapter of the Columbia Venture Community (CVC) is pleased to invite you to a virtual talk with Kiyoshi Matsuura, President and CEO of Premier Anti-Aging. He will share his entrepreneurial experience from founding a startup through an IPO.
In this virtual Startup Founder Talk, we will touch on the following topics:
What made him decide to start a new business.
How his professional experience in finance and strategic consulting helped his entrepreneurial journey.
What challenges he as a founder and CEO faced through the entrepreneurial journey to an IPO.
What kind of support he got from venture capital firms, incubators, accelerators, etc
How he differentiates and brands his products in the cosmetic industry
The tentative agenda is as follows:
Introduction to CVC Japan by Ayumi Ode (CVC Japan Co-Lead)
Presentation by Kiyoshi Matsuura
Fireside chat with Kiyoshi Matsuura and Noriaki Sakamoto (CVC Japan Co-Lead)
If you're interested in founding a startup, joining a growing startup, and aiming for an IPO, make sure you're able to attend this event!
Note: This event will occur via Zoom Webinar. The instructions to join will be sent to all registered attendees via email two hours before the event begins.
This event will be conducted in Japanese, and the English translation will NOT be provided.
This event will be organized in collaboration with Columbia University Alumni Association of Japan (CUAAJ).
Featured Speakers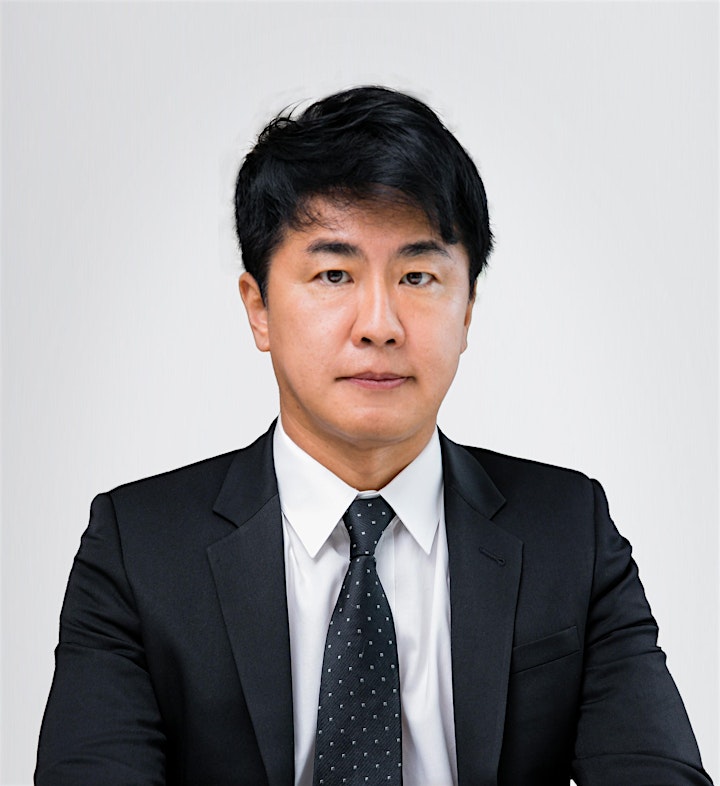 Kiyoshi Matsuura, President and CEO
After graduating from the Faculty of Economics, Keio University, Matsuura acquired an MBA at Columbia Business School. Following his tenure at a non-Japanese financial institution and a strategic consulting firm, Matsuura served as president of the Japanese entities of an Italian luxury brand, a US online jewelry brand as well as a listed investment company in Japan. In December 2009, Matsuura established Premier Anti-Aging Co., Ltd., and became the president. The company has been engaged in the development and sales of cosmetic products to the present. In October 2020, the company was listed on Tokyo Stock Exchange Mothers.
Introduction of CVC Japan Leads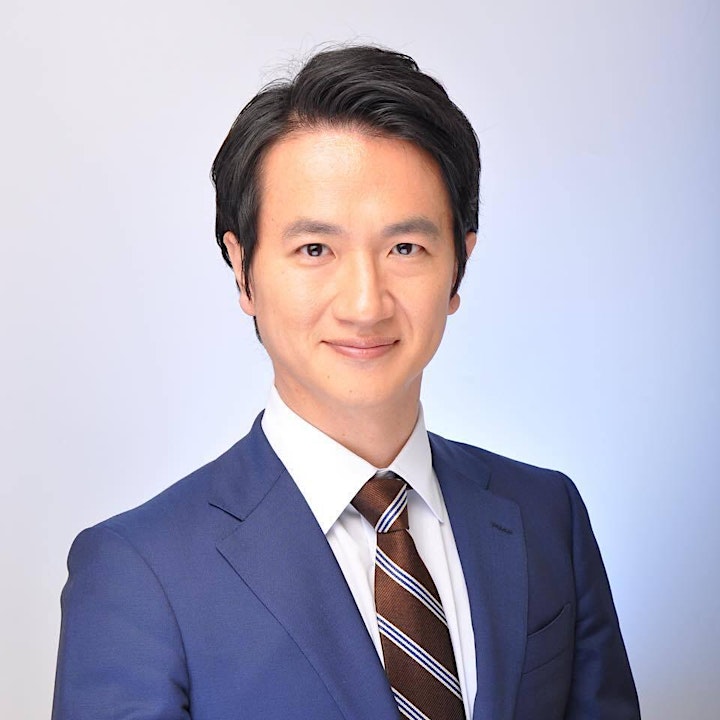 Noriaki Sakamoto, Partner and Board Members at UTEC (The University of Tokyo Edge Capital)
At METI, Nori was engaged in developing the acts for SME finance and home appliance recycling. After leaving METI, he joined his family business in apparel logistics, establishing and organizing businesses. At McKinsey & Company, he worked on projects for pharma, medical devices, auto, high-tech, consumer goods and retail companies in Japan, Southeast Asia, and Europe, supporting Marketing & Sales, Supply Chain Management, R&D and M&A strategy for 4+ years. He served as a board member auditor in ACSL (listed in the TSE Mothers in December 2018) and a board member in Neural Pocket (listed in the TSE Mothers in August 2020). He was elected 3rd as "2021 Japan's Midas List: the most influential Venture Capitalist in Japan" in Forbes Japan. Nori graduated from the Faculty of Economy from the University of Tokyo and earned an MBA from Columbia University.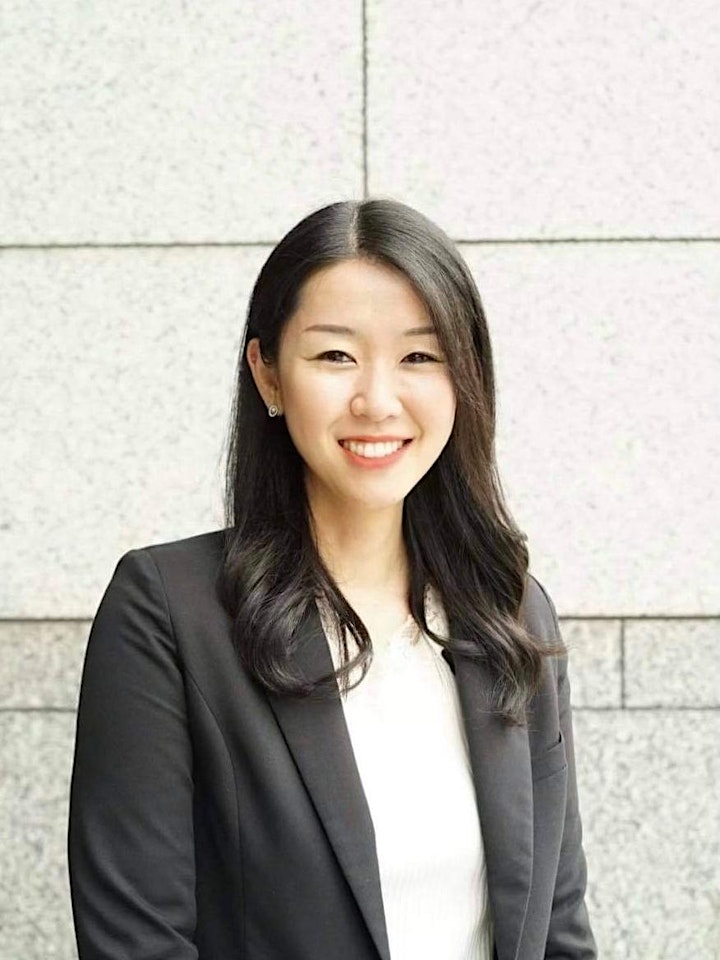 Ayumi Ode, Japan Country Lead at 500 Startups
Ayumi is Japan Country Lead at 500 Startups, one of the world's most active seed stage venture capital firms and innovation networks. She leads 500's innovation and partnership efforts related to corporate innovation and ecosystem building in Japan. She developed a strong entrepreneurial mind and skill sets through nearly 10 years of experience working directly with founder CEOs on business management both at a 40-person startup specialized in cloud services for creativity purposes as the CEO's right hand woman and an educational and career coaching startup as its first full-time employee. Ayumi earned a Master of Business Administration (MBA) from Columbia Business School and a Bachelor of Arts (BA) from Columbia University Barnard College.
More about CVC:
Columbia Venture Community (CVC) is a network of nearly 6,000 Columbia alumni interested in all aspects of entrepreneurship and innovation. Founded in 2006, CVC has hosted more than 480 events around the world. Today, CVC hosts multiple global programs, in-person and virtual events, and an online community for members to share resources.
Click here to become a member via Meetup.com, our member management platform.
CVC is officially a "shared interest group" (SIG) under the Columbia Alumni Association (CAA) and works closely with the University.
Find us on the web:
Website | Medium | Facebook | Meetup | Linkedin
All ticket sales are final. We use donation-based ticketing to ensure the quality of the events we continue to organize for you.