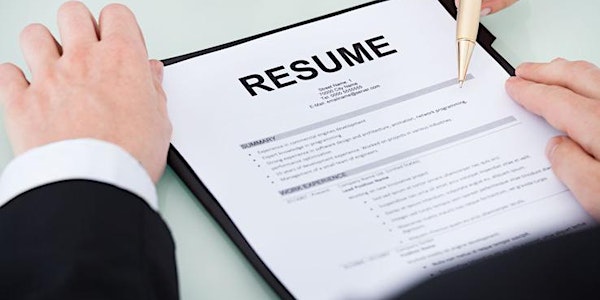 CV Workshop by OMV HR
When and where
Location
DPE Lecture Room (21PEEG005B) Parkstrasse 27 Leoben Austria
Description
Our student chapter is proud to present you the next opportunity in our series of workshops. On the 22nd of March, recruitment experts from the human resource department at OMV are going to give a CV workshop via video conference in our new DPE building.

The workshop will be made up of a general part (1 hour) for all participants, followed by a private part (1 hour) for selected participants.
- The first part will be a presentation about important aspects and tips you should pay attention to when writing your application form and CV.
- In the second part the recruitment experts will discuss 4-5 random selected CVs in face-to-face private sessions.
If you are interested in this opportunity, getting your CV screened by professionals, please send your CV ("your_name.pdf") to chapter@speleoben.com until the 12th of March (23:59) at the very latest. We will inform you right after the 14th if you have been selected.

Use this chance to improve your CV and make it to stand out from the crowd!