Description
Realiza-se no dia 18 de Dezembro de 2018, o 105º Encontro da comunidade SQLPort, que tem como objectivo a partilha de experiências e conhecimento entre os profissionais e entusiastas de SQL Server em Portugal. O evento vai ser realizado nas instalações da Create IT in Lisbon, sendo a entrada livre para todos os inscritos.

Morada:

Avenida da Igreja
nº 42 12º Esquerdo
1700-239 Lisboa
Agenda:

19:00 "Database compression, a small use case" - António Sousa (Consultor - Altran)
20:00 Intervalo
20:15 "Christmass Quiz 2018" - Comunidade SQLPort
21:10 "Os conteúdos do 2019"
21:30 Jantar livre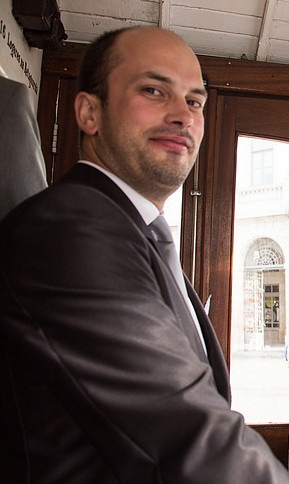 In a world where huge amounts of data are being generated every day, storage can be a problem. Applying compression to that data we can solve problems. in this session it will be show a real case of data base compression and it can helps.

António Sousa is a consultant in the areas of system administration, database management and software development. Having developed its activities from the installation and configuration of systems and services in servers and PCs, through the management of Oracle databases and Sql Server, having been involved in all software life cycle processes.