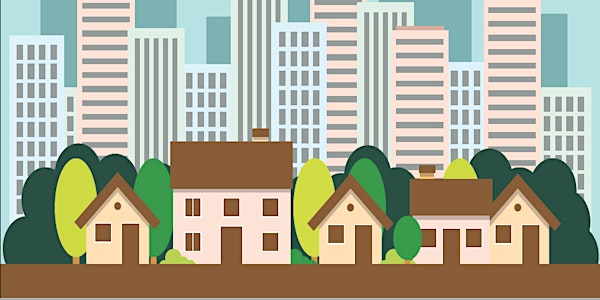 Cuyahoga Metropolitan Housing Authority Landlord Training Session
Learn everything you need to know about renting to Housing Choice Voucher Program participant families at our landlord training session!
About this event
Our virtual landlord training sessions cover everything you need to know to succeed as a Housing Choice Voucher (HCV) landlord, including:
What to do when a HCV participant family is interested in your unit
How to market your available units to HCV participant families
How CMHA determines rent
How to pass your Housing Quality Standards Inspection
How to contact CMHA with requests, concerns and questions
And more!
Who Should Attend?
Landlords Interested in Engaging with HCV
Current Landlords
Landlords with new contracts