Description
---
It's that time of year again! Join us for the 22nd Cuttyhunk Open! In this 22nd year we continue our tradition of competition, friendships, and great fish stories! There are 50 spots available with approximately 50 already reserved for returning competitors. Fishing Entries are limited to 100 total. Music and Cookout are unlimited! There will be LIVE MUSIC AGAIN on Saturday night with Neal McCarthy and Friends! You don't have to enter the tournament to come and enjoy the music. Donations are appreciated!
ENTER THE TOURNAMENT & ENJOY THE COOKOUT ($35) or
COME TO THE COOKOUT ONLY ($25) or
DONATE TO SUPPORT LIVE MUSIC OR ISLAND FIRE & RESCUE ($10 Minimum) !!
ADD $20 FOR A LIMITED EDITION T-SHIRT !!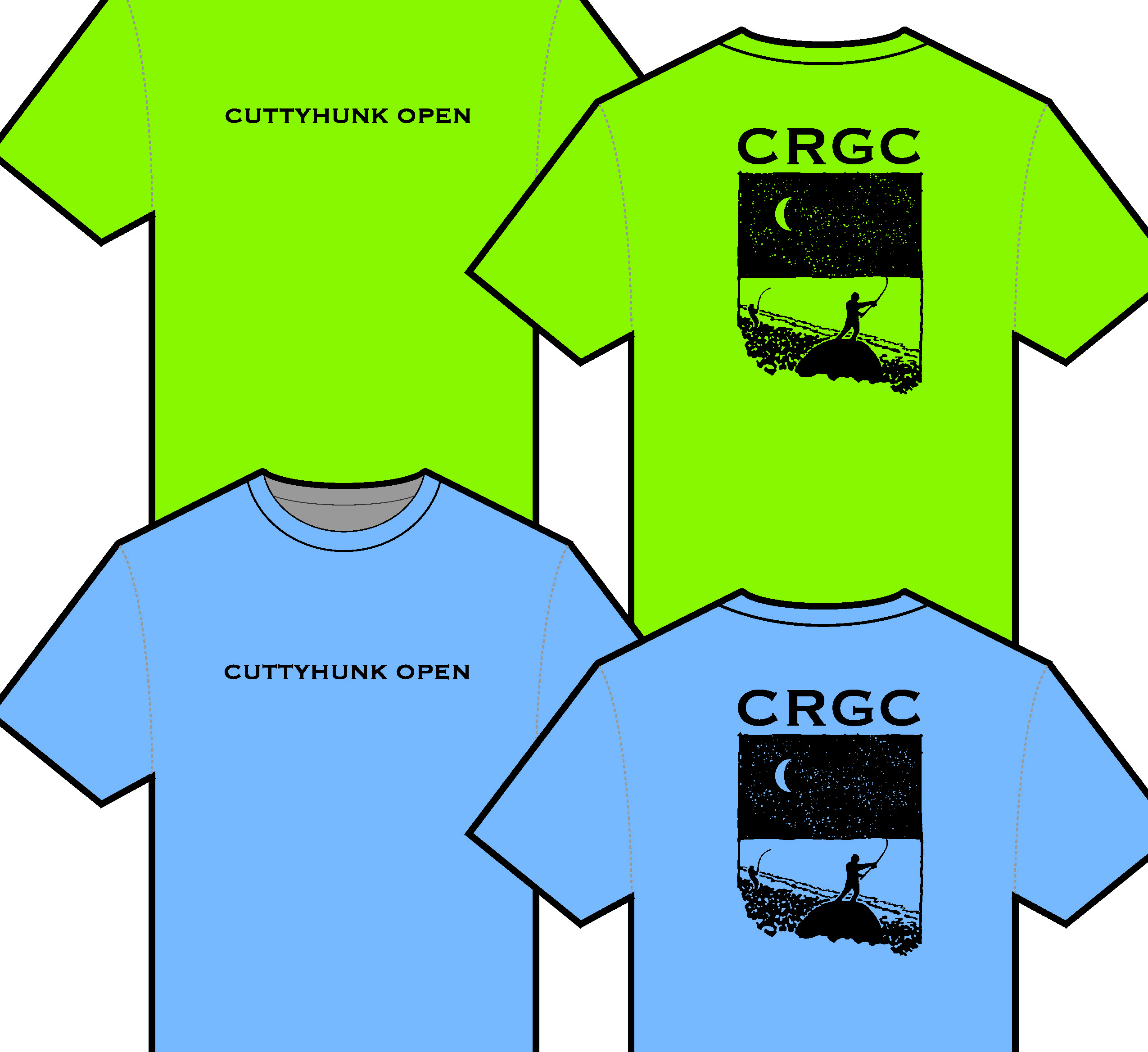 The Cuttyhunk Rod & Gun Club Presents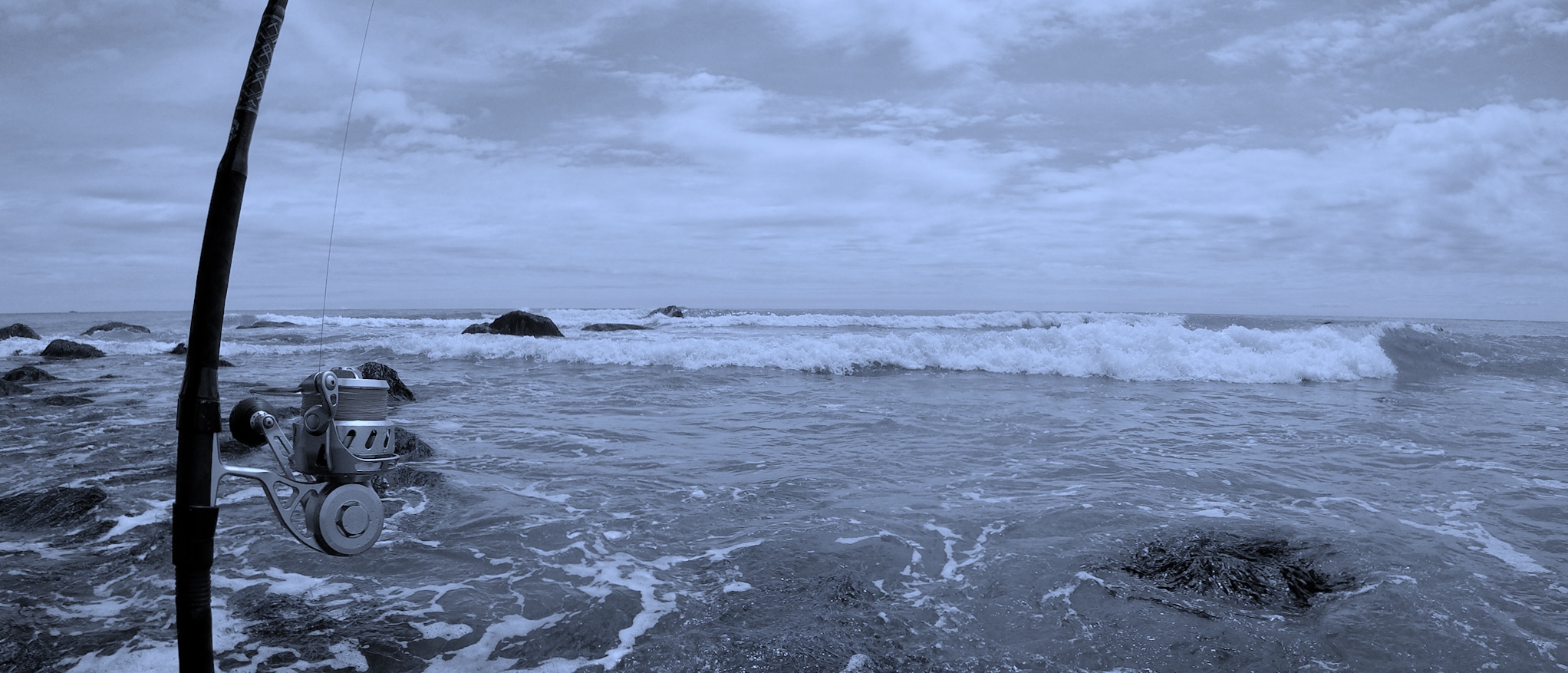 The 22nd ANNUAL CUTTYHUNK OPEN
Friday, September 21st, 2018 at 5:00 pm through Saturday, September 22nd, 5:00 pm
Three Striped Bass Divisions: Fly – Bait – Lure
One Bluefish Division (all tackle)
Grand Prize: Two-Night Offseason Stay on island for Four People - subject to availability, must be used in 2019
(division winners and one randomly drawn entry will be in the final drawing at the cookout)
• $35 to enter (register on-line and check in at the Island Market)
• Entry includes raw bar, chowder, grilled stuff, and giveaways at awards cookout
• All fishing must be done from the beach
• Wetsuits permitted within wading distance, no swimming allowed
• Registration is limited to 100 entries
• All entered fish should be witnessed by another fisherman (catch & release ok)
• Fish are judged by length only
• Raw Bar and Awards 5:30 Saturday at Fish Dock with Cuttyhunk Shellfish Farms
• Everyone is eligible to win something at the awards cookout
• LIVE MUSIC from Neal McCarthy and Friends Saturday starting around 8:30, Coast Guard Dock, Donations Appreciated. Live music is open to the public.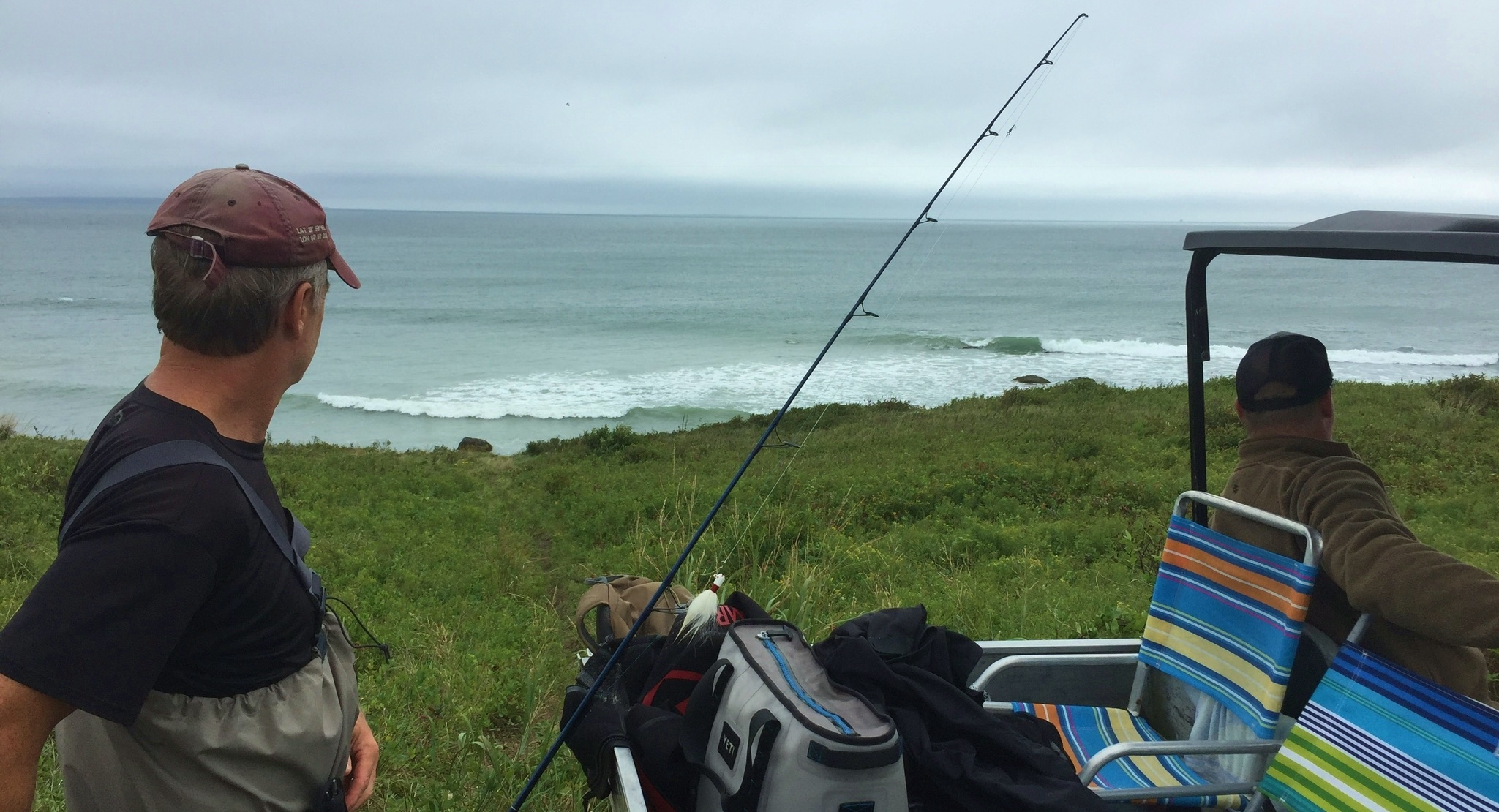 2018 Tides, Sun & Moon:
Full Moon: September 24th
Friday, September 21st:
Moonrise: 5:19pm
High: 6:27pm
Sunset: 6:42pm (dark: 7:42pm)
Saturday, September 22nd:
Low: 12:17am
Moonset: 3:49am
Sunrise: 6:31am (first light: 5:31am)
High: 6:40am
Low: 12:19pm

2017 Winners:
Bass-Lure: 40"" Ken VandenBerg
Bass-Bait (eel): 33.5" Brian Hickey
Bluefish: 33" Brian Hickey
Bass-Fly: 28.5" Brian Comfort