Learn how Calories affects your metabolism.
About this Event
THIS IS A ZOOM EVENT. TO VIEW THE EVENT, please register HERE.
Food can help us be healthier, but it's confusing to know what types or amounts of foods to eat when there is so much differing nutrition advice out there.
If you're interested in knowing how many Calories your body burns at rest, ways to measure it versus calculate it and you want to understand factors that either help or damage your metabolism, then this class is for you!
About Briana Bruinooge: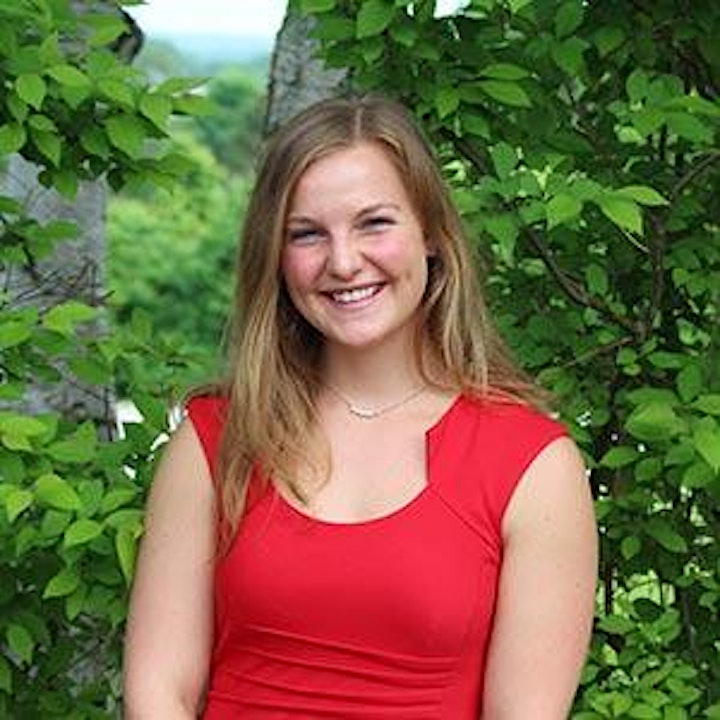 With a certification in personal training and strong background in sports nutrition, Briana can optimize your nutrition to meet your goals. She worked for the Minnesota twins during their spring training in 2018. She works with various college athletes as well as the individual working out at home or training for a sporting event like a triathlon. The best part about nutritional counseling is creating a meal plan and lifestyle that individuals can eat their favorite foods, feel satisfied, AND meet their goals without starving and depriving themselves. Life is all about balance and I'm here to guide, support and motivate you.