Actions and Detail Panel
Cutthroat Cookoff: a culinary battle to benefit Special Olympics Kansas
Fri, April 21, 2017, 6:00 PM – 10:00 PM CDT
Description

Cutthroat Cookoff is a live cooking show presented by High Touch Technologies and Fidelity Bank. This event pairs 5 contestant teams, comprised of a professional chef and Wichita-area leader, challenging them to produce various courses of a meal on the fly with unknown ingredients.
The fun kicks off when the audience is drawn upon to sabotage the teams of their liking (or disliking), subjecting them to entertaining challenges meant to trip them up and pile on the pressure. Each round offers potential to test the competitors with goofy ingredients, awkward utensils, penalty-box style time-outs, the infamous dog collar and more!

We're cranking up the heat in 2017!
Cutthroat Cookoff is back and better than ever. With shorter cooking rounds and tougher challenges for our 2017 show, we'll push our contestants to the brink while keeping you on the edge of your seat!
Thank you to Venue Sponsor, The Hudson. As Wichita's newest event venue, this industrial-chic space guarantees an elevated event experience for Cutthroat Cookoff attendees.

MEET OUR JUDGES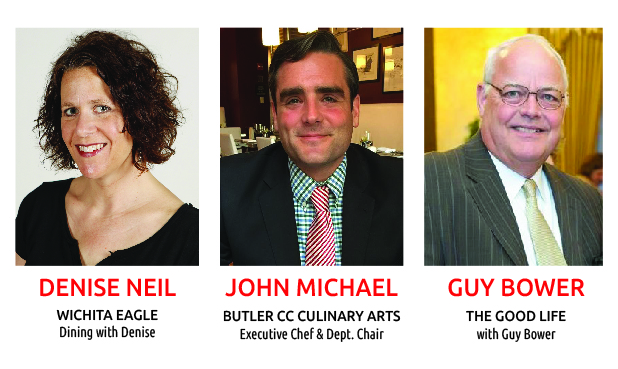 DETAILS
Pre-show appetizers, dinner, dessert and single drink voucher for complimentary wine or beer is included with each ticket purchase. Other features of the evening include:
Silent auction + Wine grab
Speakeasy with specialty wine and liquor tasting
Drink of the Night speciality cocktail in a souvenir glass
Cash bar hosted by Xclusive event services
---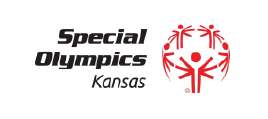 THE CAUSE
2017 marks the ninth year Special Olympics Kansas athletes will arrive in Wichita for the Charles E. Watson Golf and Softball Tournament! Over 450 athletes and coaches participate in this annual event taking place July 28-30, 2017.
High Touch Technologies facilitates all fundraising, planning and volunteer efforts for the tournament. Our goal is to deliver a positive experience for every athlete in attendance, providing them with all aspects neccesary to compete at no cost to them. We rely on the assistance of generous organizations to make that happen through volunteer support, financial donations and contributions to our fundraiser, Dinner and a Show: Cutthroat Cookoff.
Have questions? Want to sponsor?
Please contact Abbey Wolfert, Event Coordinator at 316.462.4128 or abbeyw@hightouchinc.com