About this Event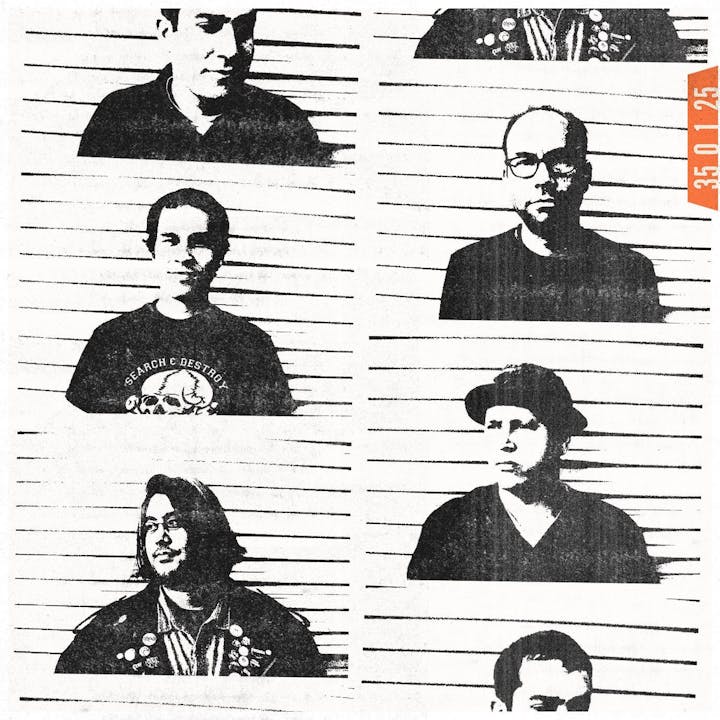 Cutlass Supreme
These four young bucks have blended their love of vinyl 45s, faded postcards, and big American cars to form Cutlass Supreme, an outfit loud enough to rock, but not afraid to handle gently. Cutlass Supreme provides all the fuel economy, room, comfort, and safety features one demands of a band. But it does so without compromising on performance, spirit, and style. Yes, Cutlass Supreme offers severals CD EPs, 2 produced by Andy Ernst (Green Day, Rancid, AFI), the other by Alex Newport (At The Drive In, City and Colour, Bloc Party, Death Cab for Cutie); and boasting the performance of a 160-horsepower V6 engine, the handling of a fully independent suspension and power rack-and-pinion steering, plus the stopping power of a 4-wheel disc anti-lock braking system. And yes, these features make this East Bay, California outfit an enjoyable listen, and that means better crash avoidance and safer driving.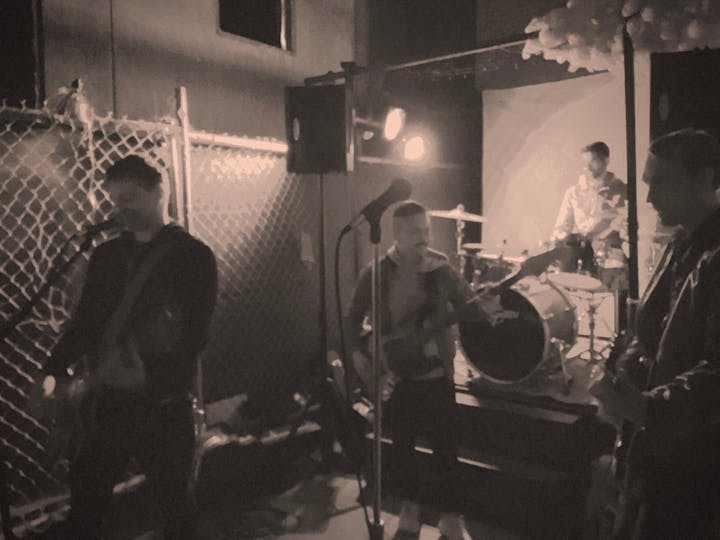 Butterfly Knives
Straight outta Oakland, Butterfly Knives has been playing loud in Bay Area dive bars, backyards, club stages, city streets, warehouses, and even a barber shop after-hours since 2011. The four take a post-punk approach to indie rock, and their latest EP, 'Age Appropriate' is available now on all major streaming services.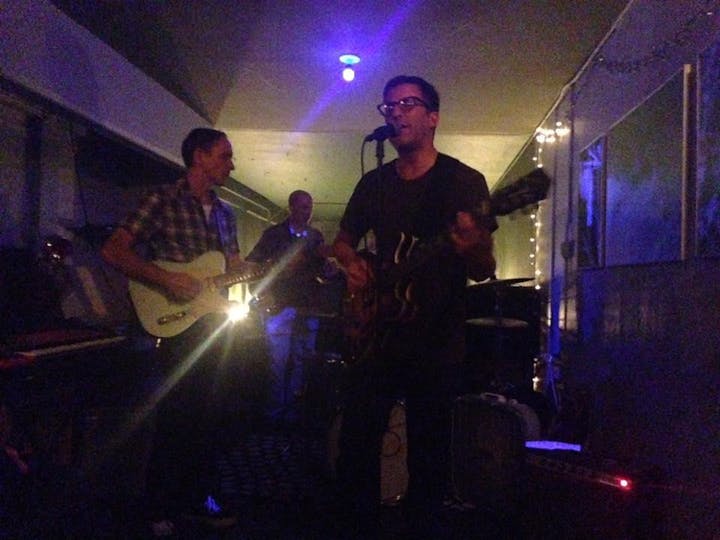 Mist and Mast
Based in the East Bay, Mist and Mast has been around since the early '00s...even longer in their previous incarnation as The Red Thread (Badman Recording Co.). They've shared the stage with like-minded artists like Fleet Foxes, Radar Bros., Neko Case, Telekinesis among a few. They have three lps out which you can find in the usual spots (Spotify, Apple Music, etc…). Land Rover ripped off a song for a commercial and they're still pissed.
"a sweet spell of country-tinged and harmony-heavy rock"
- SF Bay Guardian
"Jason Lakis is proving to be his own best bandmate. The former front person of Bay Area country-slowcore outfit the Red Thread, which split this summer after three stellar LPs, has lately reemerged as Mist and Mast — a solo act, though you wouldn't guess it. Mist's eponymous debut, which Lakis released on his Oakland Petting Zoo label, finds the artist playing every part — and sounding sneakily like some well-rehearsed group. On 'Green Eyes,' say, a sweet spell of country-tinged and harmony-heavy college rock, the so-called group might be the young REM with the vocalist seeming to shy away from the mic." --Bay Guardian
"[Mist and Mast] blew us away when we first heard it. It's a very strong collection of nuanced rock-pop songs, full of great hooks and melodies and a ton of those little textured moments that separate certain singer-songwriters from the pack." - The Bay Bridged
860 San Pablo Av
Albany, Ca. 94706
21+
Performers
Date and Time
Location
Refund Policy