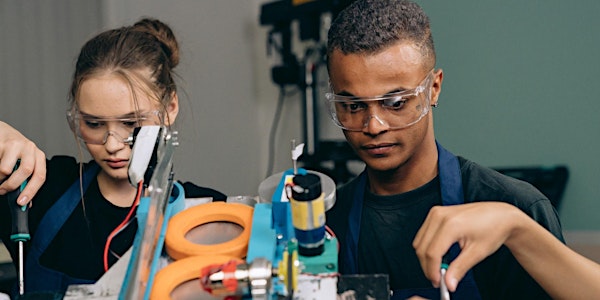 Customized Workforce Skills Training at No Cost-- Unlocking ETP Funding
Briefing on how to get ETP workforce training funds to upskill your workforce.
About this event
With the labor market tightening, it makes more sense than ever to focus on upskilling your current labor force. The Employment Training Panel (ETP) assists employers in strengthening their competitive edge by providing funds to offset the costs of job skills training necessary to maintain high-performance workplaces. The ETP program is entirely funded by a tax on employers. Isn't it time you explored how to tap into these funds to benefit YOUR business? Ohlone College's Department of Community & Corporate Education is here to assist you in navigating the path to accessing these training dollars as painlessly as possible.
This 30 minute briefing will explain the ETP program and how it can benefit your company's training efforts. A question and answer session will immediately follow. Topics covered will include:
Who is eligible?
What types of training are covered?
What is the process to obtain these training funds?
How you can partner with Ohlone College to obtain these funds
What are the next steps ?
Everyone attending will have the opportunity to schedule a 1 on 1 appointment with an Ohlone College Corporate Education Department representative to discuss your specific situation and to assist you in applying for ETP funds.
Organizer of Customized Workforce Skills Training at No Cost-- Unlocking ETP Funding