Customer Support Manager ($100K/year) - Online Hiring Event

Saturday, January 19, 2019 from 1:00 PM to 7:00 PM (UTC)
Event Details
We're running an Online Hiring Event on January 19th, 2019, to hire for the Customer Support Manager ($100K/year) role.
Online Hiring Events are live forums designed to enable you to understand the role and requirements through an interactive Q&A session followed by a self-directed testing process. The testing takes between 3-5 hours to complete. It's worth taking the time to finish all the tests because we evaluate every single complete application to find the top talent.
This event will include all testing required to apply for the role. Upon grading the tests, and if you advance, we will set up an interview with the hiring manager.
You can see more details about this role here:
https://www.crossover.com/customer-support-manager?utm_campaign=Jan19event
---
Customer Support Managers at Crossover are excited about their mission to deliver stellar service and develop people. Our Managers are experts in analyzing data from our Worksmart tool to drive performance. These elite coaches are the driving force behind Crossover's success.
This is a work from home position, and managers are required to lead a remote team of level 1 and level 2 agents from all around the globe. To do so, you will utilize the data from our Worksmart Productivity Measurement tool to develop individual performance plans and achieve aggressive team goals. You will be responsible for coaching your team, and you will be expected to drive quality and ensure agents are delivering stellar service to every customer. You will also be an active part of Crossover's growth by participating in hiring tournaments aim to find top talent for your teams.
Candidate Requirements
Bachelor's degree or equivalent

Pristine spoken English

7+ years of software support experience managing +15 L1/L2 software support agents

Experience with deep diving for >500 tickets volume per week

Experience writing technical knowledge base articles and playbooks

Strong leadership and presentation skills

Excellent soft skills, including critical thinking, decision making, and conflict resolution

Committed to self-development and the professional growth of others

A passion for creating work in a process-driven way and working with team members to continuously improve the process

Excellent at reducing overly complicated and unstructured answers into a set of simple and structured decisions
Register by clicking the green button. The Webinar address and test platform link will be sent to confirmed candidates by email.
Join our community of remote professionals!
We have over 4,000 Crossover team members and are growing our network around the world. Watch this video to hear from team members in Brazil, Russia, Poland, Argentina, Turkey, Romania, Ukraine, and Hungary. https://youtu.be/L_hhRUutsko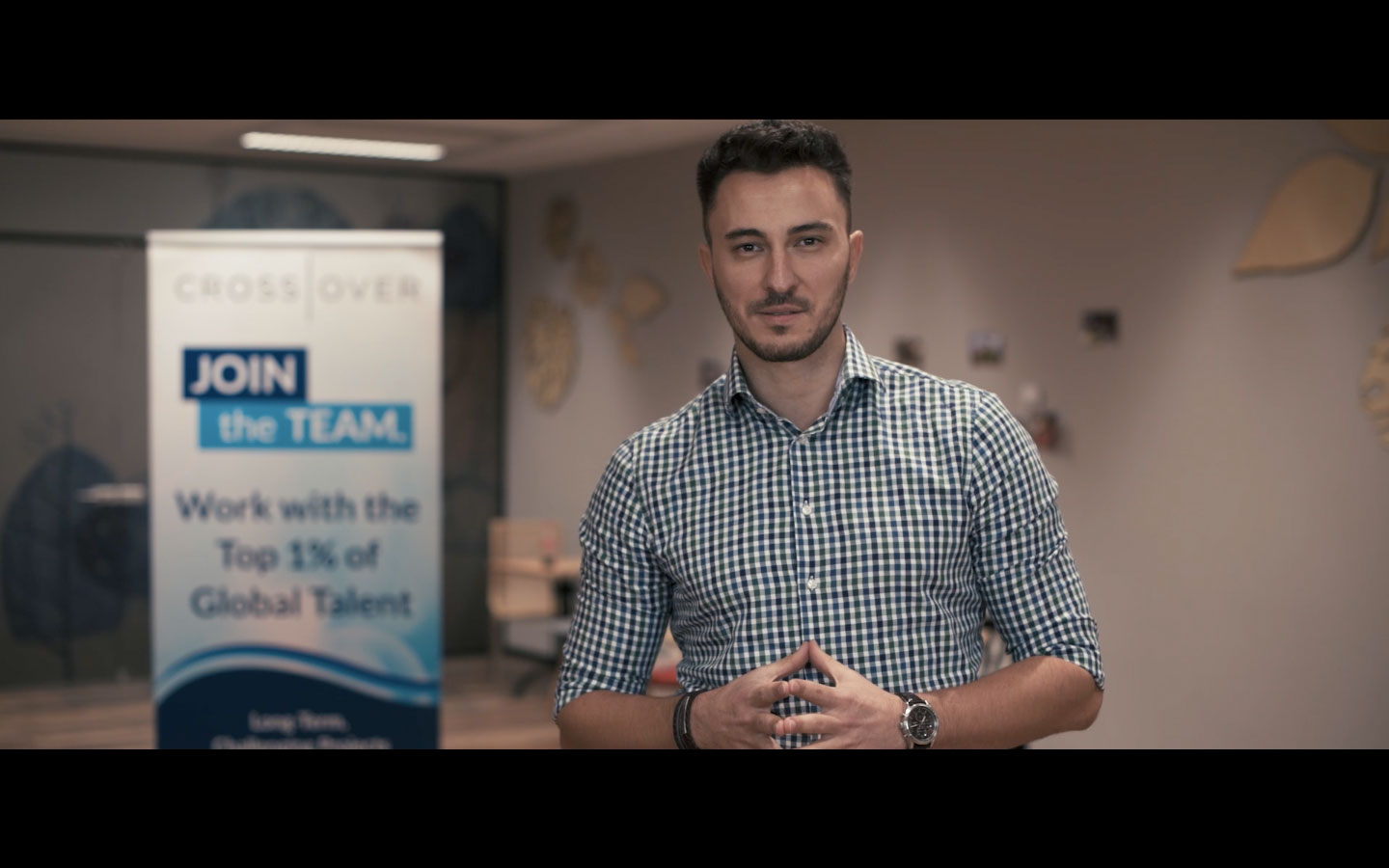 Watch our Pre-Event Checklist Video: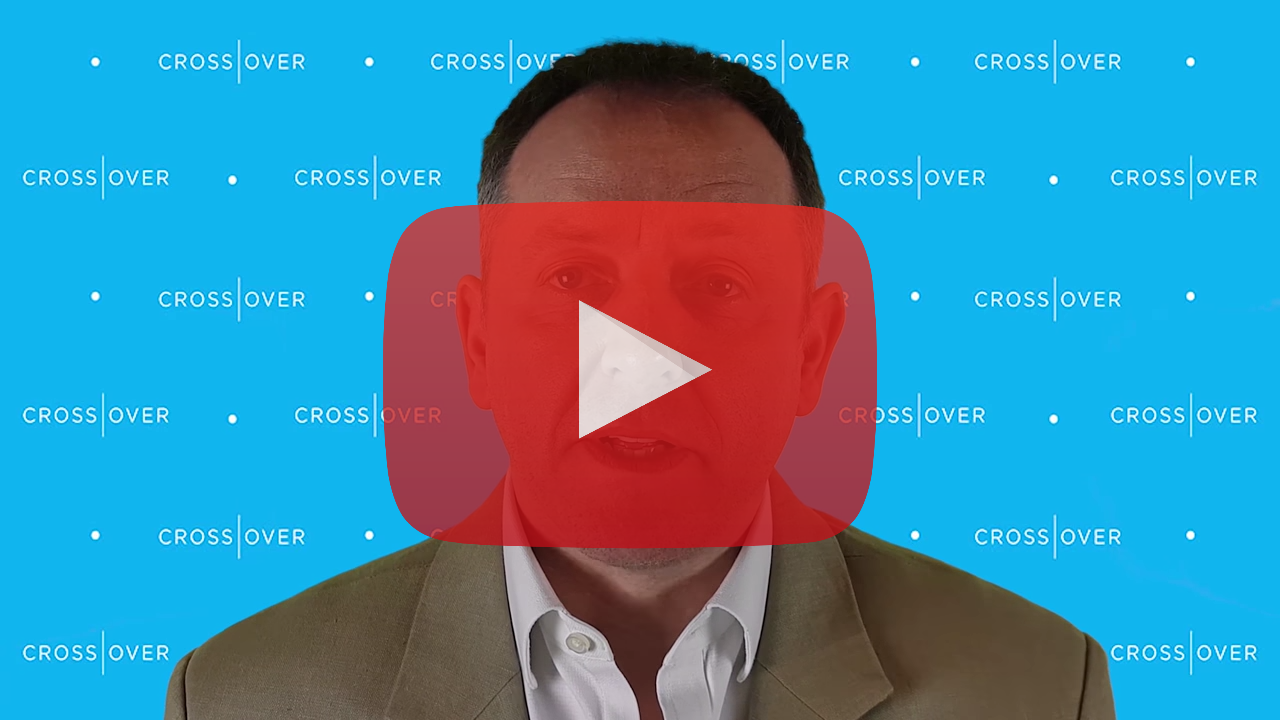 Have questions about Customer Support Manager ($100K/year) - Online Hiring Event?
Contact Crossover
Organizer
https://www.crossover.com/

At Crossover we believe the best talent is located all around the world. With more than 2,000 team members in more than 100 countries, we match highly skilled professionals with leading companies for remote working partnerships. All our positions are full-time, long-term and offer working flexibility: work from anywhere that's most productive -- or now in select cities, collaborate and work at co-working sites as well.
 
There's a lot of great activity around the world at Crossover. From our international recruiting tour featuring hiring events across South America, Europe and Asia— to the rollout of our co-working sites in select cities, there is always something going on at Crossover.
.