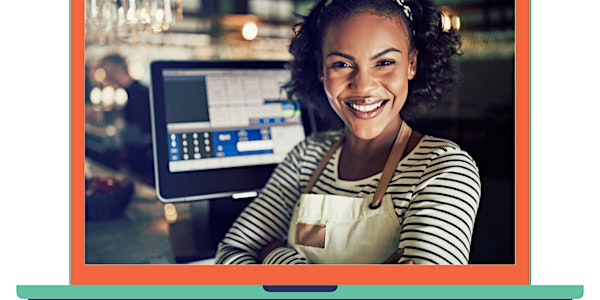 Customer Service Virtual Class
A class for small business owners who wish to use excellent customer service to build their customer base.
About this event
Customer service is more important than ever to grow your small business and maximize revenue. Small Businesses have traditionally focused on product price points and features to drive sales, but the customer service experience also has a significant impact on sales and growth potential. In this class we will cover:
How to assess customer business needs and exceed customer expectations
Critical thinking skills to resolve incidents quickly and consistently
Active listening skills and effective communication strategies
How to identify and defuse challenging customer behavior
An awareness of the core processes and best practices used in service and support
ABOUT MESO
MESO offers a wide range of services, including business classes, consulting, tailored growth planning, access to capital, credit building, and a connection to local resources.
Our work has been focused on poverty alleviation through entrepreneurship in minority communities and distressed areas. We practice our values and mirror our clients in race and culture, which has led to trust building, empowerment and results such as default rate of less than 2% and not a single business closing during the pandemic. Revenues have increased over 1600% for some and clients have bought buildings, saved for their children's education and planned for their retirement.
Our philosophy of customizing support to the needs of the business, becomes a unique partnership with each business owner, walking with them as they navigate their way to success. We help produce personalized solutions and implementable strategies to help ensure a successful process, while recognizing the complex and multi-level problems experienced by entrepreneurs, and offer support services in an integrated manner.
www.mesopdx.org