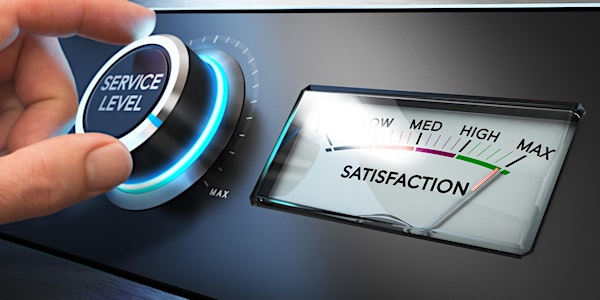 CUSTOMER SERVICE FOR FRONT LINE STAFF
Online training for regulatory officers, inspectors and compliance agents.
About this event
LEARN HOW TO DELIVER GREAT CUSTOMER SERVICE
Course No. 13156
Knowing how to deliver great customer service in the code enforcement setting is one of the keys to building a relationship with a community. This program is designed to help a team, division, department or an entire municipal organization establish a service strategy and develop customer service behavioral standards to all citizen responders and front-line staff. The session explores the fundamentals of communicating with residents/ customers and internal customers, whether face to face or over the telephone. How you say something is usually more important than what you say
————————————————————————————
Come Earn ICC Contact Hours of Training for Certification or Professional Development 
 REGISTER NOW, SEATS ARE LIMITED AND SELLING FAST!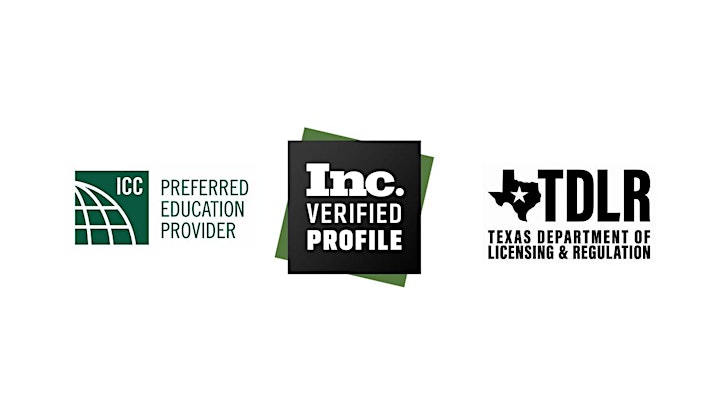 YOUR INSTRUCTOR
Marcus Kellum is a trainer, consultant and thought leader who works with local governments, private businesses and professional organizations across the country to help train and motivate staff (with a specialization in regulatory, compliance, and enforcement officers and inspectors). He spent nearly three decades in public service working with various cities and counties throughout the country and has held positions of code division manager, chief of enforcement and department director. Marcus is nationally certified as a code enforcement administrator and property maintenance and housing inspector; he is a preferred educational provider for ICC, and he has a master's degree in management and public administration. In 2021, Marcus' company Metric One Training and Consulting won "Best of Gwinnett" in the continuing education category and he has appeared in several periodicals including Georgia Trend, Diversity MBA, Who's Who in Atlanta and the Atlanta Business Chronicle.