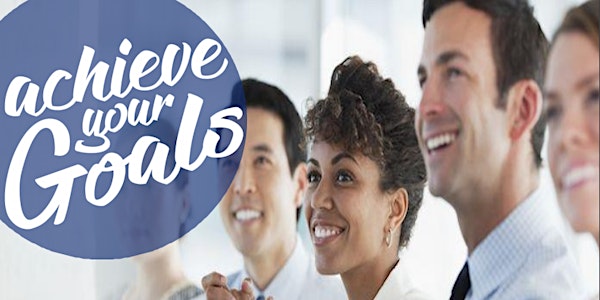 Customer Service 101 Part 1 Workhsop
Join ACYR's Workshop Team to learn the essentials of providing great customer service!
About this event
Are you interested in a career in customer service? Today's employers require and expect all staff to have exceptional customer service skills. The ACYR Workshop Team will provide you with proven tools and techniques that are used by small and large companies to gain and maintain a solid customer base. Learn about the importance of customer service and teamwork, tips and tricks, customer needs, types of customers, and your impact on the customer service experience.
*If you have any questions, please contact Hannah at hannahe@acyraz.org.