Location
Intuit, Building 9
2600 Casey Ave
Mountain View, CA 94043
Description
Come hear former VP of Product from Netflix Gib Biddle share his advice on Customer Obsession: How to Delight Your Customers Like Netflix.

Find out how to move beyond customer focus to "customer obsession" via consumer science to discover what delights customers in hard-to-copy, margin-enhancing ways. Learn how to get insight from four sources of consumer insight, then evaluate these ideas through various research techniques.
Gib will illustrate Netflix's customer obsession through a series of experiments the company executed to help connect its customers with movies they'll love as part of its personalization effort. Last, Gib will put the techniques into practice with a highly interactive, modern-day Netflix case.

Join us for dinner, a great talk, and inspiring conversations.
About Gib Biddle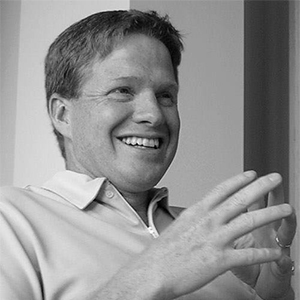 Gibson Biddle was VP of Product at Netflix starting in 2005, then in 2010 became the Chief Product Officer of Chegg, a textbook rental company that went public in 2013. Today, he's an adviser for multiple consumer tech companies, and also teaches entrepreneurship at Stanford.
Learn more about Gib at http://www.gibsonbiddle.com.

Raffle Prizes
After Gib's talk, we will be giving away raffle prizes from our sponsors.
Schedule
6:00 to 6:30: Check-in and networking over dinner
6:30 to 8:00: Gib's talk plus Q&A
8:00 to 8:30 Prize raffle followed by networking
Note: tickets are non-refundable.
About our Sponsors

Our sponsor UserTesting enables companies to put their customers at the center of every business decision by leveraging the power of human insights. Through our platform, product & design, marketing, and UX teams connect with their exact target customer in a matter of hours and uncover actionable insights that drive ROI. Learn more at usertesting.com.

Our sponsor Amplitude provides product analytics to help you build better products. Learn more at amplitude.com.

Our sponsor Pendo helps product teams deliver software users love. Pendo captures product usage patterns and user feedback, and lets you communicate in-app to onboard, educate and guide users to value. Learn more at www.pendo.io.

Our sponsor UserVoice combines feedback from multiple sources and teams to give product managers a singular, complete view of customer feedback. Save time, shorten research cycles, and ship the right functionality, faster. Learn more at uservoice.com.


Our sponsor Split's feature experimentation platform helps businesses to make smarter product decisions. Learn more at www.split.io.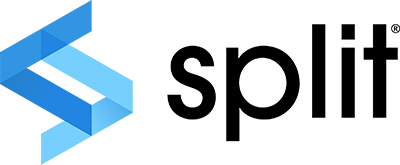 Our sponsor Sam's Club is hiring product managers and designers. Learn more at http://bit.ly/sams-pm-ux.

Our sponsor Balsamiq is the easiest way to wireframe your product ideas. Learn more at balsamiq.com.

A big thank you to Intuit for providing the space for our event!

Our sponsor Coreography provides corporate video and webinar solutions. Learn more at coreography.com.