NOTE: We're releasing tickets in waves until we reach capacity. Sign up for the waitlist with your work email if you'd like to attend!
About this Event
What is the Customer Love Series?
We bring together professionals regardless of title but rooted in values. We believe in transparency. We believe in action plans versus empty thought leadership talks. We believe in collaboration versus competition. And we believe that change can happen with team members, collaborators, speakers, and sponsors that are dedicated to building amazing experiences.
After an extended hiatus, we brought back the Customer Love Series' bi-monthly meetups in Boston in 2019, and in February 2020 we will be gathering together for the annual Customer Love Summit for action plans focused on the customer and employee (aka your first customers!) experience.
______________________________________________________________________________________
Agenda
8AM - 8:30AM Breakfast and networking
8:30AM-10:15AM Opening / 3 Presentations
10:15AM-10:30AM Break
10:30AM-12PM 3 Presentations / Closing
______________________________________________________________________________________
Tickets
We're releasing tickets in waves until we reach capacity. We wanted to make this event as accessible as possible, so while the event is free, we did want to make sure that everyone that signs up for the Summit is able to make it. Sign up for the waitlist with your work email if you'd like to attend, and we'll release tickets as they're available. Questions? Email conference@customerloveseries.com
______________________________________________________________________________________
Speakers
Amma Marfo - Speaker, Facilitator, and Author with SPEAK Educators; Digital Content Lead at Swoot.
Crafting Customer Love with Creativity >>> Too many people insist they're not creative...and Amma's never really agreed with that sentiment. In this talk, she will encourage Summit participants to embrace the creativity they undoubtedly hold within, and then apply its core tenets and competencies to making customers into raving fans.
Fernando Albertorio - Chief Innovation Officer at Sunu, Inc.
Empathy, Inclusion and Diversity -- the three essential building blocks to designing your product, customer, and employee culture experience >>> What do great customer, employee, company culture and product experience have in common? Their design uses empathy at its core to deliver an experience that satisfies the desires / aspirations, needs, and motivations for those involved. Fernando will show how to include diversity and accessibility practices into the design process to enhance company and product experiences, especially for people within marginalized communities.
Heang Ly - Independent Consultant @ HL Consulting
Turning Conflict Into Opportunity Through Relationships >>> Ms. Ly will share examples from her 20 years of work with people as a facilitator, consultant, educator, and mentor in the youth development and organizational development field, where trusting relationships both prevented and utilized conflict to strengthen work outcomes. She will discuss the key elements to building trusting relationships, even across different values, backgrounds, beliefs, and personalities.
Susan Chinsen - Founding Director @ Boston Asian American Film Festival; Engagement Producer @ ArtsEmerson
Building Community From the Ground Up at BAAFF >>> Organizing a successful film festival takes many dedicated volunteers and community support. Why do people keep coming back? What are the questions organizers ask to maintain a high level of community accountability? Hear thoughts and answers to these questions and more from the Founding Director of the Boston Asian American Film Festival.
Whitney Puidokas - Director of Customer Care @ Lose It!
Employee Experience as a Customer Love Driver >>> Why employee experience matters and how teams of all sizes can create happier customers by improving their employee satisfaction (hint: it's not just kegs of beer and unlimited snacks!).
Zarla Ludin - Experience Research @ twig+fish
Accessing People and Perceptions in the City of Boston >>> Housing crises are impacting nearly all global metro areas, and Boston is one of them. In an attempt to support and stabilize housing, Boston's Housing Innovation Lab pilots new ideas and offerings. But, beyond fluctuating demographics, the city did not have insight into who they should be designing for. In this talk, Zarla will talk about the collaboration between twig+fish and Boston's Housing Innovation Lab to tell richer stories about the city's lifestyle and housing needs
Trish Fontanilla - Community and Customer Experience Consultant @ Trish of All Trades
Trish will be emceeing the event.
______________________________________________________________________________________
Sponsors
The Customer Love Summit would not be possible without our amazing sponsors: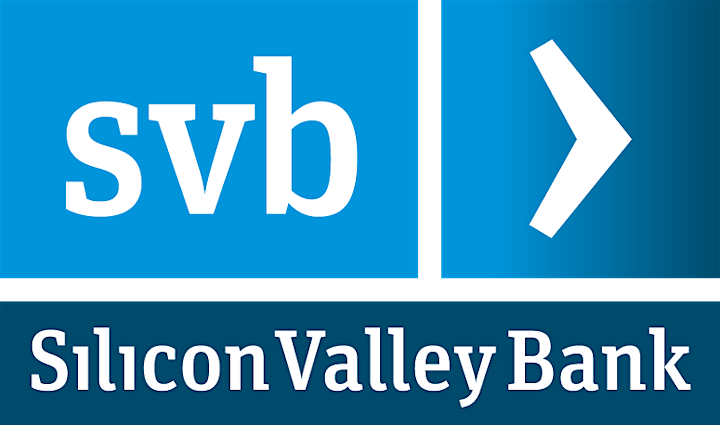 For more than 35 years, Silicon Valley Bank (SVB) has helped innovative companies and their investors move bold ideas forward, fast. SVB provides targeted financial services and expertise through its offices in innovation centers around the world. With commercial, international and private banking services, SVB helps address the unique needs of innovators. Learn more at svb.com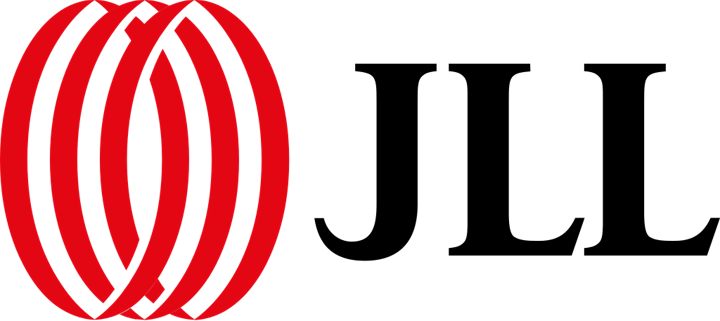 JLL is a world leading real estate services and technology firm. Through a people-focused and a data-driven approach to real estate strategy, the JLL team helps its clients transform spaces and improve employees' pride in their workplace. If you, your company or your clients have questions about commercial real estate, the JLL team is the most creative group of problem solvers in the industry and a valuable part of the Boston ecosystem – please keep a look out for them at the event. https://www.us.jll.com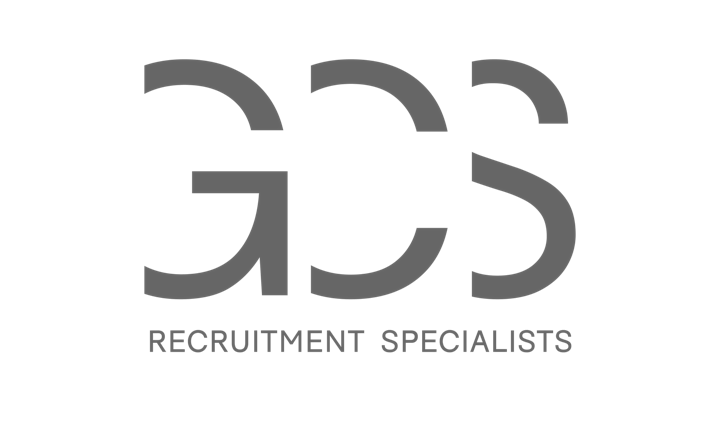 For nearly 30 years, GCS has been at the forefront of digital transformation, building vast global communities of innovators and placing them in businesses shaping tomorrow's world. At GCS, our network of specialists deliver both contingent and search based solutions; supplying both full-time and temporary candidates across the USA. https://us.gcsrecruitment.com/

A Premier Human Capital Solution, providing top technology and service support. Insperity aligns a company's people strategy with business strategy to maximize growth potential and minimize risk. Full service provider including but not limited to administrative relief, dedicated HR support and access to better benefits for your employees. http://www.insperity.com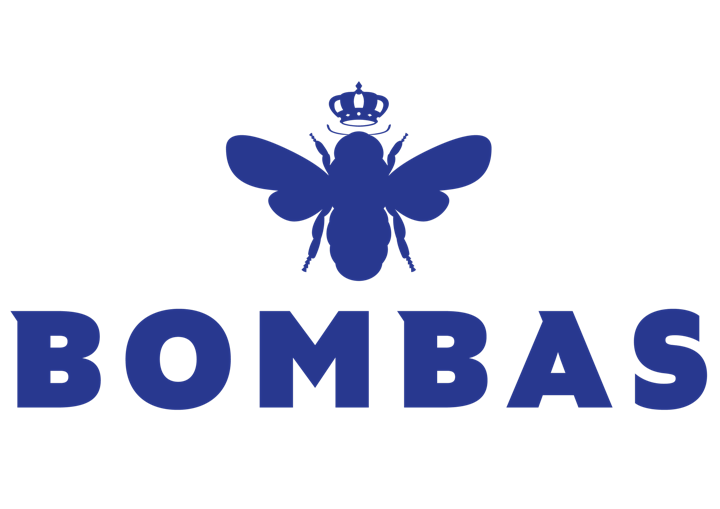 Bombas is a comfort focused sock and apparel brand with a mission to help those in need. One purchased = one donated, always and forever. Bombas was founded after finding out that socks are the number one most requested item in homeless shelters. They created the most comfortable socks in the history of feet, and for every pair of socks purchased, Bombas donates a pair to someone in need. Bombas has donated over 25 million pairs, and counting. Designed with special comfort innovations, colors, patterns, lengths, and styles, Bombas are perfect for the whole family. https://bombas.com/

District Hall is the world's first free-standing public innovation center. We are the living room of Boston's innovation community: a place where people can work, exchange knowledge, build meaningful relationships, and make their ideas happen. https://districthallboston.org/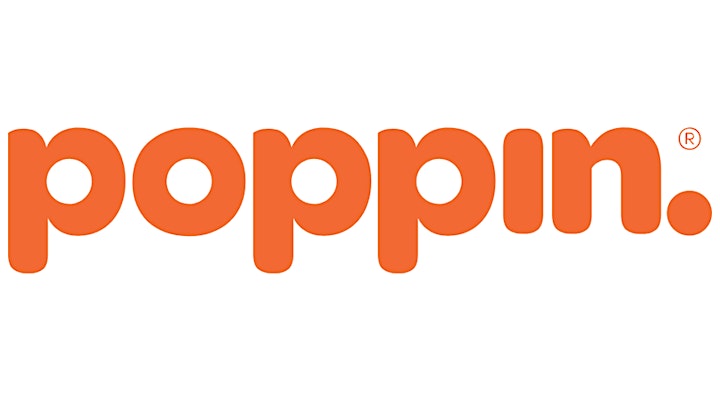 We believe that outfitting your office should be easy—that's why we've reimagined the way people shop for their workspace. By eliminating middlemen, we've created a complete collection of commercial-grade office furniture and supplies while lowering prices and reducing delivery times. From startups to Fortune 500 companies, businesses rely on Poppin for complete workspace solutions to help build their brand and culture. https://www.poppin.com/

Dorchester Brewing Company is a brewery and taproom in Boston, MA that serves up fresh craft beer in their brand new expanded space! Visit their massive Tap Room space for beer events, private functions, live music, outdoor and rooftop patios and fresh beer to go. https://www.dorchesterbrewing.com/
______________________________________________________________________________________
Questions?
If you're just so excited for this and you've got some questions about the event invites, sponsorship, or you want to know what's for breakfast, you can send an email to conference@customerloveseries.com.