Description
Updated 11/06/18
It's time for something different:
Customer-LED Service Excellence for Higher Education.
This exciting event has been developed by three sector leading experts in the field of Lean Improvement, Service Design and Service Excellence: Susanne Clarke, Jean Mutton and Christine Stewart.

With a mix of presentations and hands-on workshops, this event will be an immersive experience that will allow you to enhance your skills, feed your passion for excellence and take back learning that will make a difference. This is only the start and there will be ongoing opportunity to join a network of like-minded people.
The day will combine the best of improvement philosophies such as Lean and Operational Excellence with a strong emphasis on developing tip-top services though collaboration, service testing and human-centred research techniques. Underpinning all of this will be insights into how to foster a culture of service excellence, driven by teams with a shared sense of purpose and built on a deeper understanding of human behaviours.
This event is only the start and there will be ongoing opportunity to join a network of like-minded people who have a passion for service excellence and enhancing the journey. Out of the back of this event, we are getting together a ''community of enthusiasts'' who will meet up to design new services in a Service Hack (aka Design Jam) - we want to hear from you about what you need to make and sustain change in your organisation to embed a culture of excellence. There will be opportunities to give us your thoughts on the day.
Programme
09:00

Registration, Coffee and Networking - An opportunity to meet colleagues in a structured networking environment, with two fun activities for you to get stuck into before the day gets going. (This part is not compulsory so don't worry if your train/car/shoes break down en route.)
10:00

Welcome - An introduction to the day from Chris Wilson - a Principal Fellow of the Higher Education Academy and currently lecturing in Learning Innovation and Professional Practice at Aston University
10:15

Is it me or is it getting hot in here? - Time to reflect on the context within which we work and the need to do things differently.
11:15

Break
11:45

So many techniques so little time! - Christine Stewart, Susanne Clarke and Jean Mutton - Taking a more holistic approach to improvement and change. Creating the right environment in which to understand what needs to be done and how to do it.
12:45

Lunch
13:30

Time to roll your sleeves up!
13:30 – 14:40 - Working with students to get it right. Here's one I did earlier and here's how you can do one of your own! – Jean
14:50 – 16:00 – Knowing me knowing you ah-hah there is nothing we can do, or is there? – Susanne and Christine
16:00

We came, we saw, we did. Now what? - Wrap -up and lessons learned. Plus how can we work together going forward?
16:30

Further networking opportunity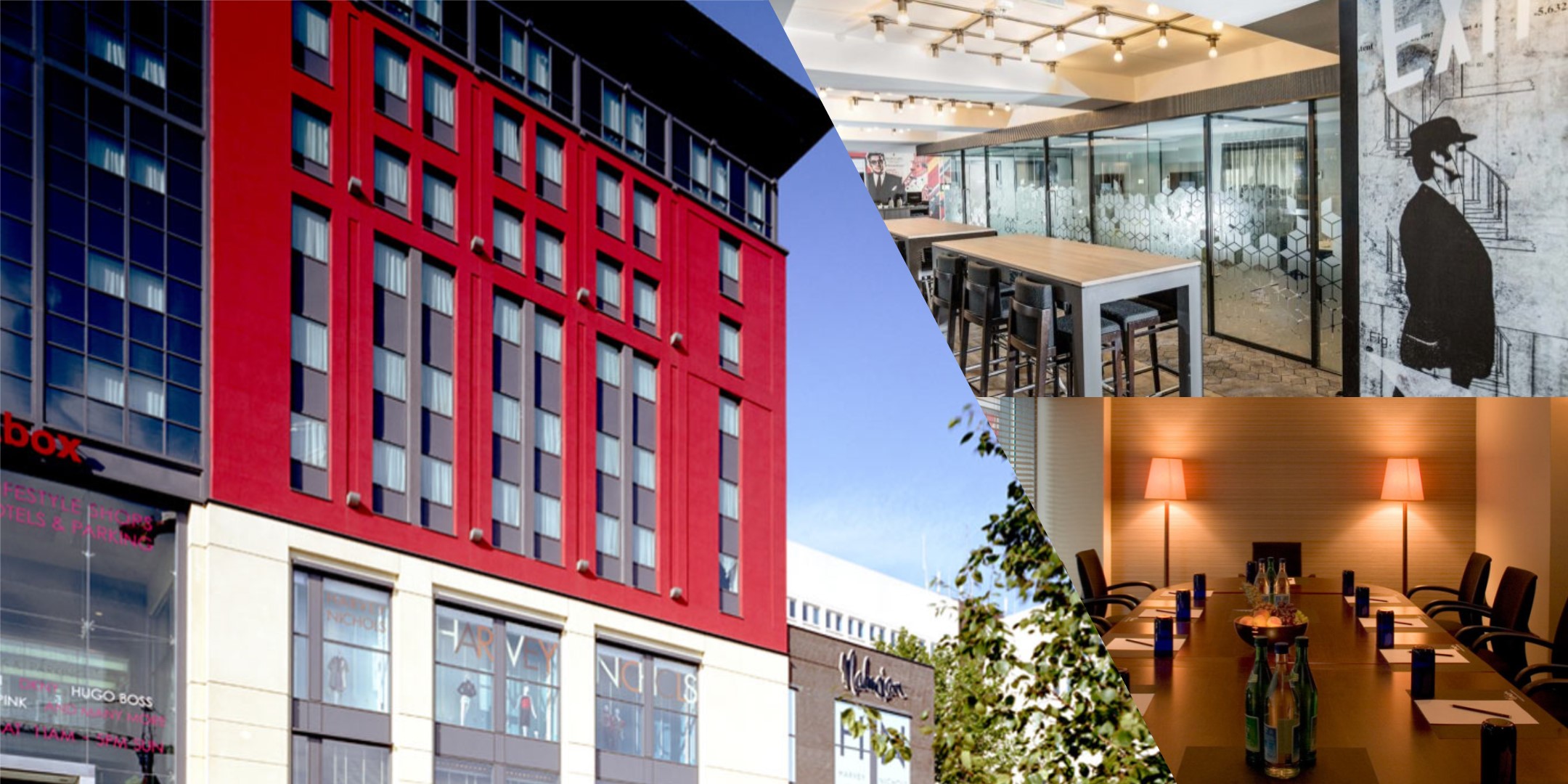 Book early
We are limiting the number of participants to ensure we create a community feel, where we get chance to get to know each other and help to build collaborative networks that continue into the future.
The venue, the content and ethos have been intentionally designed to make this a great delegate experience and we look forward to giving you a warm welcome on 20th June 2018.

Tickets are priced at £345.00 + VAT = £414.00

Organisers
Between them Susanne Clarke, CGMA, MA, MSc, Jean Mutton, BA, FAUA and Christine Stewart, BEng Hons, offer decades of experience in improving higher education in different ways. You can read their professional biographies here.
What do we mean by Lean, Service Excellence and Service Design?

These three videos explain the concepts behind the three areas of this event.
For More Information

Please visit: http://www.macresco.co.uk/c-ledse18/
or contact alastair.stewart@macresco.co.uk