About this Event
Are you trying to gain traction for customer-focused change?
Are you struggling to understand your customers or find the highest-impact areas of improvement?
Have you been asked to build a customer journey map?
Would you benefit from practicing journey mapping steps from beginning to end?
If the answer to any of these is questions is yes, keep reading! Heart of the Customer is excited to announce the launch of customer journey mapping workshops available to the public. With years of experience working with clients to drive action through customer journey mapping, Heart of the Customer is ready to share our knowledge, processes, and best practices with you or your journey mapping team. The two-day workshop will provide you with a comprehensive overview of customer journey mapping, enabling you to develop journey mapping initiatives within your organization. Individuals and project teams are invited to participate – and walk away with a practical plan to launch your journey mapping program.
Upon completion of the 2-day workshop, you will have:
Knowledge of how and when to use customer journey mapping
A comprehensive understanding of journey mapping to allow you to initiate your own program
Tools and templates to support your customer journey mapping
Examples of real-life successful journey mapping projects
Hands on experience through practice at the workshop
Who should attend? Anyone who wants to lead, hire or participate in customer journey mapping, titles often include VP, Director or Manager from:
Customer Experience
Marketing
Marketing Research & Analysis
Operations
Strategy / Product Management
Technology
Jumpstart your journey mapping project by bringing your own team:
Have your own customer journey to map? Bring in a team of 3 or more to work on a real scenario, and you will be assigned to a private table to work on your project. Each member of your team should register using the Group pricing rate.
Individual advising and coaching on your customer journey mapping project will be available the day following the workshop (June 13, 2019):
Three 2-hour time slots will be available the day following the workshop for $750, first come-first served. (Available in Tickets)
For more information including lodging options, please visit our websites workshop page.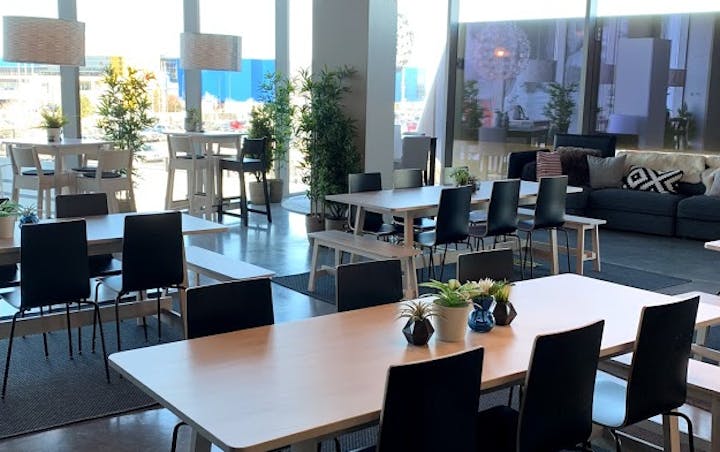 Cancellation policy:
If sufficient registrations have not been received two weeks in advance of the workshop start date, the workshop may be cancelled. In the unlikely event that the workshop is cancelled, all registered participants will be notified immediately and receive a full refund. The workshop will be confirmed no later than 14 days prior to the workshop start date. If a registered participant chooses to cancel their registration or cannot attend the workshop, the following will apply:
• The registered participant may invite another person to substitute in their place at any time at no charge.
• If you need to cancel, please notify us via email at workshops@heartofthecustomer.com by May 24, 2019 and we will refund 75% of your registration fee. No refunds will be given after this date, although substitutions will be honored.