Description
Le aziende di successo offrono servizi semplici, intuitivi ed efficaci. L'esperienza dell'utente che interagisce con questi brand è sempre positiva, a volte sorprendente.
Ogni punto di contatto tra azienda e cliente funziona in modo coeso e uniforme, dal sito web, al marketing, fino ad arrivare ai servizi post-vendita.
Ciò che appare ovvio e scontato per i grandi brand stranieri non è sempre riscontrabile nelle esperienze con le aziende italiane. La cultura del Service Design non si è infatti diffusa in Italia e tendiamo ancora a pensare ai servizi e alle iniziative di un'azienda come indipendenti e separate tra loro: pensiamo al sito web, alle procedure di assistenza, alle app per dispositivi mobili, alle campagne di marketing come iniziative isolate e prive di collegamenti significativi tra loro. Ciò è causa di incoerenze e spiacevoli sorprese per l'utente, che si trova spiazzato di fronte a cambiamenti e variazioni nei toni, nelle modalità e nelle peculiarità di interazione con la medesima azienda, all'interno un'esperienza che dovrebbe invece essere unica e coerente.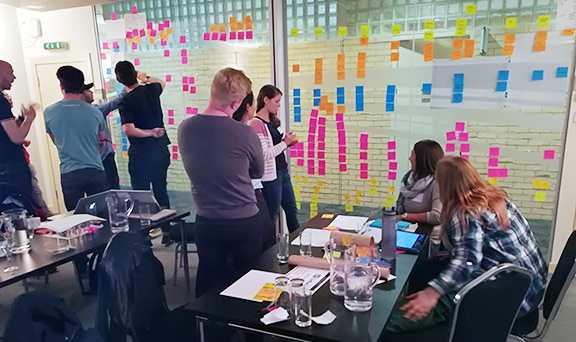 Il Customer Journey Mapping è una tecnica esplorativa che consente di scoprire come i clienti (o potenziali tali) interagiscono con l'azienda; che sia la nostra o quella di un cliente. Permette di individuare ed esplicitare le emozioni, le criticità e le potenzialità di tutti i cosiddetti touch points, ovvero i punti di contatto tra azienda e cliente. Aiuta a capire e analizzare cosa sta succedendo nei punti chiave del rapporto tra l'azienda e il cliente, identificando le carenze e suggerendo possibili rimedi e miglioramenti. Se il Mapping è svolto nel modo corretto, il risultato finale diventa uno strumento immediatamente utilizzabile come piano guida per i progetti aziendali, che possono quindi essere sviluppati in modo organico e coeso, aumentando la qualità percepita, e quindi la competitività dell'azienda.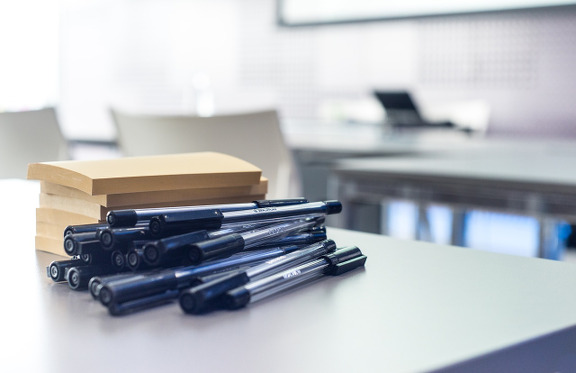 Se vuoi scoprire come funziona il Service Design e imparare ad applicare il Customer Journey Mapping, questo workshop da mezza giornata è l'evento che fa per te. Dopo aver introdotto qualche spunto teorico, costruiremo assieme una Customer Journey Map. Al termine della mattinata ti sarà chiaro cos'è il Service Design e come poter utilizzare questa tecnica (oltre che le altre metodologie di supporto che andremo a introdurre) per migliorare i processi aziendali e la percezione di essi agli occhi dei clienti.
Il workshop è organizzato da MV Labs e sarà facilitato da Steve Maraspin e Luca Monfredo.

Sede dell'evento sarà il Talent Garden di Pordenone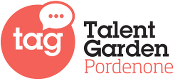 Companies need to use tools and processes that reinforce an understanding of actual customer needs. One of the key tools in this area is called a Customer Journey Map. These maps can shift a company's perspective from inside-out to outside-in.
-- B. Temkin