Customer Focused Leadership Through Deming's 14 Principles
Description
Customer Focused Leadership Through Deming's 14 Principles
In this workshop, Deming's 14 principles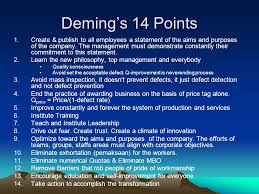 of key management will be used to identify and remove obstacles to success in how we plan our work, execute for success, and create customers who are "raving fans". Case studies will be shared to facilitate interactive exercises that will send participants back to their organizations armed with new insights and enthusiasm.
International Speaker Ron Price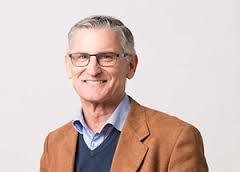 has taught Deming's principles of total quality management around the world; utilizing these principles across industries to improve customer experiences, streamline processes, and accelerate business performance.
Ron founded Price Associates, a global leadership advisory firm, in the Treasure Valley in 2004 after more than 30 years in organizational leadership roles. Ron is the author of six books. His 2014 publication, "The Complete Leader: Everything You Need to Become a High Performing Leader"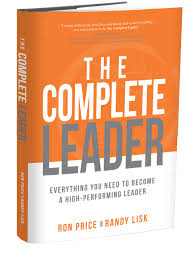 was named #1 Business Book of the Year in 2015 by the North American Book Awards. Several books will be given away as door prizes at this workshop!