Customer Experience & Customer Loyalty – How Innovation Bridges the Gap - A...
Description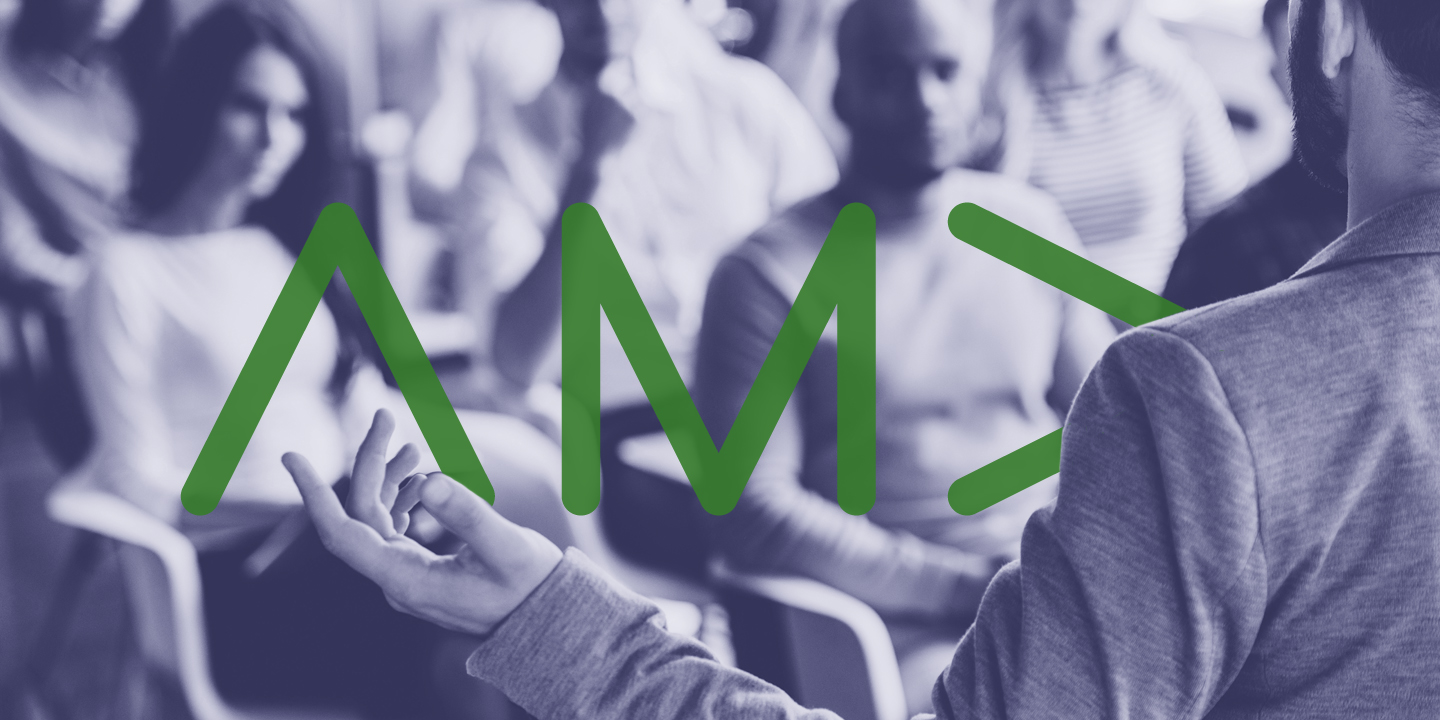 Customer Experience & Customer Loyalty – How Innovation Bridges the Gap
Innovation is very much on the corporate agenda of firms today. Experts suggest that innovation is the only way to create "customer switching costs"( i.e. revenue), identified by some as a unique customer experience which results in customer loyalty as well as a sustainable competitive advantage.
However, the quantitative risk associated with innovation is very hard to forecast in advance and for some just too risky. And yet the firms who are touted to be innovative, research suggests, have scored best on customer loyalty measures. So that leaves us with an interesting question: How might we instill creative thinking into the psyche of an organization so that it can continually innovate and keep its customers loyal?
This presentation will discuss how best to build customer loyalty and a precursor to loyalty -- a culture of creative thought and innovation. There are 4 key mindsets that most innovators have enjoyed. Some business leaders have been heavily leaning on terminology like "design thinking" to define and quantify innovation. Yet, creativity is elusive, unless you can instill these four key mindsets into the DNA of the organization and until then - - customer loyalty will just be a dream. This presentation will show you how to incorporate the 4 mindsets into the fabric and DNA of your organization.
Challenging orthodoxies

Leveraging trends

Harnessing resources

Understanding how to identify unmet needs
Your Expert Speaker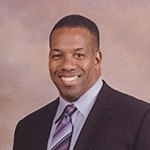 Kevin Pitts is a seasoned leader, consultant, and facilitator. He is an adjunct professor at Drexel University and a moderator for Harvard Business Publishing who has led workshops and coached executives across the country. His experiences in executive coaching and leadership development have allowed him to see the best and worst practices of world-class organizations. Partnering with clients to drive organizational and individual effectiveness, Kevin's mission is "to help people and organizations achieve business results by facilitating sessions and coaching executives from where they are today to where they want to be in the future."
Kevin works with Fortune 50 organizations and others to solve business problems related to strategy, executive leadership, coaching, project management, and sales. His Clients include firms like: The Nielsen Companies, Estee Lauder Companies, Port Authority, Dept. of Transportation of Connecticut, Dept. of the Treasury, Cisco, Aptean and Capital One.
Kevin is trained in TQM and Six Sigma techniques and has extensive experience in coaching on personal process improvement and waste eradication. He is also certified in the following: The Executive Edge®: The Coaching AdvantEdge™; Myers-Briggs Type Indicator® (MBTI); Simulation and Action Learning Facilitator (SMG); Effective Facilitator (Leadership Strategies); Strategic Planning Facilitator (Leadership Strategies); and "You the Coach" (ELC).
Cancellation Policy
> The full amount of the ticket price will be refunded if requested at least 7 days prior to the event.
> Half of the ticket price will be refunded if requested 3-6 days prior to the event.
> Refunds will be credited to the same credit card used to purchase your tickets–you will be notified by email when the refund is complete.