Description
About This Class
This class will cover key concepts and rules of thumb for successful innovation by lean startups. These concepts provide the language that successful high technology firms use to develop their plans and monitor their customer development. In a fast-paced interactive setting, we will cover actionable strategies for lean startups bringing discontinuous or disruptive products to market.
Some key concepts we will cover:
◦ Establishing the "ground truth" in an early market:
"Go and See"
"Get Out Of The BatCave"
"Markets are Conversations"
◦ Using an initial product as a probe to explore the market:
MVP (Frank Robinson, Eric Ries, Marty Cagan)
Pretotype
Blue Ocean models
◦ The need for iteration to learn enough to develop a successful product strategy:
OODA Loop
Build-Measure-Learn
customer development/customer validation
◦ What a mainstream customer views as a product worth paying for:
whole product
crossing the chasm
product-market fit
Class Format
This is an interactive session, so bring your questions and issues.
Who Should Attend
Founders and soon-to-be founders
Growth hackers and managers
Anyone working on prototypes or product development
Sales and marketing professionals
About Your Teacher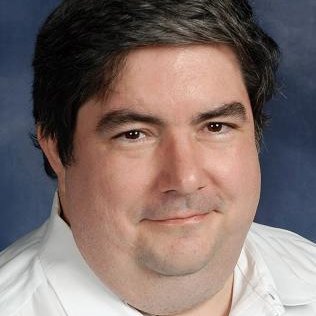 Sean Murphy, CEO of SKMurphy, Inc. has taken an entrepreneurial approach to life since he could drive. He has served as an advisor to dozens of startups, helping them explore risk-reducing business options and build a scalable, repeatable sales process. SKMurphy, Inc. focuses on early customers and early revenue for software startups, helping engineers to understand business development. Their clients have offerings in electronic design automation, artificial intelligence, web-enabled collaboration, proteomics, text analytics, legal services automation, and medical services workflow.
This class is supported by: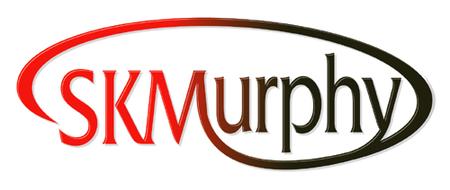 SKMurphy, Inc. (www.skmurphy.com) offers customer development services for high technology startups. We are a small team that provides sound strategy and a workable plan to grow your business by helping develop leads and close deals. Our focus is on early customers and early revenue for startups.