Description
5th ANNUAL RUNWAY LIBERIA INTERNATIONAL in partnership with ASHLEY STEWART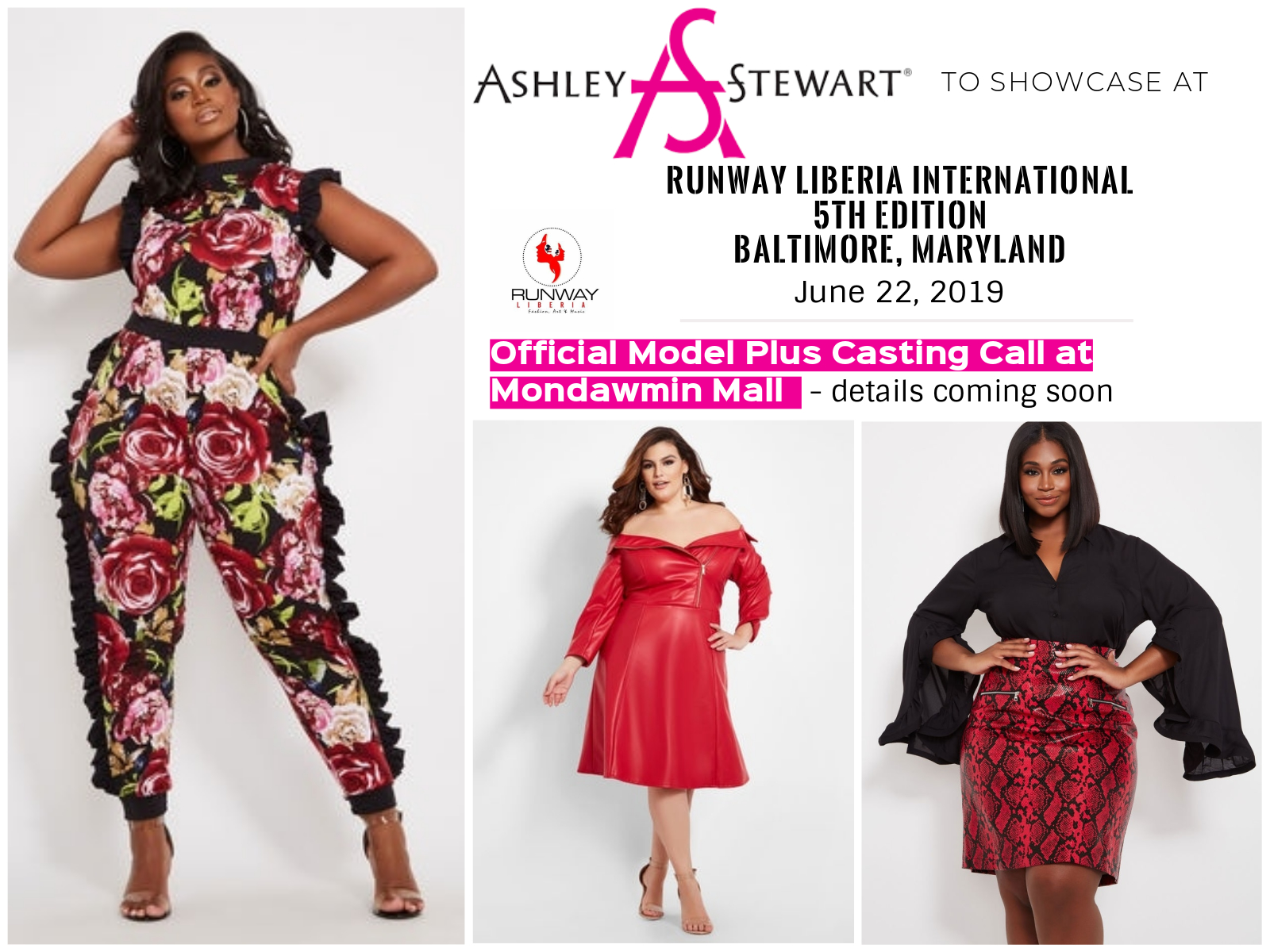 ******MODELS WILL ALSO BE ABLE TO REGISTER ON THE SPOT FOR THE "FINDING ASHLEY STEWART" AND STAND A CHANCE TO WIN $10,000 IN PRIZES******
REGISTRATION IS ONE PER MODEL - NAMES MUST BE UNIQUE DUE TO CHECK-IN PROCESS
---
HEADSHOT OF TALENT REQUIRED FOR EACH TALENT REGISTERED
ONE PARENT ONLY IS ALLOWED TO BE PRESENT FOR A TALENT. SEATING IS LIMITED.
---
REGISTRATION BEGINS AT 1:00 P.M. IF NOT PRESENT AND REGISTERED BY THE TIME REGISTRATION ENDS TALENT WILL NOT BE ALLOWED IN CASTING.
---
This is the model casting for the 5th Annual Runway Liberia International Showcase
For additonal questions or comments send a message to runwayliberia@gmail.com.
Thank you and See You On April 6 at 1:00 p.m. SHARP!!