Description
PRESENTED X HARLEM FUSION STUDIOS

MUSIC MIX AND MINGLE WITH THE CAST OF CURVY GIRLS ROCK.
SPACE IS LIMITED SO RSVP NOW!!!!
****Press (bloggers, writers, etc.), please use the press ticket to join us)****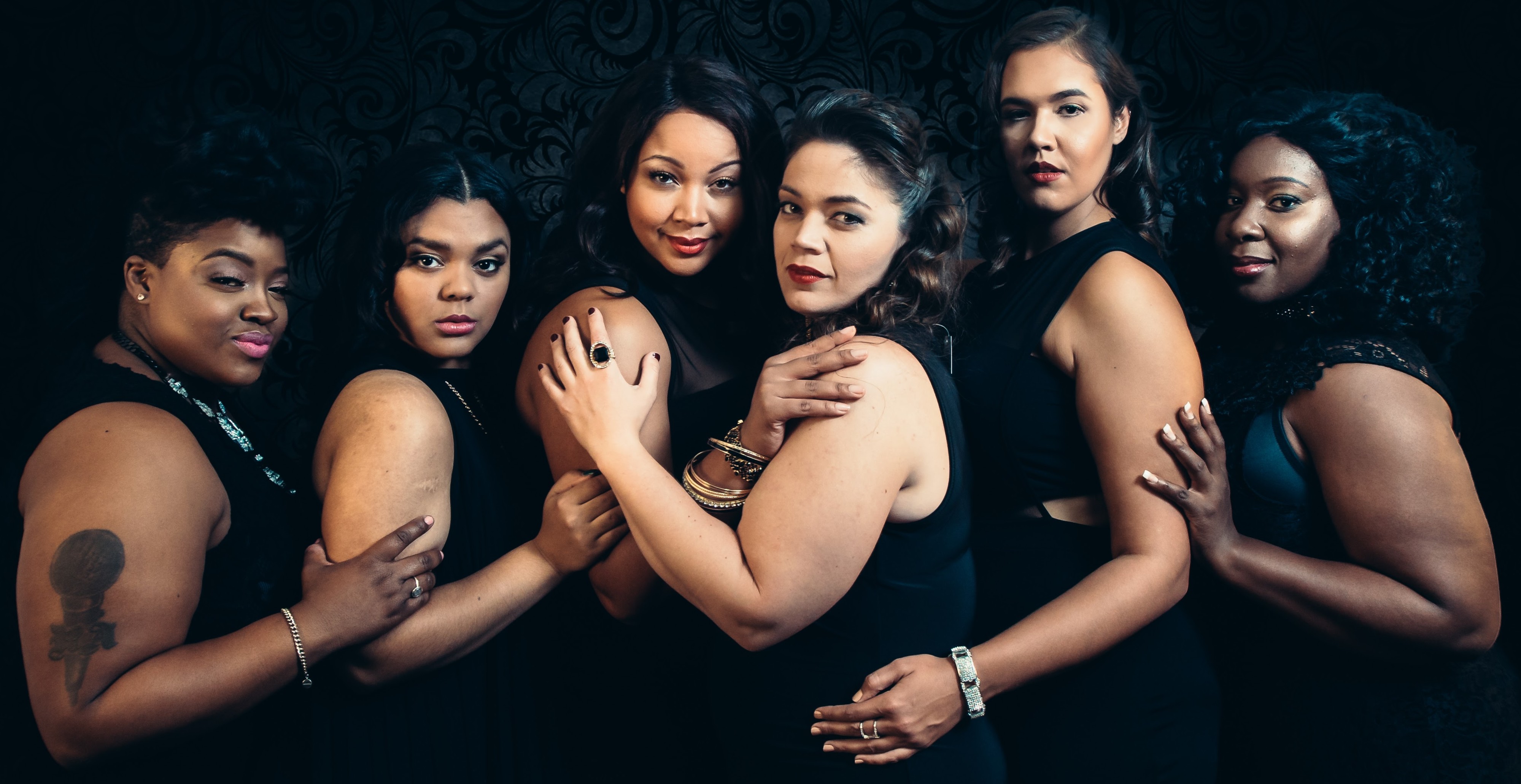 ABOUT CURVY GIRLS ROCK
The series follows the lives of five women in NYC and their journeys through love, careers, dating, and relationships. The actresses starring the series are plus size. The goal of the series is to tell stories about people. The hope is that we change the landscape of film and television that is more inclusive of all bodies.