Curvy Girl Lingerie Fashion Show : We Got Curve Appeal : August 9th : Villa Ragusa

Sunday, August 9, 2015 from 2:00 PM to 5:00 PM (PDT)
Event Details
It's our 3rd Annual Curvy Girl Lingerie Fashion Show.  We Got Curve Appeal and we're going to rock and flaunt our Curves All Day Long!  If you need a shot in the arm and some really sassy and sexy empowerment full of body positivy and body love - join us on Sunday, August 9th.  
This year we will be featuring 40 luscious curvy models rocking the cat walk in our sexy styles from our boutique. Our designers this year will be Fantasy Lingerie, Intimate Attitudes, Dream Girl, Pink Lipstick Kitty, Seven 'til Midnight, Ujena and Coquette. We are also going to try something new and bring out 2 or 3 models all in the same piece of lingerie so we can see how the lingerie fits on a variety of bodies so all can compare and contrast and get a better idea how the lingerie might fit your own body. 
(Due to the half nekkid nature of thise event, this fashion show is for women only. And, absolutely anyone who identifies as a woman is welcome. Now, I know that wording can be problematic, because if you identify as a woman than you ARE a woman. We want to be inclusive, so I am sorry if you do not like that wording - but just want you to know you are welcome!) 
We are excited to have several fabulous sponsors this year and the goody bags will be sexy and amazing again. We love the LELO.COM pleasure objects and we are so grateful to LELO.COM for all of their support since we opened our boutique. 
Like last year, the event will be catered with finger goods, dessert by Nothing Bundt Cake and a cash bar.
We are also excited to announce that there will be a performance by "Bad Influences Burlesque."  This will be a very sexy and rowdy event! Like summer camp with a cash bar. WOO HOO.  We will be sure to get some LYFT coupon codes every one so everyone gets home safely.
There will be vendors at the party showcasing their purses, jewelry,make up, skin care, shoes, sex toys and we will have a bit of our lingerie boutique set up with items for sale the day of the fashion show. (Our boutique will be closed in Willow Glen.)
I hope you can join us for the fun.  Last year we had over 225 women in attendance, all of the models, and vendors. It was quite a party. 
In honor of my sister, Thumper, and my family that has a long history with mental health challenges, a portion of the ticket proceeds will be going to NAMI.org... a wonderful resource for families that need assitance and information in dealing with addiction and other mental health challenges.  www.NAMI.org 
I also want to give a SHOUT OUT to O Spa in Los Gatos and Studio M in San Jose for helping us out again this year.  Ofelia of O Spa and her team will be doing the model's make up touch ups to really make the models eyes and lips POP.   Margaret and her team from Studio M will be there for sexy hair touch ups!  I adore working with these to amazing professionals and they always make my models and me look like a million dollars!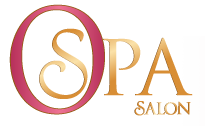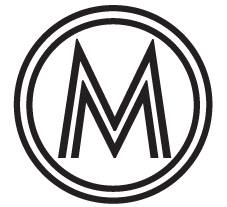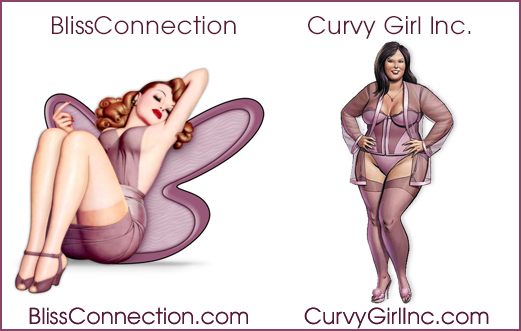 When & Where

Villa Ragusa
35 South 2nd Street
Campbell, CA 95008


Sunday, August 9, 2015 from 2:00 PM to 5:00 PM (PDT)
Add to my calendar
Organizer
Curvy Girl Lingerie
I am the owner of Curvy Girl Lingerie in San Jose, CA. My boutique, Curvy Girl, is at 2990 Meridian Ave, San Jose, CA 95124 and our telephone number is 408 264 4227 if you have any questions. My blog is www.CurvyGirlInc.com and our online store is http://shop.curvygirlinc.com  and we do ship our lingerie all over the world.
It is my vision to create a SAFE place for people of size to shop for sexy clothes and sexy things. I opened my boutique in Oct. 2012 and we have developed an amazing Curvy Girl community online and here in San Jose. I also have been a business owner in San Jose since 2003. I have been educating and entertaining people about romance toys since 2003 and use to work in high tech until the dot-com bomb.
www.Facebook.com/CurvyGirlInc on Facebook
@CurvyGirlLIngerie on ig
Sexy is for EVERY body.
Sincerely, Chrystal
Curvy Girl Lingerie Fashion Show : We Got Curve Appeal : August 9th : Villa Ragusa