About this Event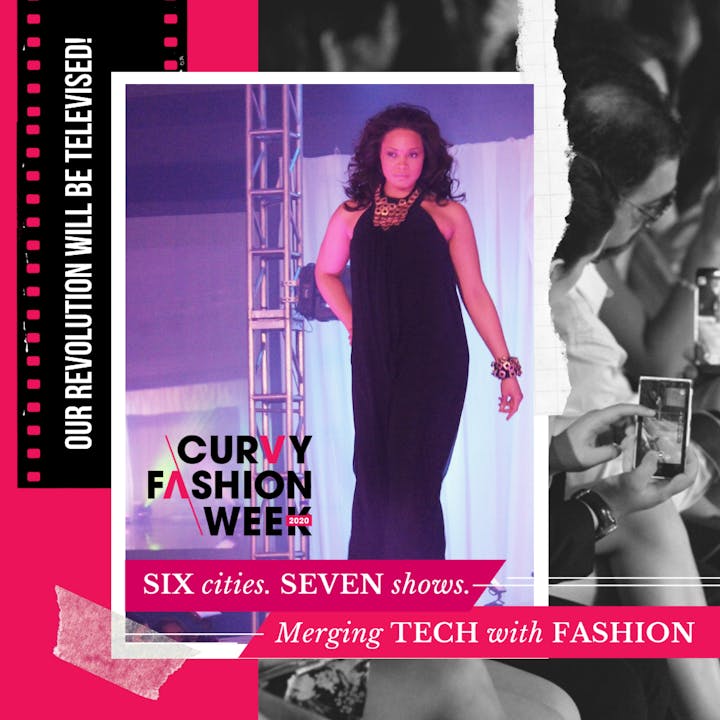 #CURVYFW goes LIVE from downtown Detroit Sunday Feb 9 showcasing Detroit's hottest models and designers! Hosted by Detroit's own Icon Olympian Zara Northover from Moving in Faith! We're taping in front of a in-studio audience and streaming directly to Facebook Watch from CURVY Revolution's 500,000+ Facebook Fan Page! Tickets are limited! Get your tickets now to become a member of our in-studio audience. Sounds by: DJ Equad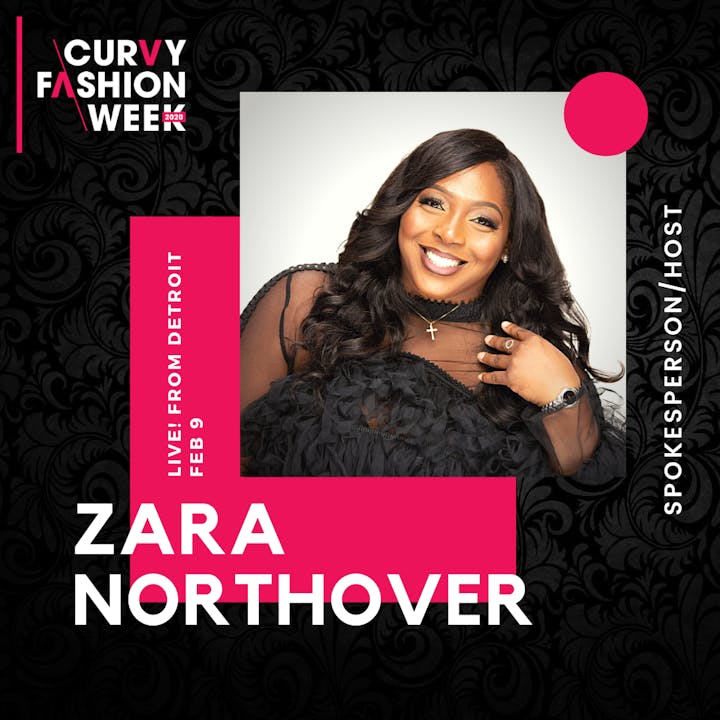 More about CURVY Fashion Week
After hosting a spectacular launch event in 2011 on the fabulous Las Vegas strip and sold out follow up tours, CURVY Revolution is back with another innovative event called CURVY FASHION WEEK.
Merging tech with fashion, CURVY Fashion Week is a direct to consumer streaming size inclusive fashion week filmed with a live in studio audience during #NYFW. CURVY Fashion Week streams directly to Facebook Watch from parent company CURVY Revolution's 500,000+ facebook fan page and then syndicated to several OTT streaming platforms.
For sponsorship, advertising, or vendor info visit. www.curvyfashionweek.com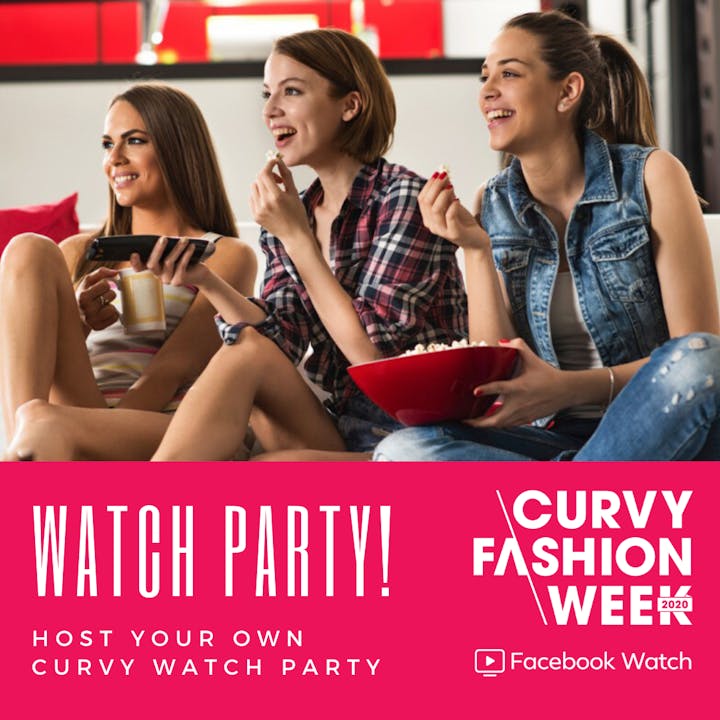 You can sign up to host a watch party at any theater, lounge/bar, restaurant, or any public venue. Each registered party will be listed on the #CURVYFW website.
Invite your friends and family to the watch party nearest you! You can also host a watch party with friends right from the comfort of your own home!