Description
Festivities begin at 1PM. Festival Grounds at Compound Miami. Click here for additional information & line up page: www.curvefestmiami.com for more information
_______________________________________________________________________________________________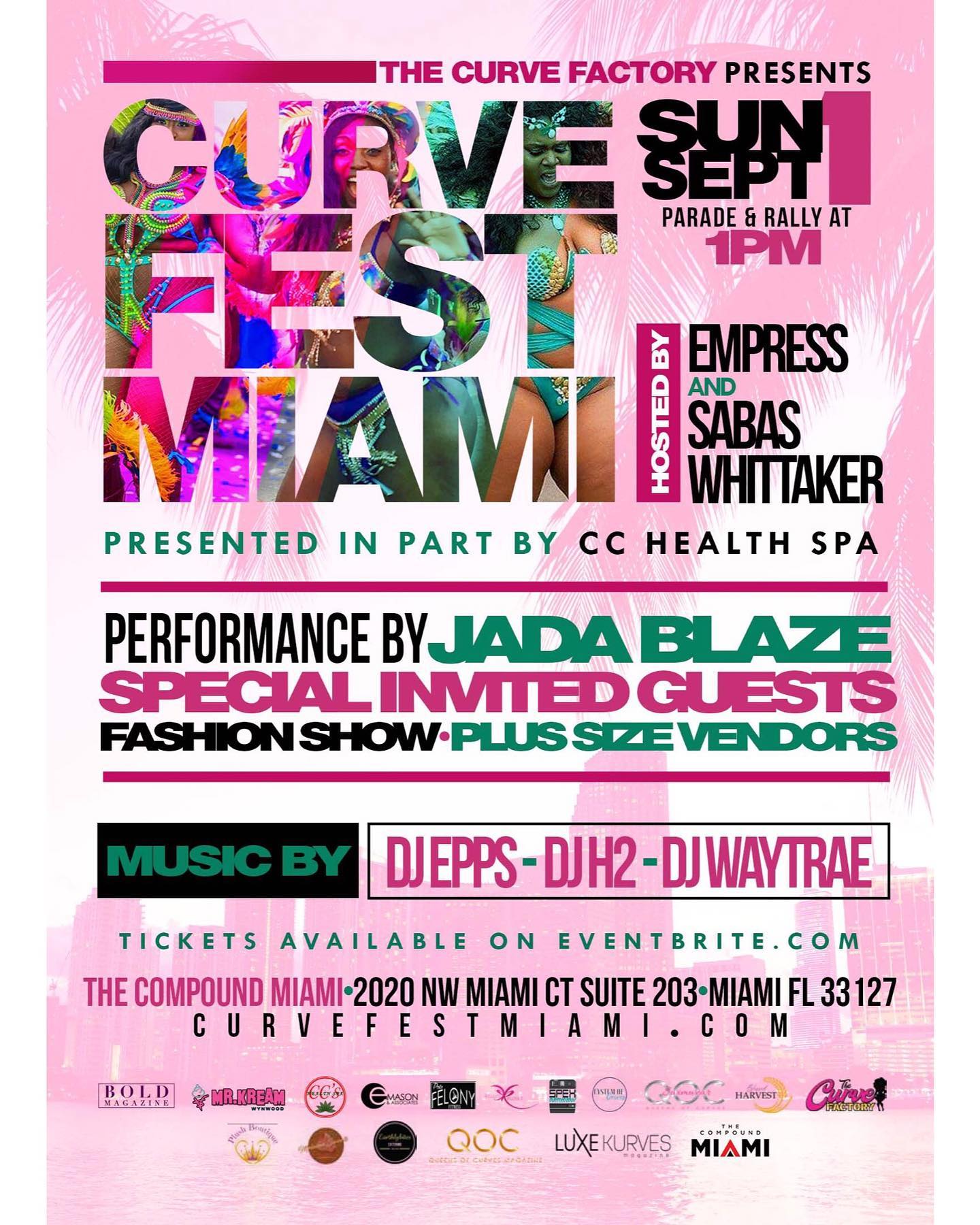 Presented in part by CC's Health Spa
Take the power away from derogatory labels.
"Fat," a word that every plus size, thick or curvy woman has been called.
Confident women across the country, are uniting to take a stand. Curve Fest Miami is a global movement with grassroot supporters in over 200 counties.
Curve Fest Miami is a festival that celebrates the beauty of curvy women. The outdoor event gathers Plus Size brands, Fashionistas, Shopaholics, Bloggers, Youtubers Curvy women and curvy aficionados from all over the world. The event host; Empress Founder/Owner of The Curve Factory, LLC, will connect with the best and reputable beauty brands to throw an event where Curvy women can take pride and confidence in their curves. This annual celebration of the beauty of curvy women is in the heart of Miami, FL. From BBW to Curvy and thick women there is always an overload of curvy inspiration..
Join us and a host of celebrity friends, a star-studded music lineup, DJs, key thought leaders and our community partners on a day dedicated to educating, entertaining and empowering.
Thousands of people across gender, sex, race, age, class, education, and profession will gather for an unforgettable experience. The Compound Miami will be transformed into a Curvy inclusive space where the beauty of Plus Size/Curvy/Thick women will take center stage.
There is no recipe on what someone involved in Curve Fest Miami must look like. You DO NOT need to be a certain size. Curve Fest welcomes everyone who loves and supports the Curvy Gang movement.
The only requirement is to be inspired by your own passion to do something about the issues that plague Curvy/Plus Size women. Our mission is serious, but this day of dressing up, strutting your stuff, and standing up for Size Acceptance is filled with fun, laughter, and a community to support a tremendous cause. It is about self-expression, unity, shedding stereotypes, and supporting one another.
__________________________________________
The Line Up
Empress Hepburn | IG @IamEmpress_ | Curator/Host
Sabas Whitaker | IG @showtime49 | Host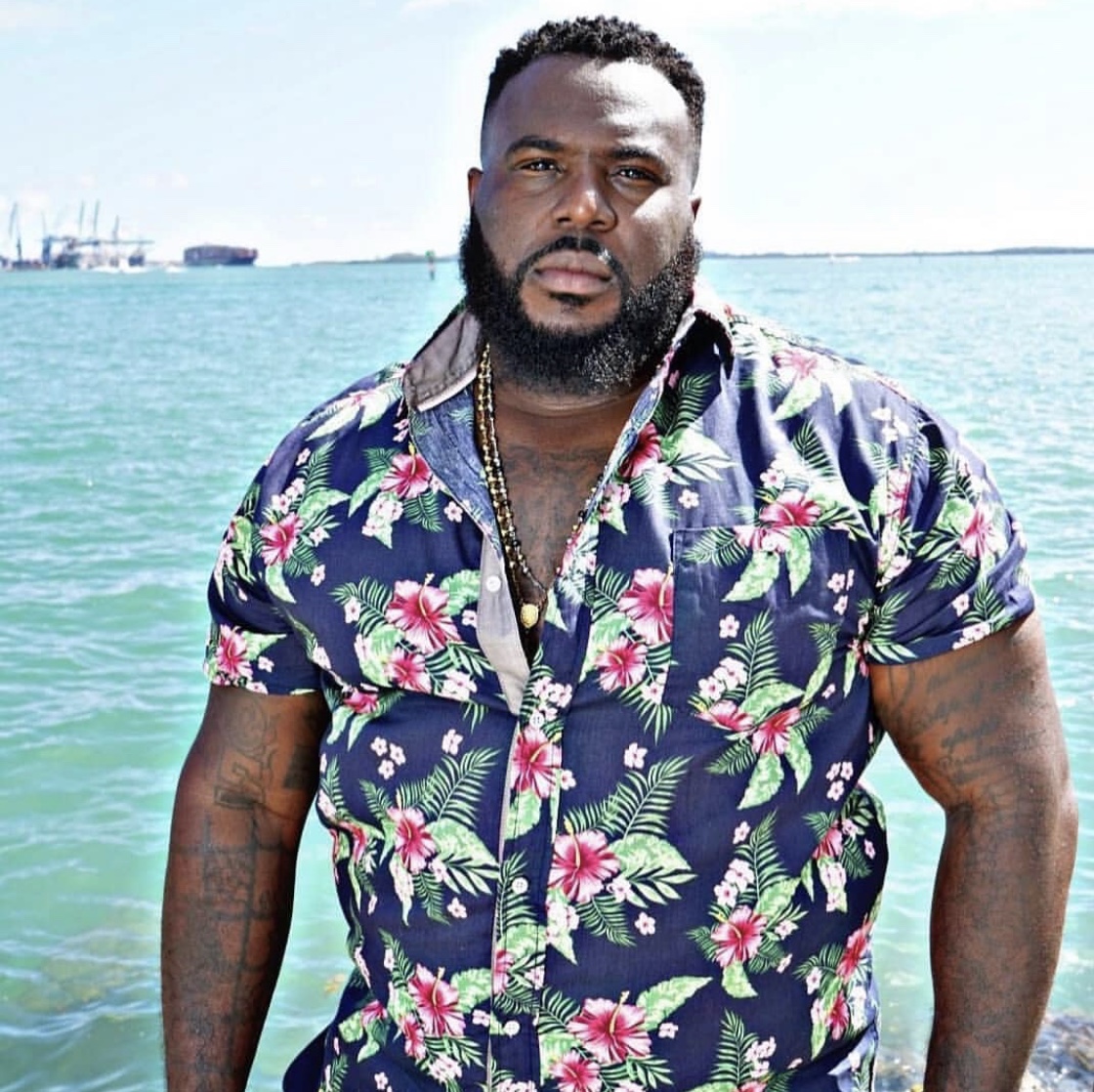 Santanna Neal | IG @strictlypinkktheeoriginal | Crowd Host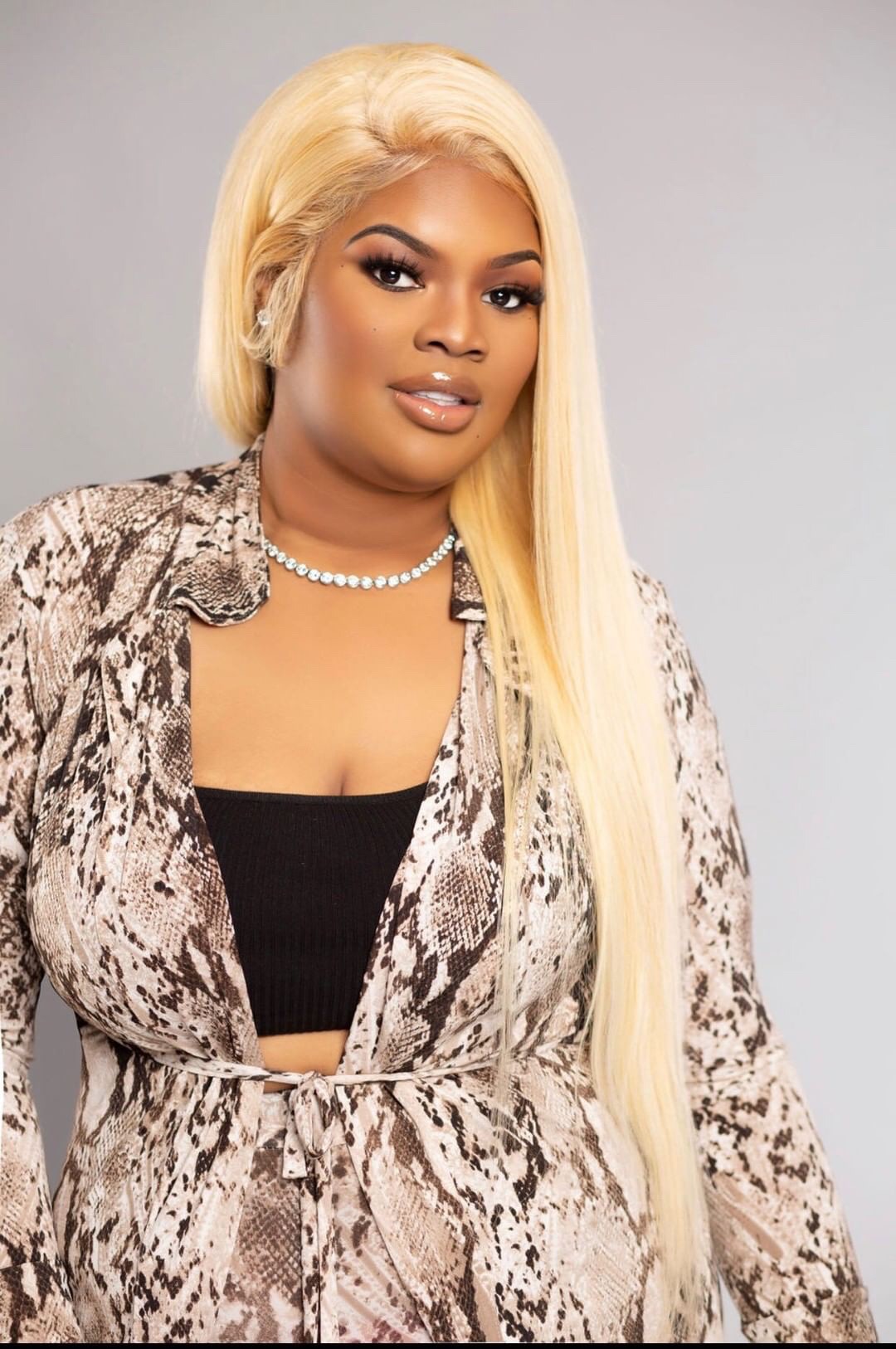 Frankie Red | @Frankier_than_you | Social Media Correspondent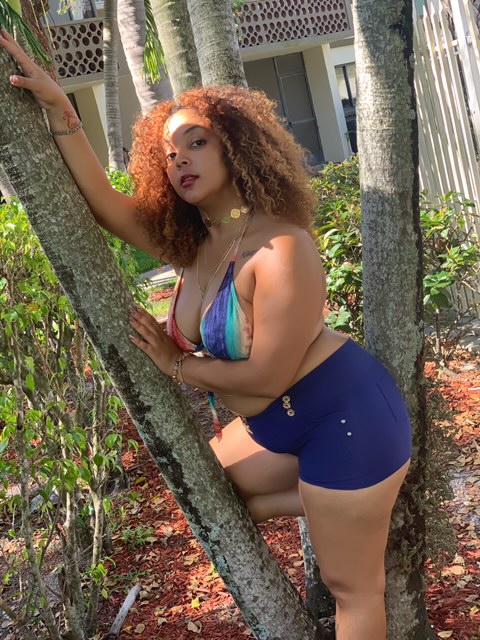 Lorna Alexis | @CystumofCurves | Motivational Speaker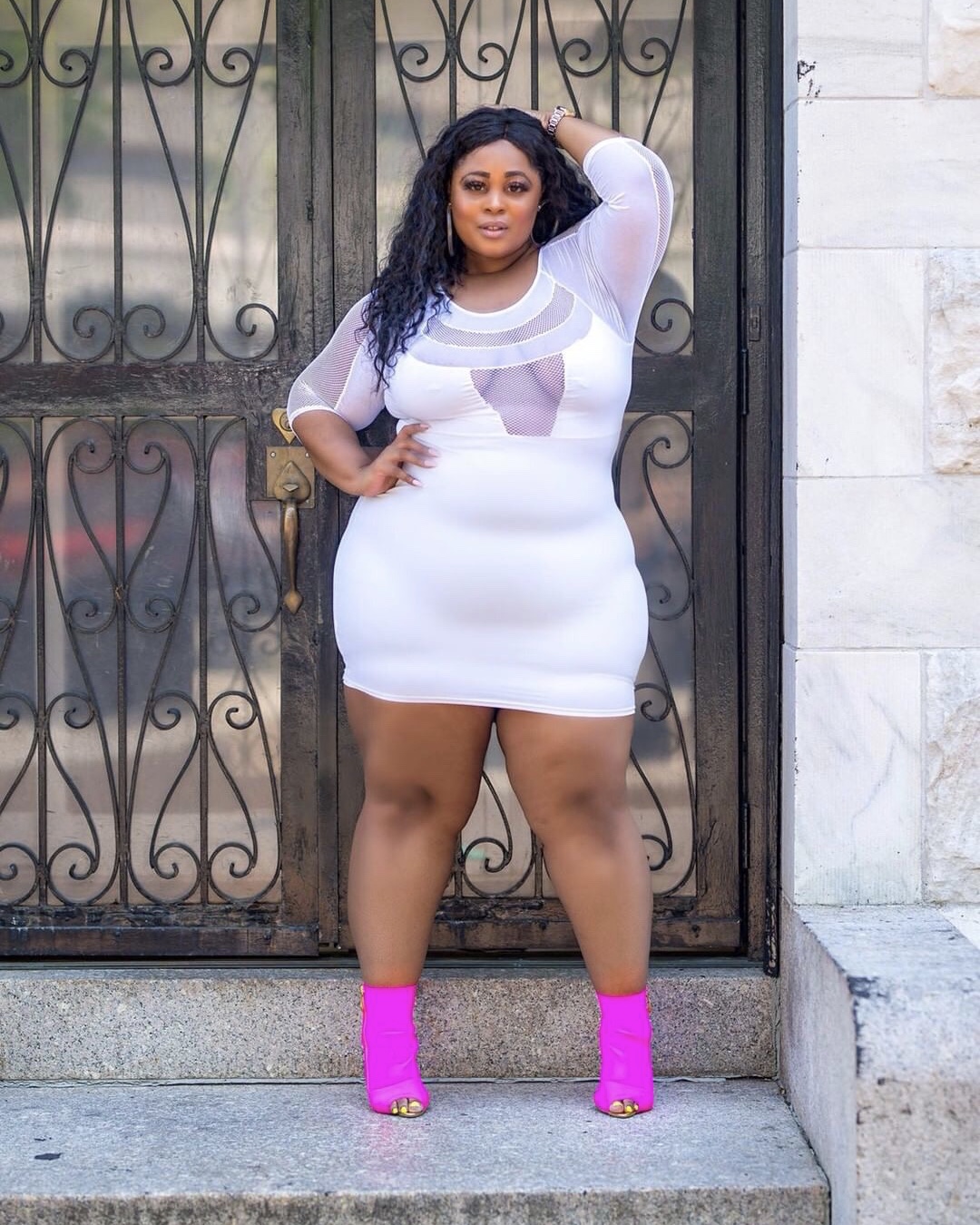 Mimi | IG @thefullersideofthings | Motivational Speaker/Crowd Host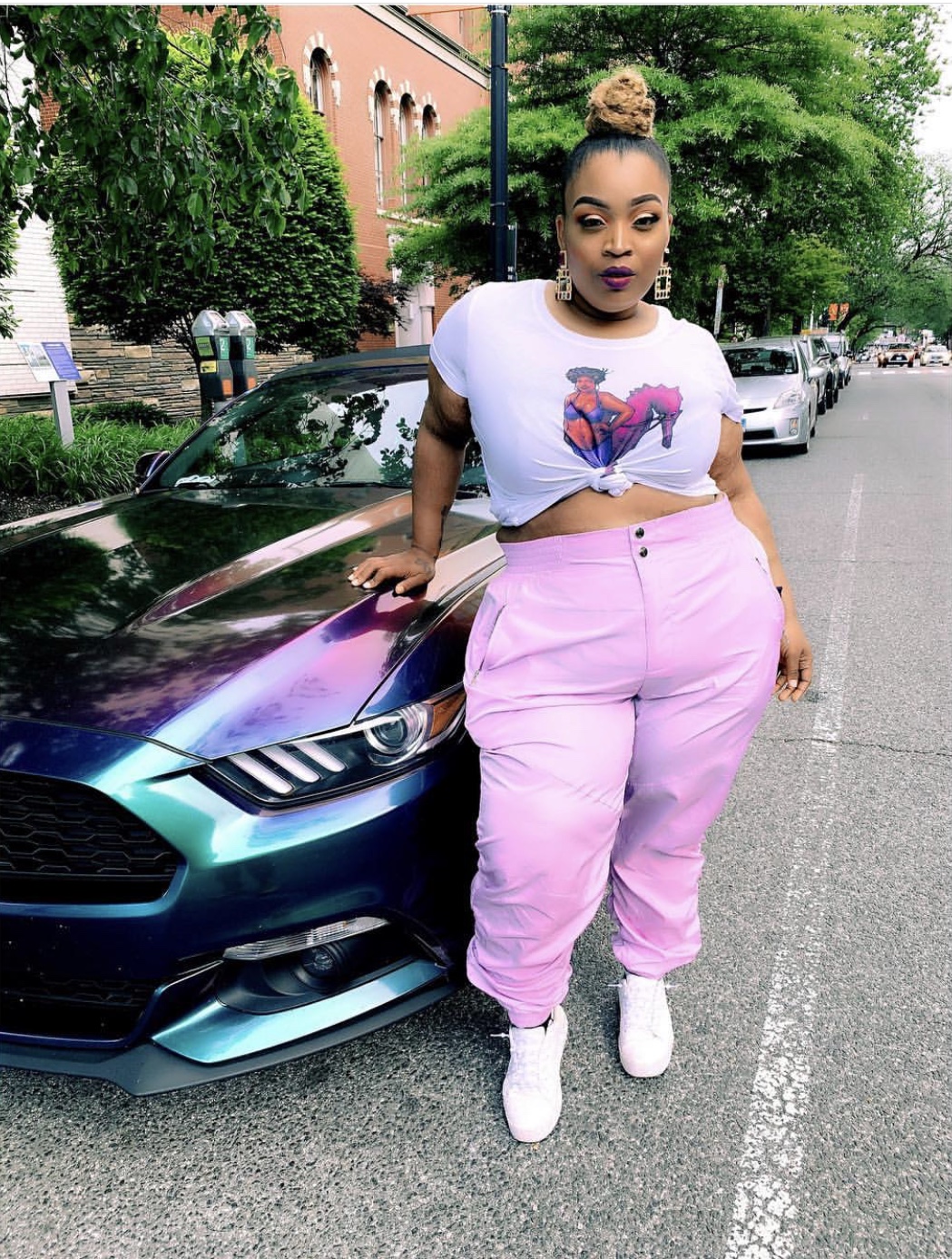 Curvy Elite Dance Team | IG @CurvyEliteDance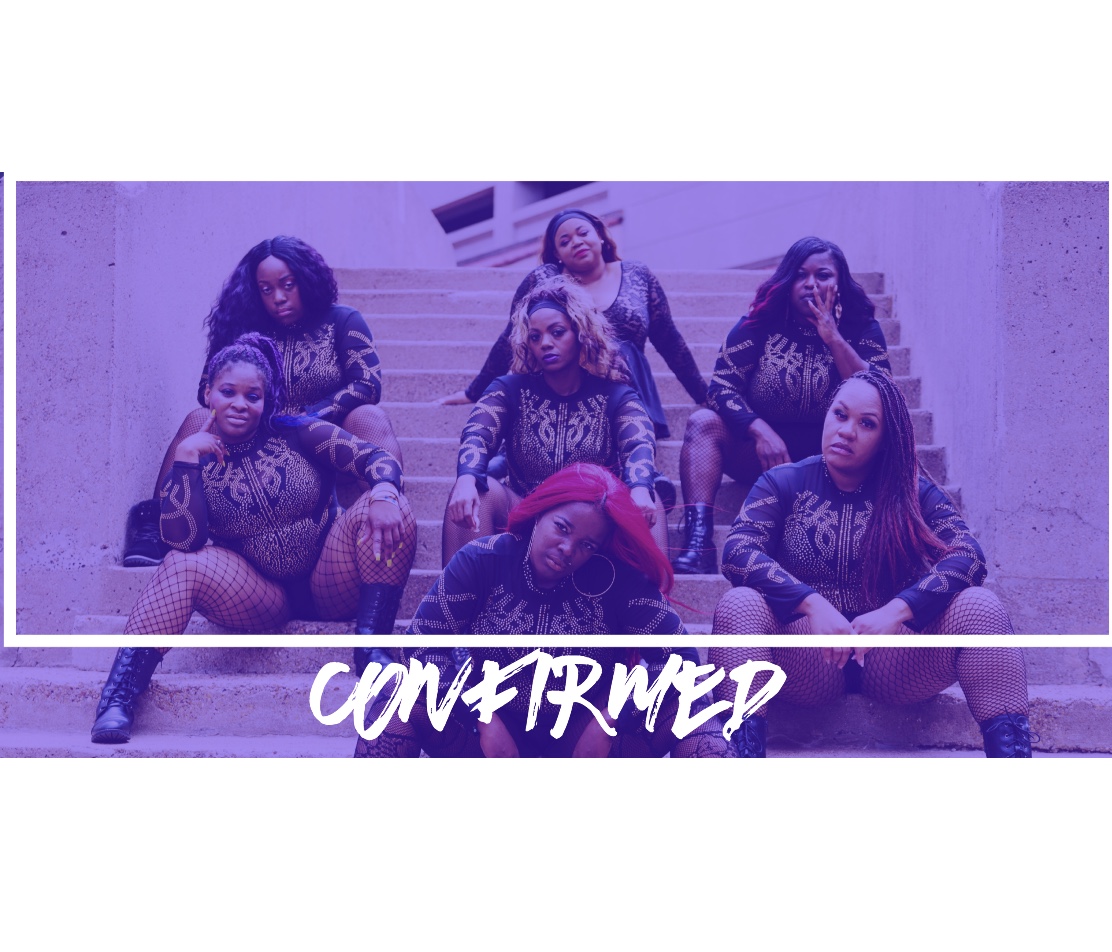 Bee Nicole | IG @BeeNicole2k19 | Social Media Correspondent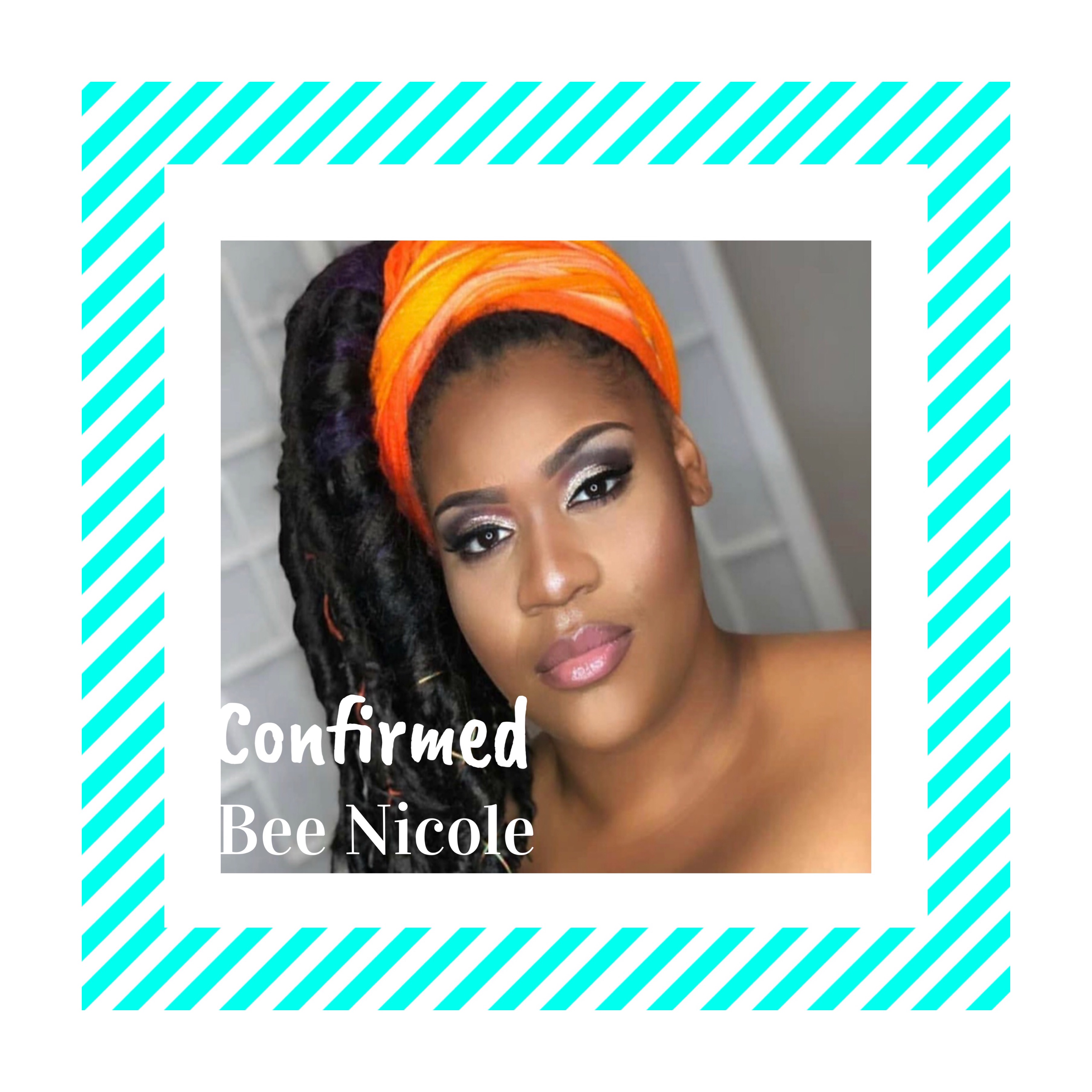 Taylee | IG @Curvy_Model_Tay | Fashion Model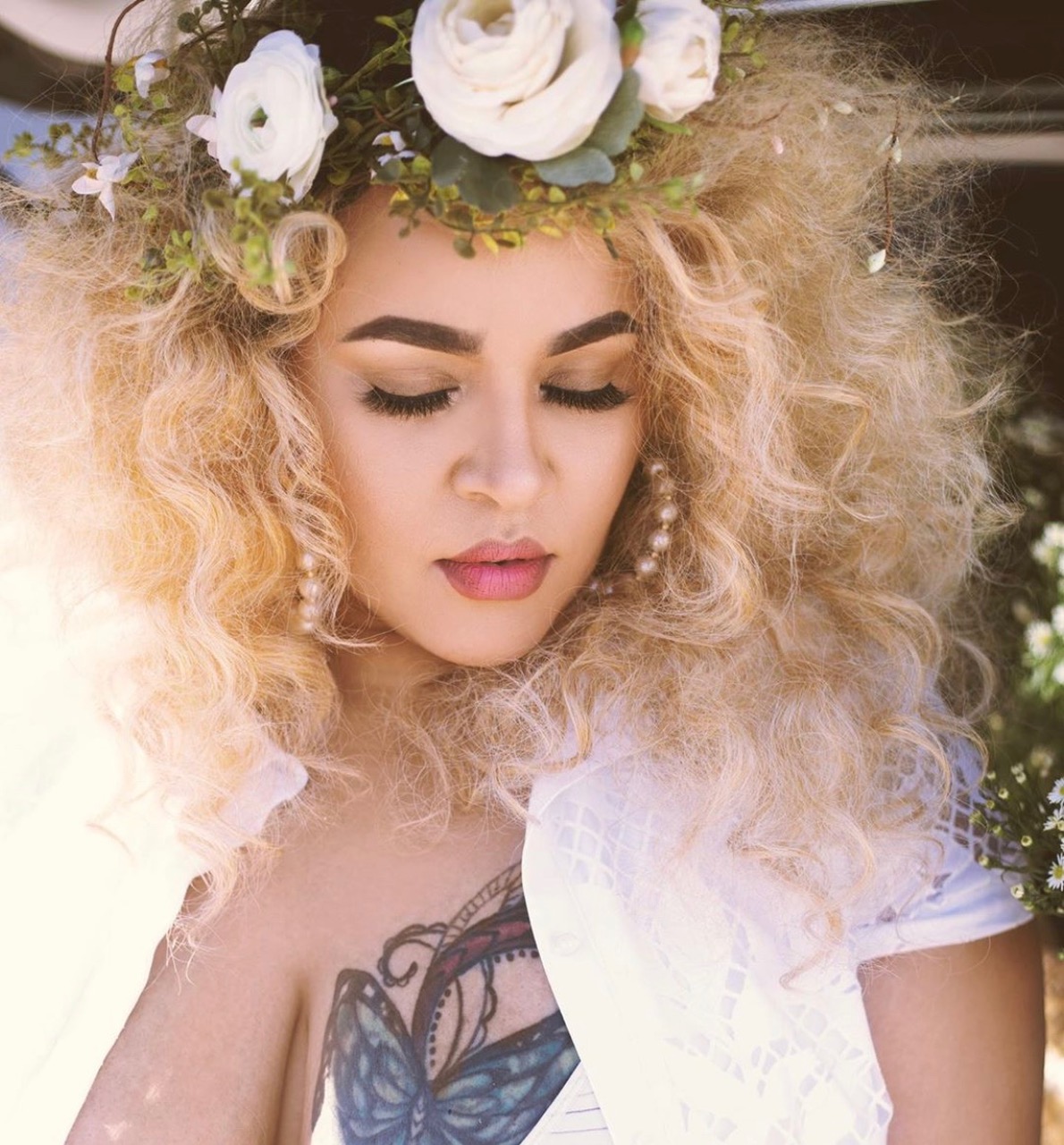 JaQuitta Robinson MS.RT.RCP | Cardiopulmonary Practitioner | Women's Health Speaker | Curvy Model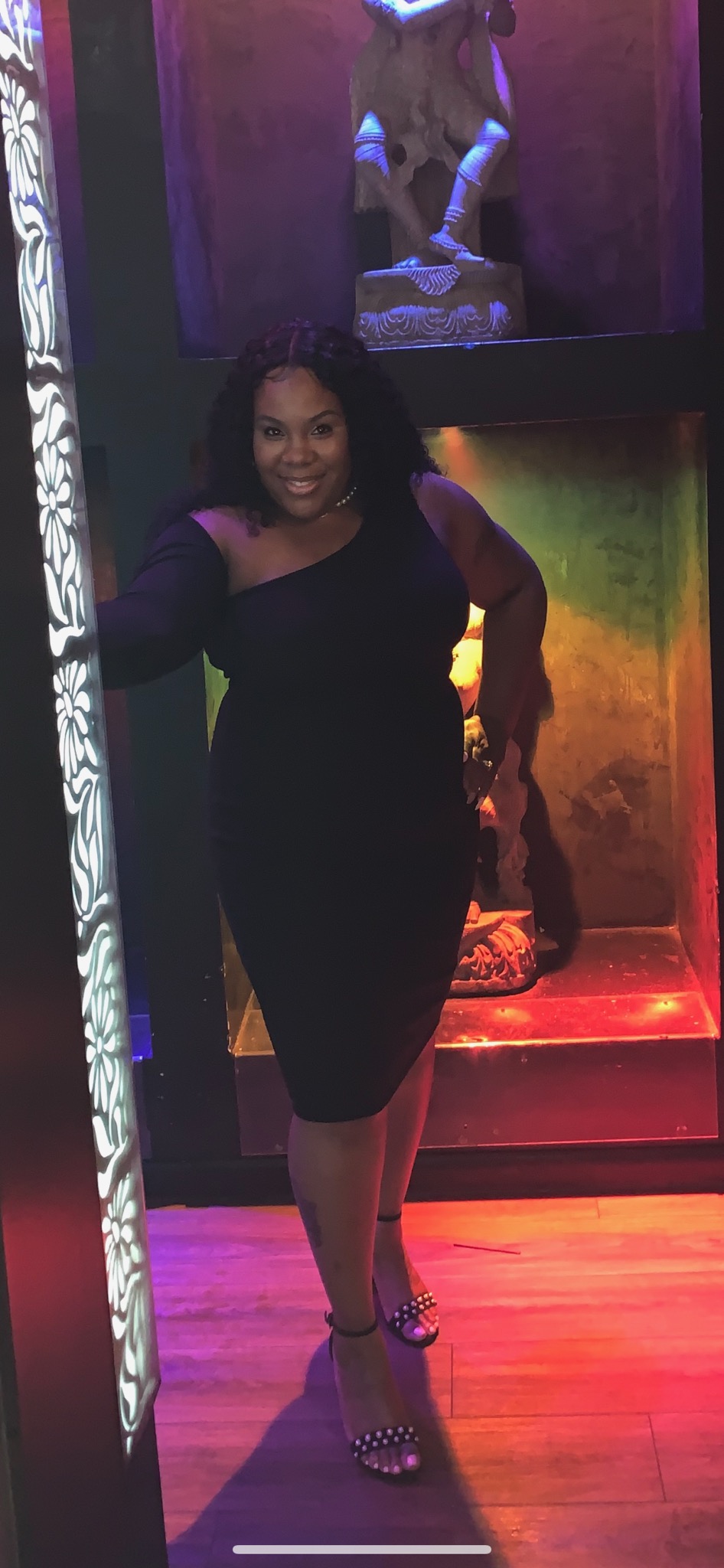 Sweet Pea | @FatgirlCity
Curvy Gang | IG @curvyganggang
PERFORMANCES BY
Inayah Lamis | The Jingle Queen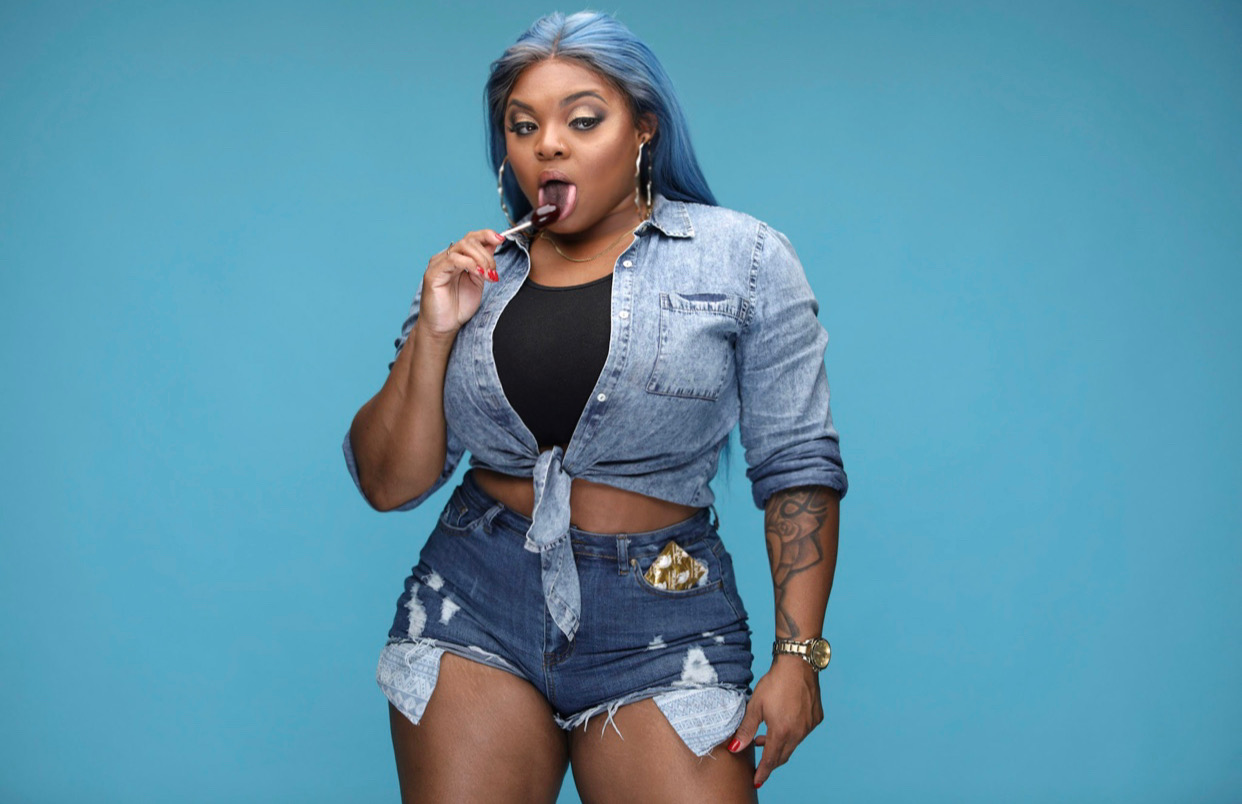 Jada Blaze | Hip Hop Artist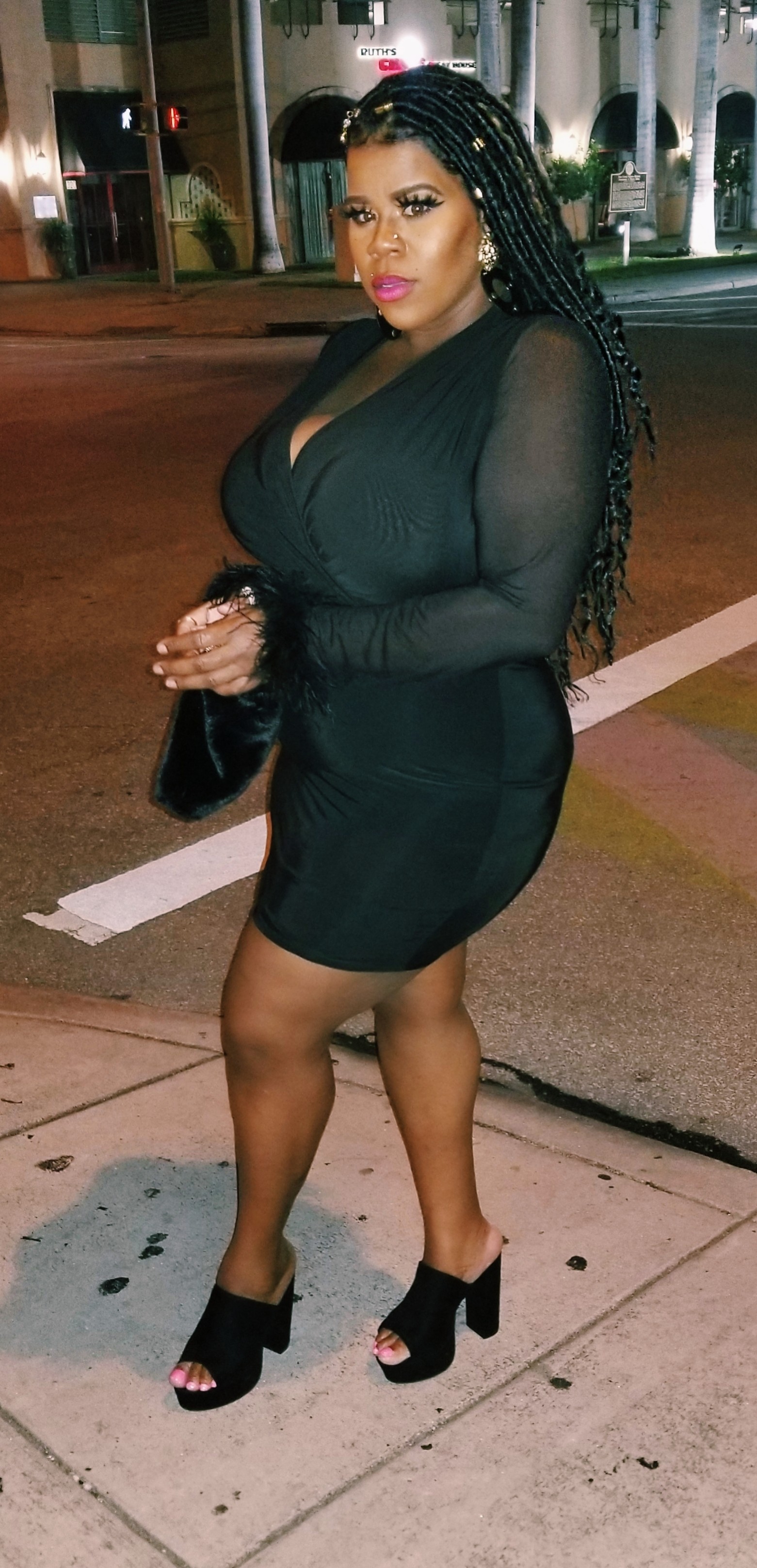 Chea Butter | Comedian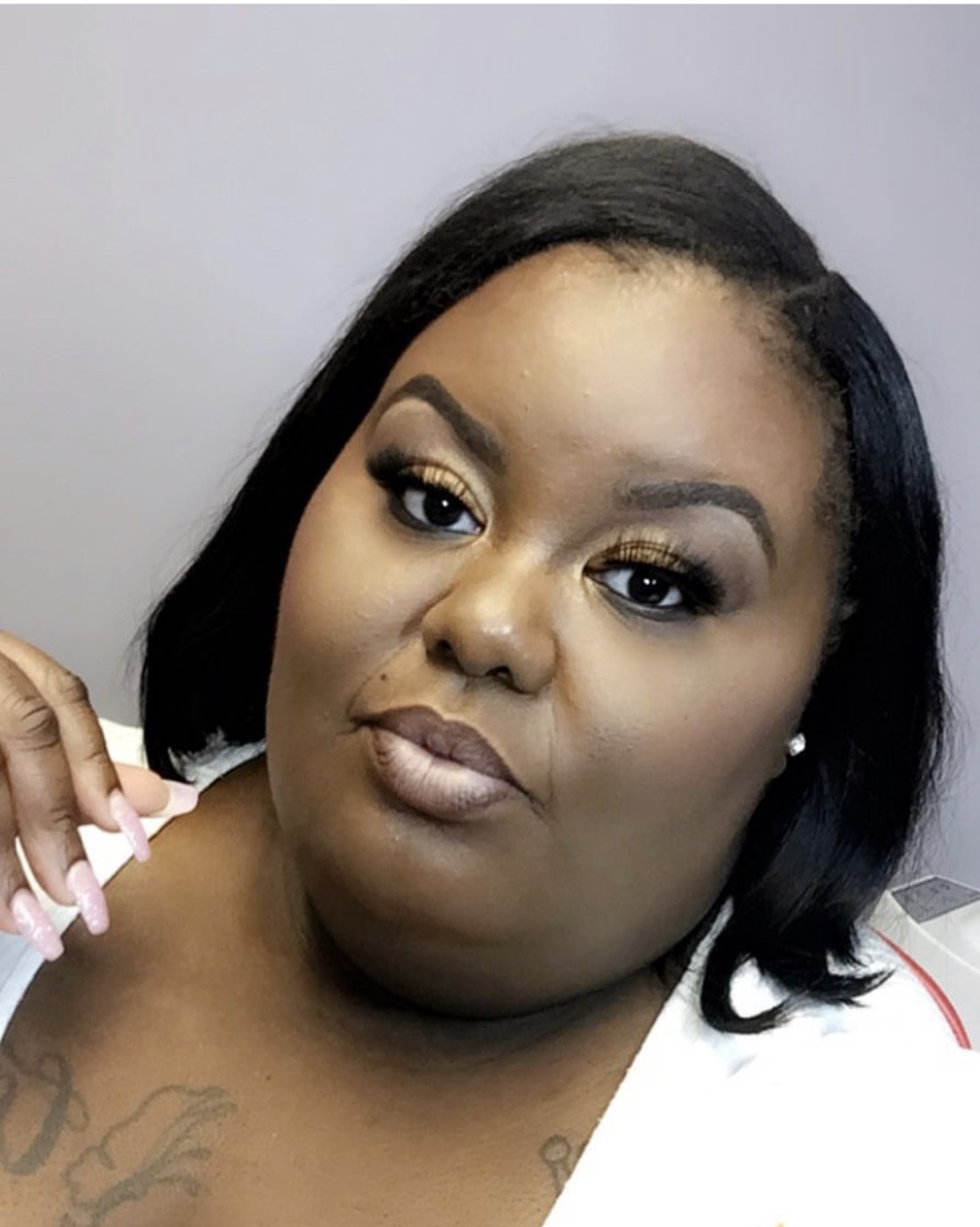 Soundtrack Provided by
@DJEpps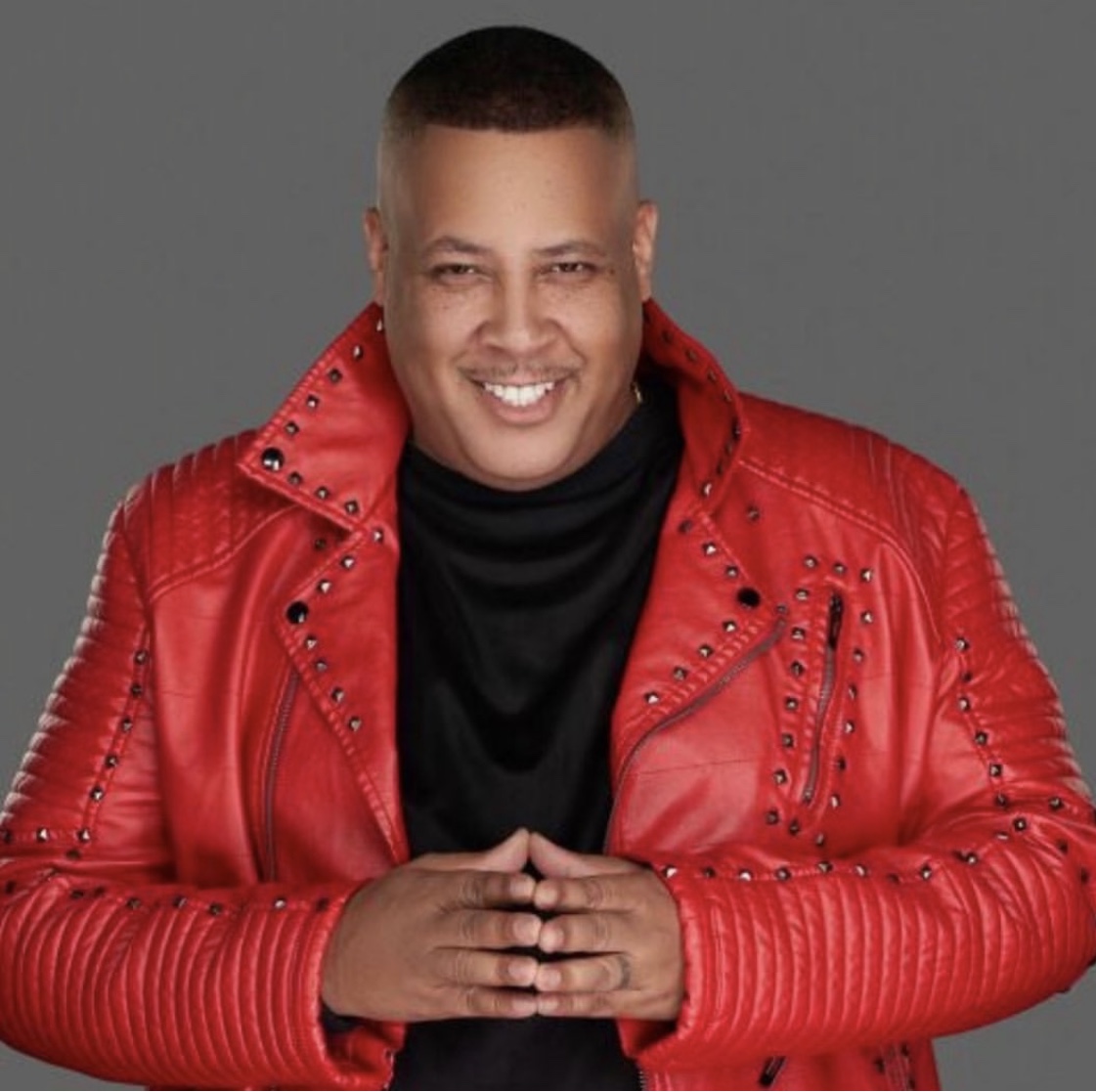 @Waytrae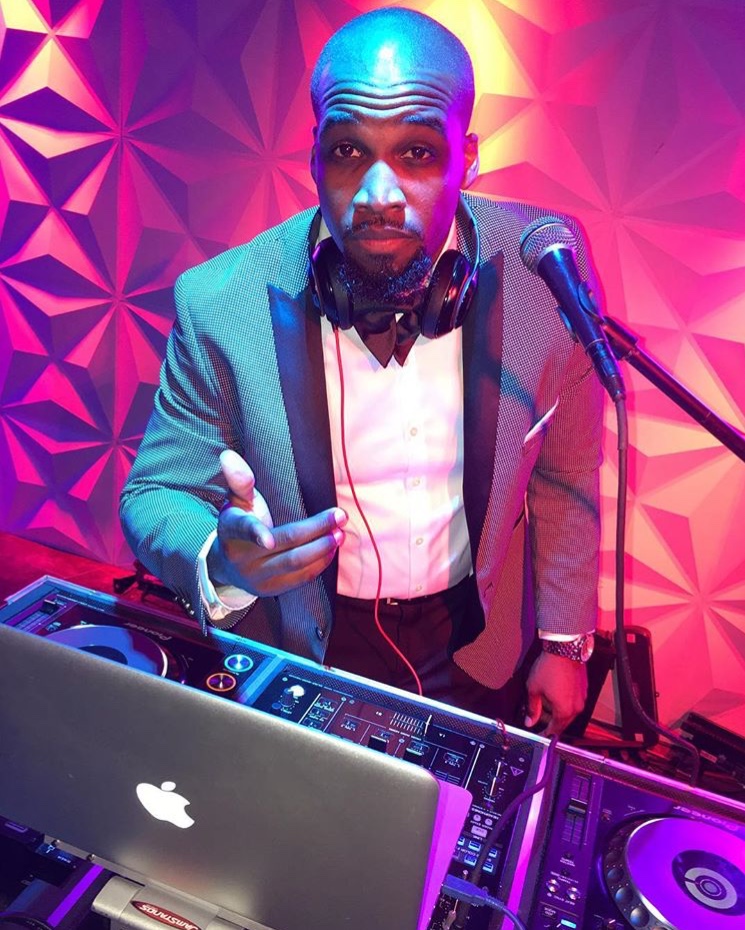 @iamDJh2
Media Sponsors
Bold Magazine
Miami New Times
Boss Bar Podcast
Strong Arm Radio
Vendors
A Plus Los Angeles
Curvaceous Couture Boutique
AT&T
Grill Daddies
Plush Sweets
HydroPops
Simply Dyvine Hair Studio
A Blessed Harvest
The Curve Factory
Mr. Kream Wynwood
A percentage of the proceeds & Donations Benefit @BiggMommasHouse on IG
_____________________________________________________________________________
CURVE FEST MIAMI WEEKEND SCHEDULE OF EVENTS:
FRIDAY
Netwerq Your Curves Off! Hosted by Mimi at Mr. Kream Wynwood | Doors at 7pm | Please RSVP to attend.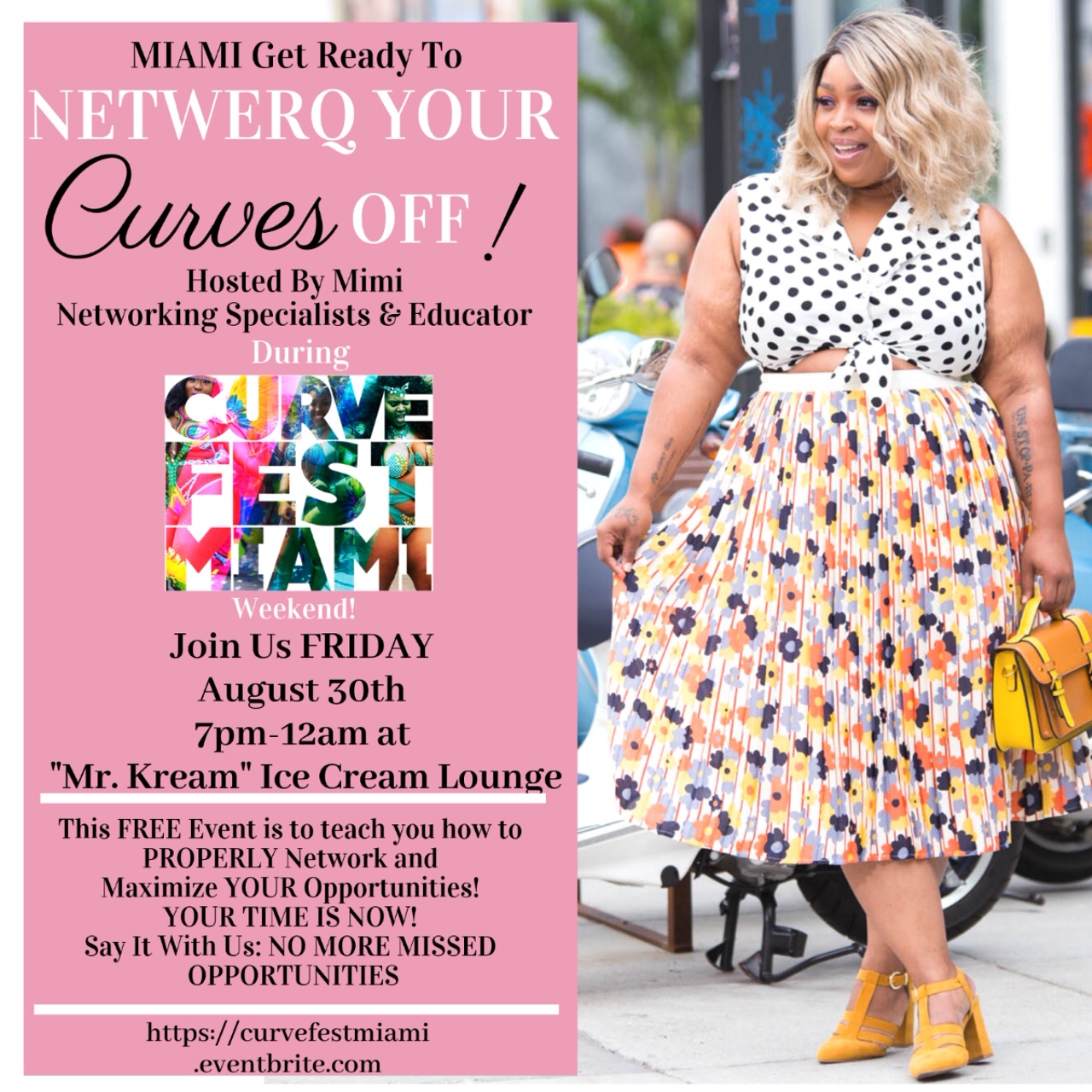 SATURDAY
"TRAP CURVES" twerkout hosted by Jade the Serpent at Felony Pole Studio | Doors open at 9:30 am | Tickets are available NOW!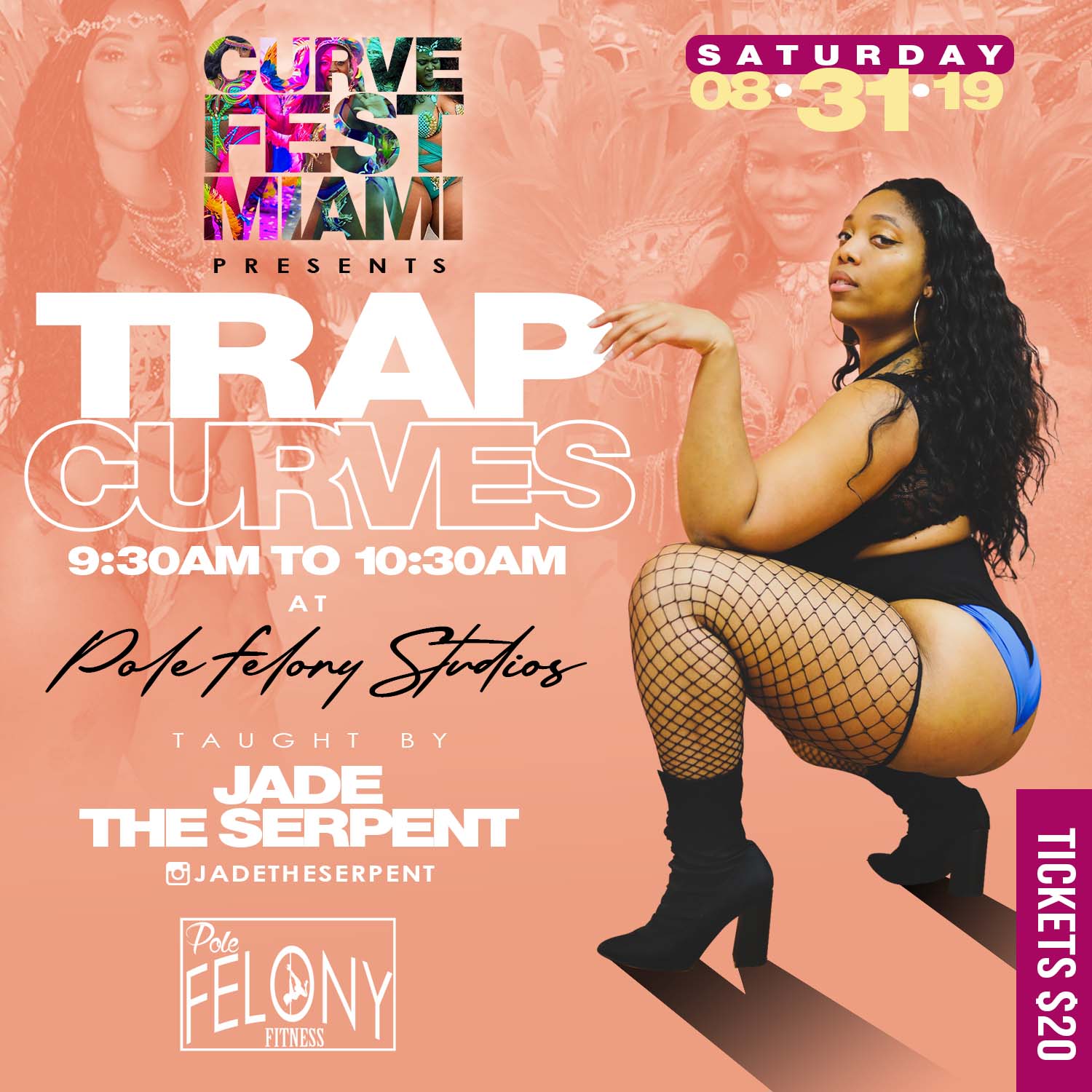 "Wet & Curvy" Pool Party | 8.31.19 at 2pm | Brought to you by Curve Fest Miami!
This special event welcomes men and women to a pool party experience like no other! It's a Celebration!!
Come pre game for Curvychella and experience an evening of relaxation and excitement by the pool in one of Miami's most exclusive and private locations. There will be Drinks, Food Vendors, Live Music, Special Invited Guests, Giveaways and more!
LOCATION WILL BE EMAILED
SUNDAY
"Curvychella - Curve Fest Miami" | Parade & Rally Begin at 10 am at Compound Miami | Tickets are available NOW!!!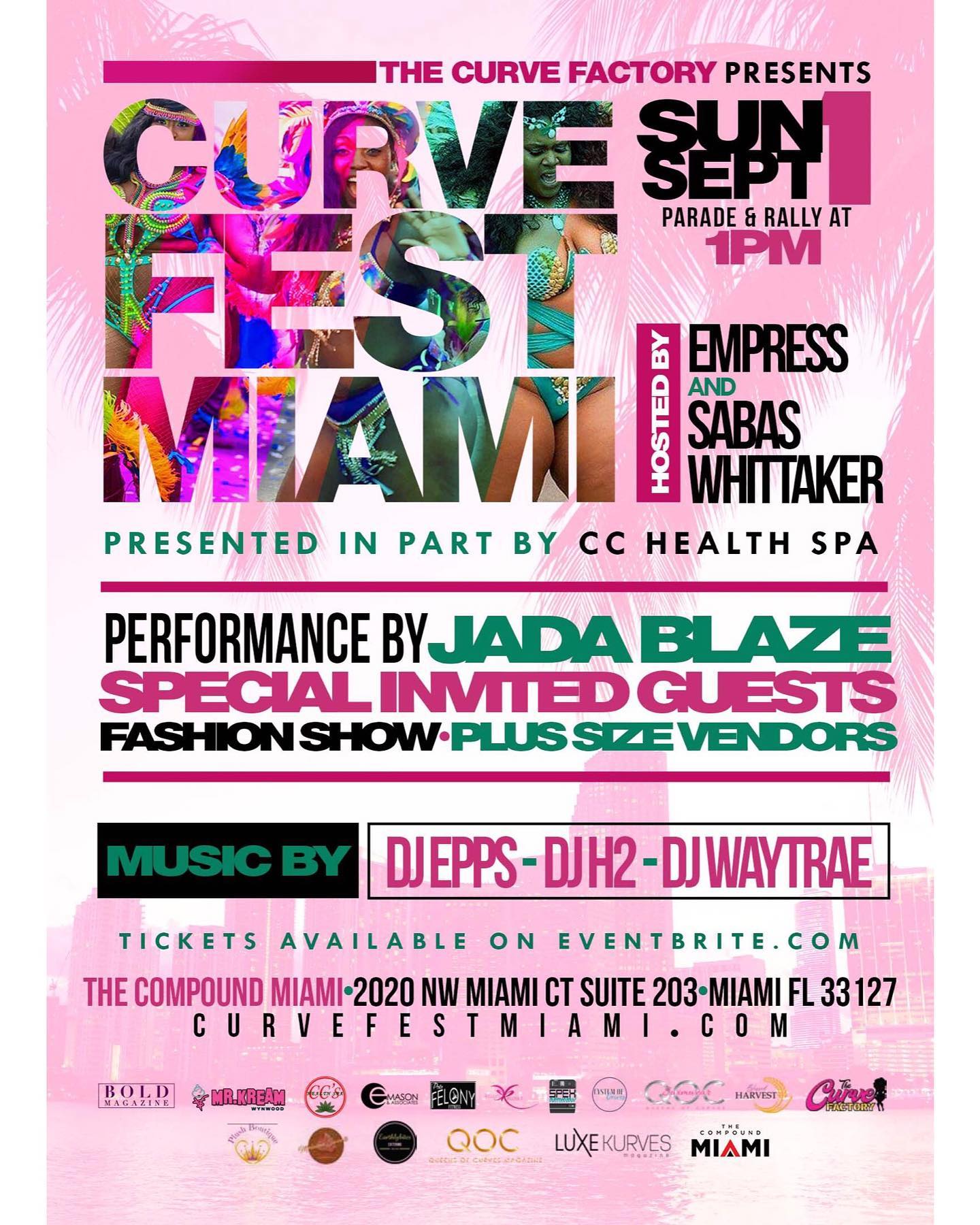 Curvy Gang After Party | Brick