Curso SEO en México, D.F.

Wednesday, March 26, 2014 from 10:00 AM to 5:00 PM (PDT)
Event Details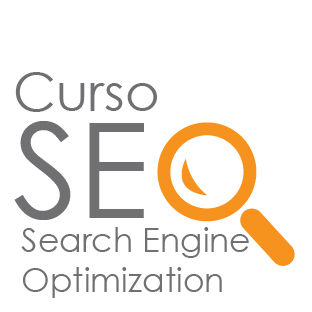 Genera más demanda, más tráfico y más clientes mediante tu sitio web
Nuestro Curso SEO está enfocado en generar demanda y clientes hacia tu sitio web. Te damos las directrices y lineamientos para que tu sitio tenga tráfico y para que este tráfico se convierta en clientes, registros o más suscriptores a tus servicios. 
• Cómo funcionan los motores de búsqueda y cómo debes crear tu contenido.
• Errores que debes evitar para tener una permanencia de largo alcance.
• Ajustes de código HTML para mejorar la posición de tu sitio.
• Planeación SEO para nuevos sitios y rediseños.
• Promoción y generación de backlinks (link building).
• Cómo generar más respuesta en tu sitio web.
• Taller práctico de SEO para tu sitio web.
¿Qué puntos te ayudamos a poner en marcha?
• Tu sistema de generación de palabras clave
• Revisar y planear las modificaciones necesarias del HTML de alguno de tus sitios.
• Planear cuáles tácticas de link building son más convenientes para ti.
Precio
Precio Normal: $3900.00 pesos.
Nuestro Curso SEO se llena rápidamente. Te recomendamos registarte a la brevedad para apartar tu lugar.
Bono: Esta vez daremos un taller práctico durante el Curso SEO. ¡Saldrás más preparado que nunca!
¡Nos vemos muy pronto!
 Algunas empresas que han tomado nuestro Curso SEO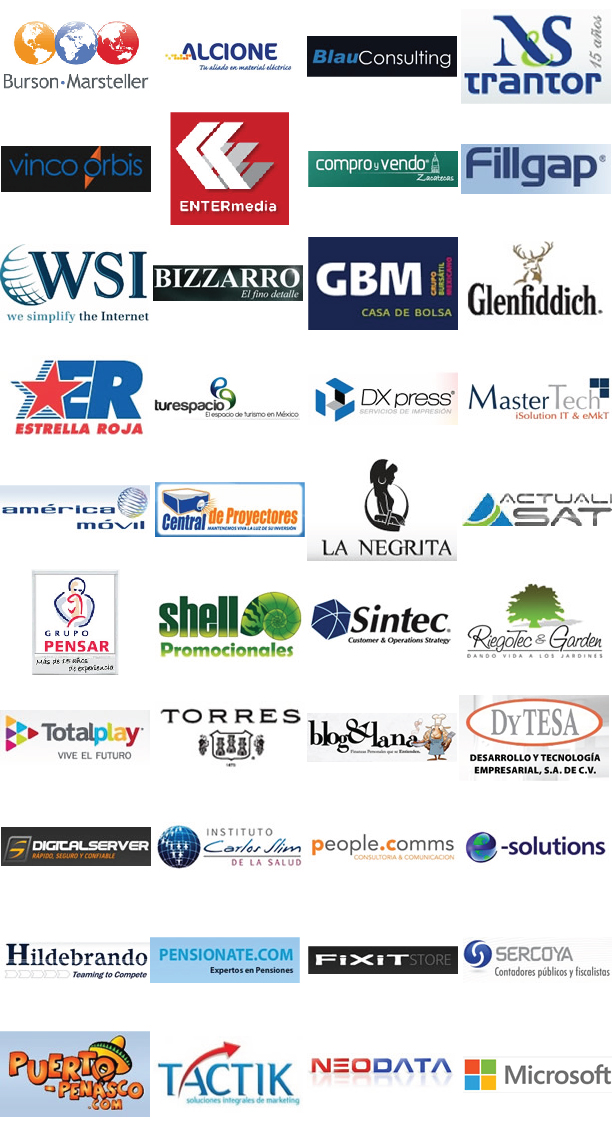 When & Where

Area-UNY II
1009 San Lorenzo
Ciudad de México
Mexico , D.F. 031100
Mexico

Wednesday, March 26, 2014 from 10:00 AM to 5:00 PM (PDT)
Add to my calendar
Organizer
Tel: (55) 5549.8646
Desde 1998 hemos ayudado a cientos de empresas y profesionales a obtener el máximo beneficio de sus estrategias de Marketing en Internet. Por ello conocemos una gran cantidad de estrategias y tácticas que nos han permitido lograr para nuestros clientes excelentes resultados y muy alta respuesta en Search Engine Marketing (AdWords), SEO (Posicionamiento orgánico) y Email Marketing.