Description
Curso Profesional | Desarrollo para Aplicaciones Móviles / Smartphones y Tablets

Tres (3) Sábados Consecutivos de 8:00 AM - 1:00 PM
Sábados, 5, 12 y 19 de Mayo 2018
Anexo Training Studio en Cupey | 787.760.9191 | info@anexointeractive.com

El Curso de Desarrollo de Aplicaciones Móviles IOS / Android le enseñará de forma práctica y dinámica a diseñar Aplicaciones Móviles para Empresas.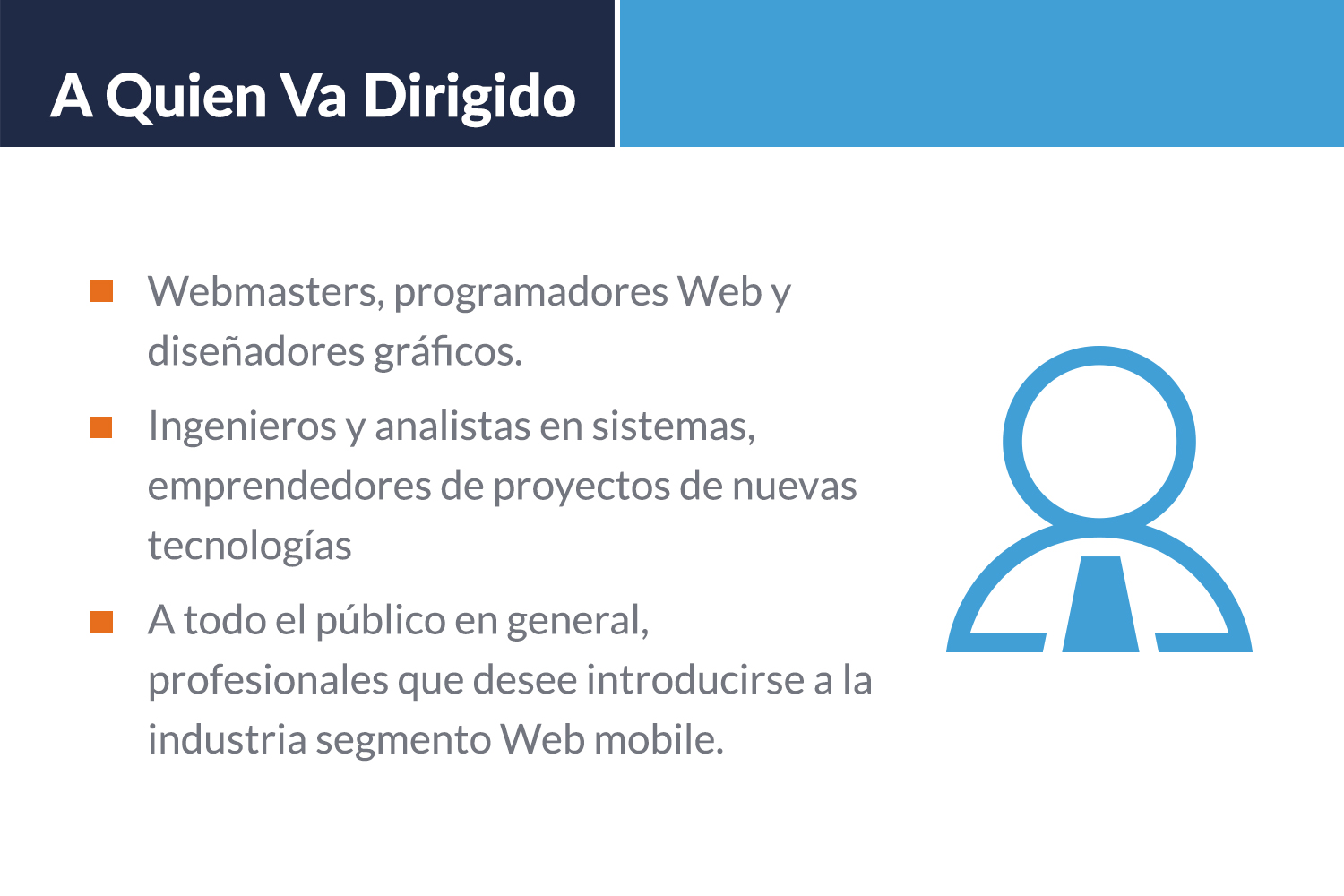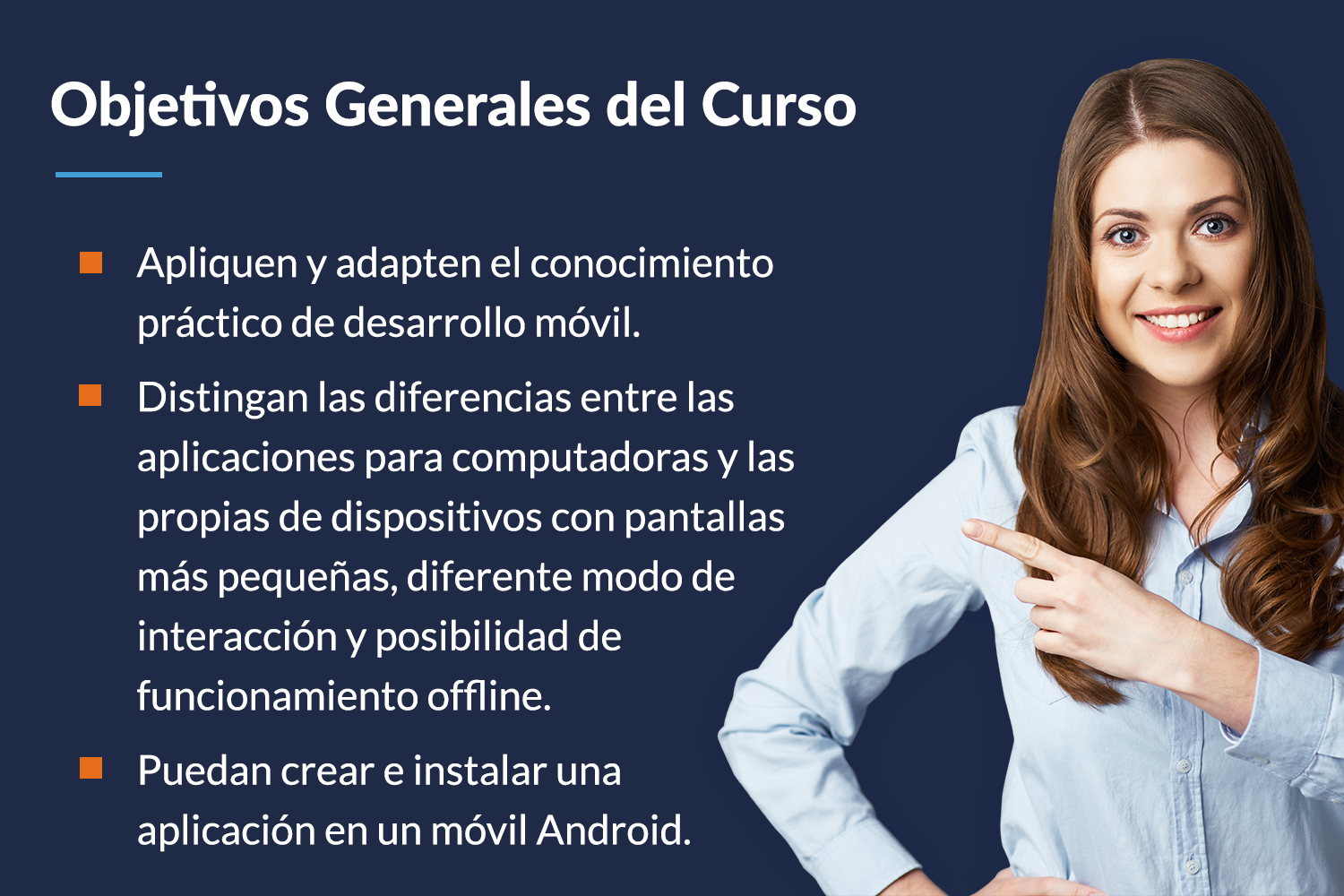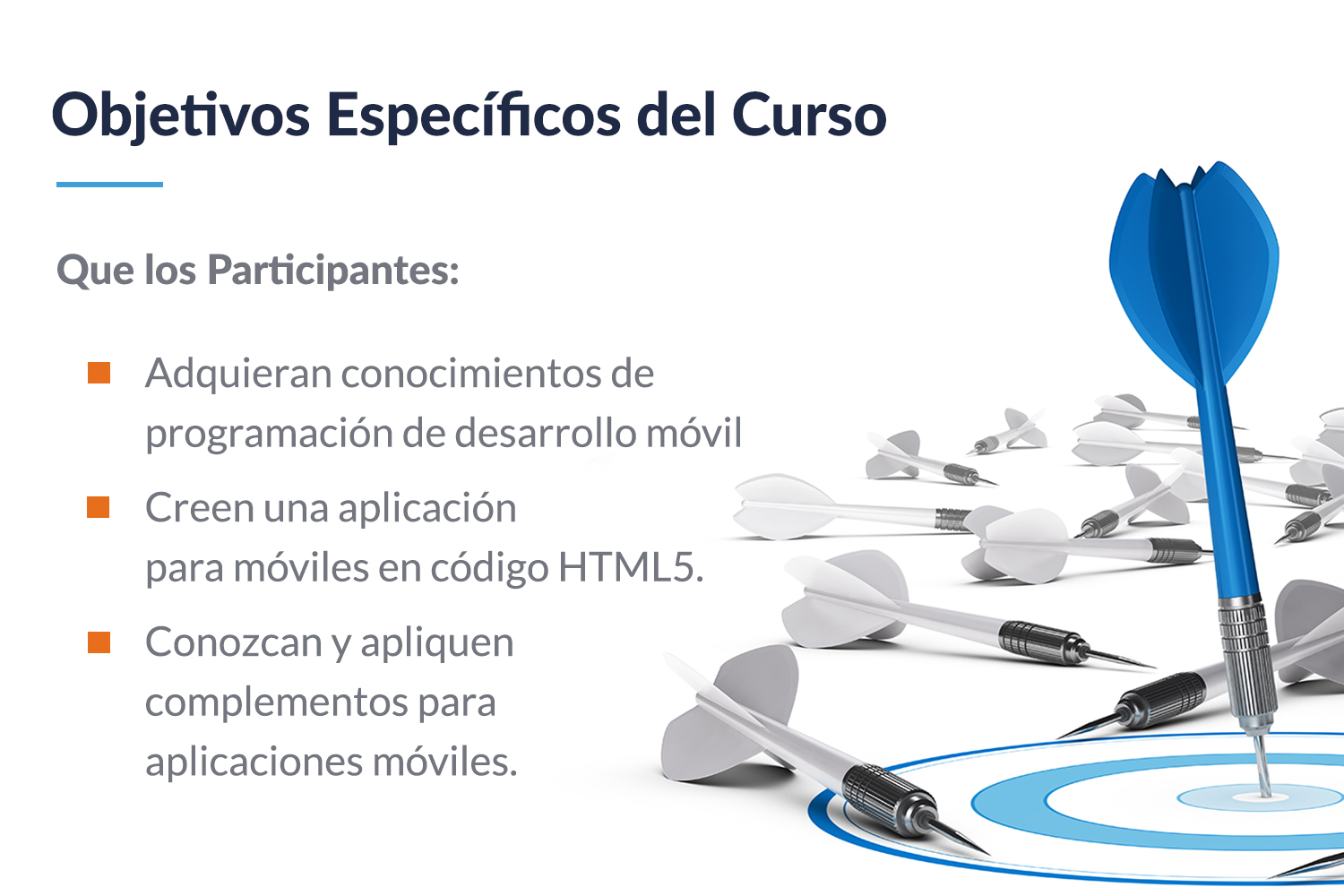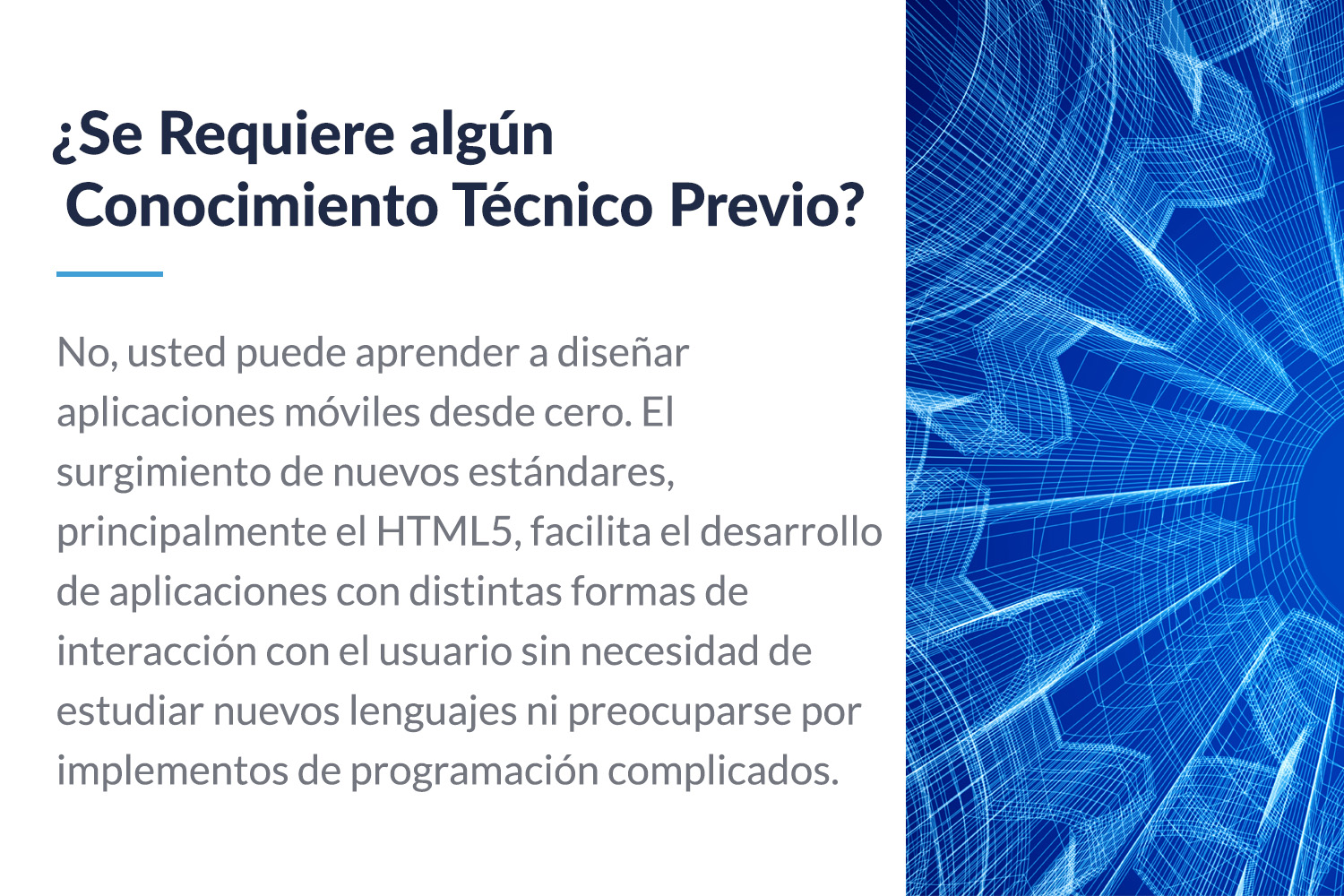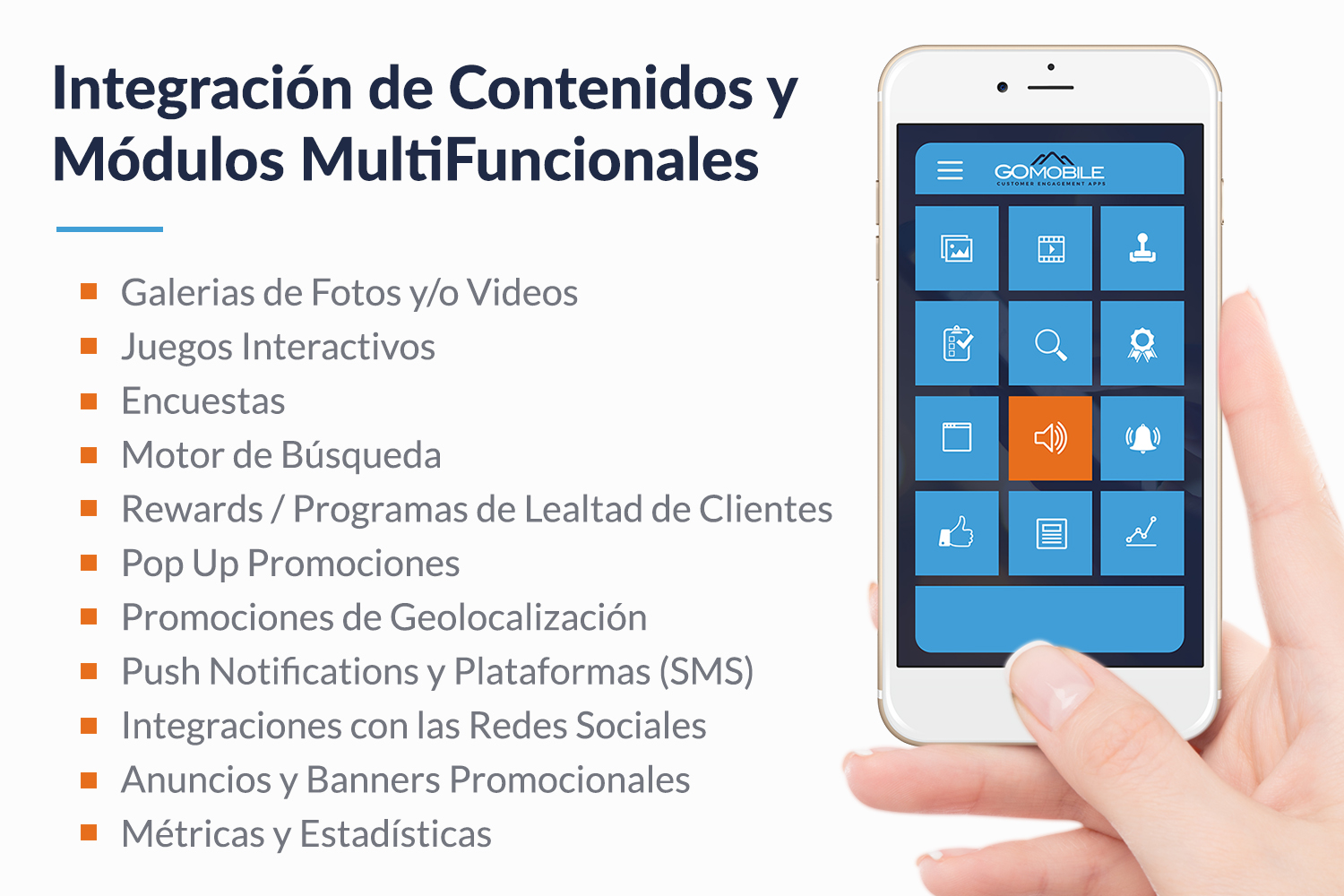 Introducción, Plataformas y Diseño:
Introducción al Mundo de las Aplicaciones Móviles

¿Cómo funcionan los Markets? App Store y PlayStore

Glosario de Términos y Bases del Desarrollo

Sistemas y Recursos Disponibles en el Mercado

Fundamento Prácticos del HTML5
Diseño de Interacción con el Usuario y Estructuras Más Comunes de Navegación

Desarrollo y Programación:
Análisis de Ejemplos y Estudios de Caso de Aplicaciones Realizadas en Anexo

Integración de Sistemas de Manejo de Contenido (SMC)

Compilación y Hardware
Compilar a Nativo: Androide

Compilar a Nativo: IOS Iphone

Integración de Contenidos y Módulos MultiFuncionales:
Galerias de Fotos y/o Videos

Juegos Interactivos

Encuestas

Rewards / Programas de Lealtad de Clientes
Pop Up Promociones

Promociones de Geolocalización

Push Notifications y Plataformas (SMS)

Integraciones con las Redes Sociales

Anuncios y Banners Promocionales

Métricas y Estadísticas


Desarrollando Su Propio Negocio como Desarrollador de Aplicaciones Móviles:

Diseño de Propuestas y Presentaciones

Tarifas y Modelos de Servicios
Instructores:
David Cardona
Web Developer & Online Marketing Consultant
Prof. Luis Fernando Rivera Alameda
Digital Media Specialist | Anexo
CORPORATE CHECKS / PURCHASE ORDERS TERMS: Call us at (787) 760-9191 to begin your Registration process. We need a Purchase Order Number (PO) or a signed Payment Commitment Letter and we will send you an Invoice. PO Terms are subject to prior approval and payments must be received in the same day of the Seminar.
CANCELLATIONS AND TRANSFERS: Cancellations are accepted with $100.00 Service Charge Fee, if and only when, a written notification is received and confirmed (10) business days prior to the programs starting date. Cancellation requests received after the (10) business days will not be accepted. No show is liable for full payment. Transfers will have a period of one-year from the date of the Transfer request. Transfers will be charged $35.00 for subsequent registration, plus any fee increases for the difference of the program event. Transfers will be allowed only up to one-year, after such date the full payment will be forfeited.
IMPORTANT NOTE: If an unexpected situation occur with an atmospheric system, we will change the seminar date. We will send you a notification by email with the new date. Anexo shall have the right to cancel any such course for lack of enough participants prior to the scheduled date and will inform the registrants accordingly. All fees and deposits are be transferred to another session. We will not make money refunds.