Curso "Lean Portfolio Management" con certificación como (LPM) - Madrid - Borja Marcos Nuñez

Wednesday, March 25, 2020 at 9:00 AM

-

Friday, March 27, 2020 at 5:00 PM (CET)
Event Details
SAFe Lean Portfolio Management 5.0 (LPM)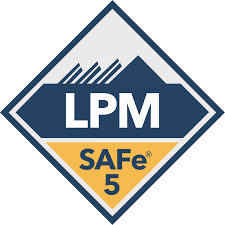 Introducción
En este curso, los asistentes obtendrán las herramientas prácticas y técnicas necesarias para implementar las funciones de Lean Portfolio Management en Strategy and Investment Funding, Agile Portfolio Operations y Lean Governance.
En el curso tendrás la oportunidad de capturar el estado actual y futuro de tu portfolio con la herramienta Portfolio Canvas e identificar importantes iniciativas comerciales para el futuro. Los participantes podrán establecer el portfolio flow con la Portfolio Kanban y priorizar las iniciativas que permitan obtener el máximo beneficio económico. El curso también proporciona información sobre cómo establecer presupuestos de Value Stream y Lean Budget Guardrails y medir el rendimiento de Lean Portfolio.
Objetivos

A la finalización de este curso los asistentes estarán preparados para:



Describir la importancia de Lean Portfolio Management (LPM)

Alinear el portfolio con la estrategia empresarial

Incorporar presupuestos y guardarrailes Lean con técnicas SAFe

Establecer un flujo óptimo de trabajo para el portfolio utilizando Portfolio Kanban

Apoyar la excelencia operativa mediante la transición a una Agile Product Management Office (APMO) y la creación de Comunidades de Práctica (CoPs)

Coordinar los flujos de valor

Medir el rendimiento de la gestión del portfolio Lean

Conocer como aplicar una Agile Lean Governance

Construir un plan para la implementación del Lean Porfolio Management (LPM)

Conseguir la certificación SAFe LPM y pertenecer, por tanto, a la comunidad de aprendizaje de SAFe asociada de manera exclusiva a profesionales certificados Lean Portfolio Management
Perfil de los alumnos
Executives y Leaders (CIOs, CEOs, CFOs, CTOs and VPs).

Enterprise Architects.

Product Managers y Solution Managers.

Business Unit Managers.

Program Office Personnel.

SPCs y Enterprise Agile Coaches.

Human Resources.

RTEs.

Epic Owners.
Prerrequisitos


Tener al menos una certificación Leading SAFe o SAFe Product Owner/Product Manager

Estar familiarizado con los conceptos y principios ágiles.

Recomendable tener experiencia en entornos SAFe
El curso incluye


Curso presencial de 24 horas, incluidos talleres y actividades impartidos por un profesor certificado LPM para impartir el curso oficial SAFe® 5.0 Lean Portfolio Management.
Material de alumno: Cuaderno de trabajo, fichas de actividades y ejercicios.


Examen de certificación con sus costes de registro para la certificación "SAFe® 5.0 Lean Portfolio Management". Los asistentes que aprueben el examen online posterior al curso serán miembros de la Scaled Agile Academy por un periodo de un año, con acceso a un área privada asociada a la certificación obtenida con este curso accediendo a descargas e invitaciones a eventos especiales.

Metodología

El modelo pedagógico utilizado se basa en la comprensión de los principios subyacentes para desarrollar las prácticas del marco SAFe reforzada por ejercicios, prácticas y debates. Estos se realizan por grupos que ayudan a interiorizar conceptos y maximizar la comprensión y retención del marco. El alumno aprenderá no sólo de la experiencia del formador sino también de la del resto de alumnos interactuando con ellos.


Una vez registrados en el curso los alumnos recibirán dos emails de SAFe® (De bienvenida y con el plan de estudios). Desde el plan de estudios se puede descargar el material, y una vez finalizado el curso se activará el link al examen online. El examen se ha de realizar en los 30 días posteriores a la finalización del curso, aprobado el examen se pueden descargar el Kit del certificado.
 "Aunque la formación se impartirá en castellano, la documentación de la misma se proporcionará en inglés, por política de Scaled Agile. También, téngase en cuenta que el examen para la certificación sólo se realiza en inglés y que se requiere un nivel intermedio/avanzado para su resolución."
Puede enviarnos un correo electrónico para obtener más información en greetings@abcagile.org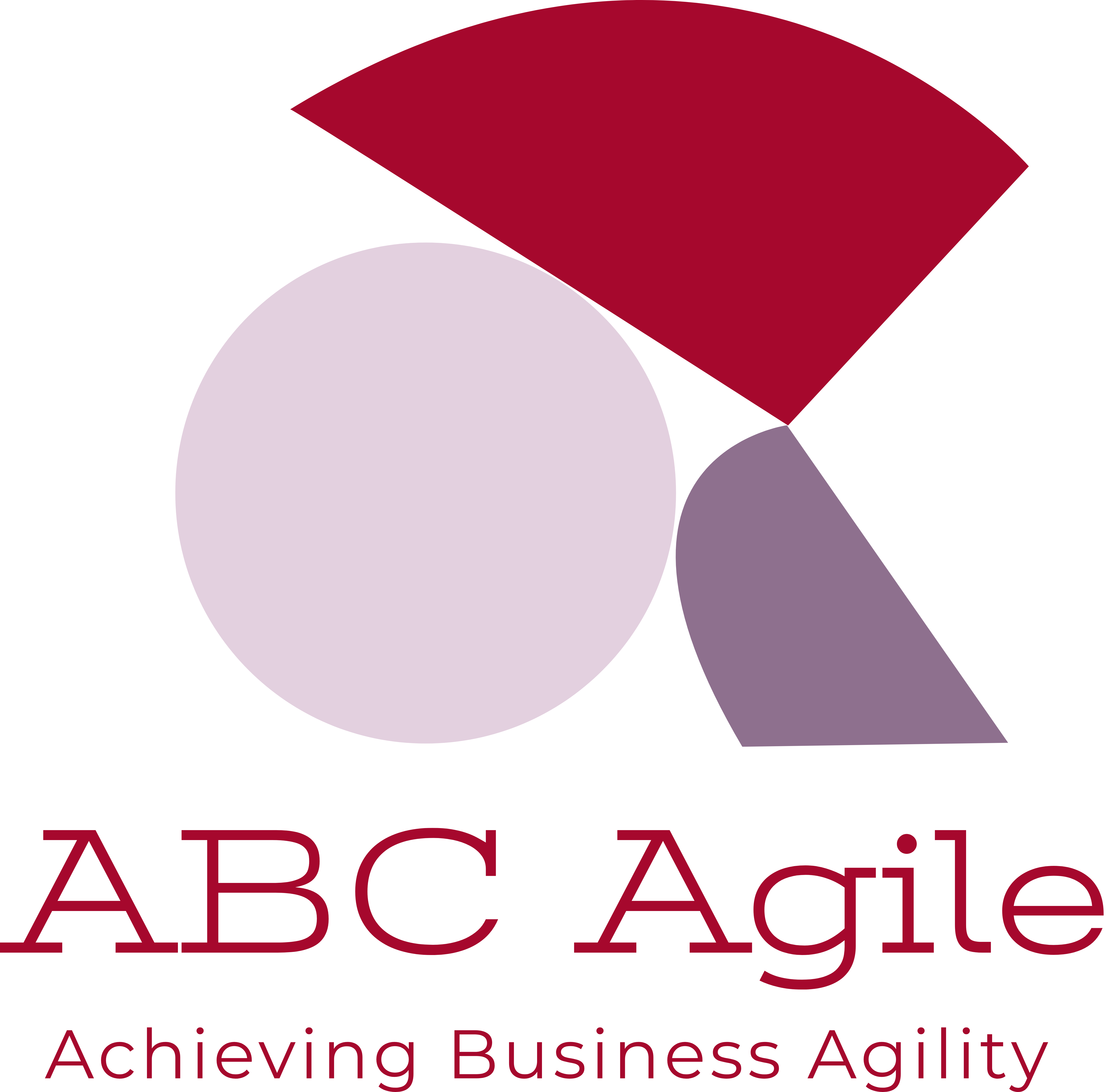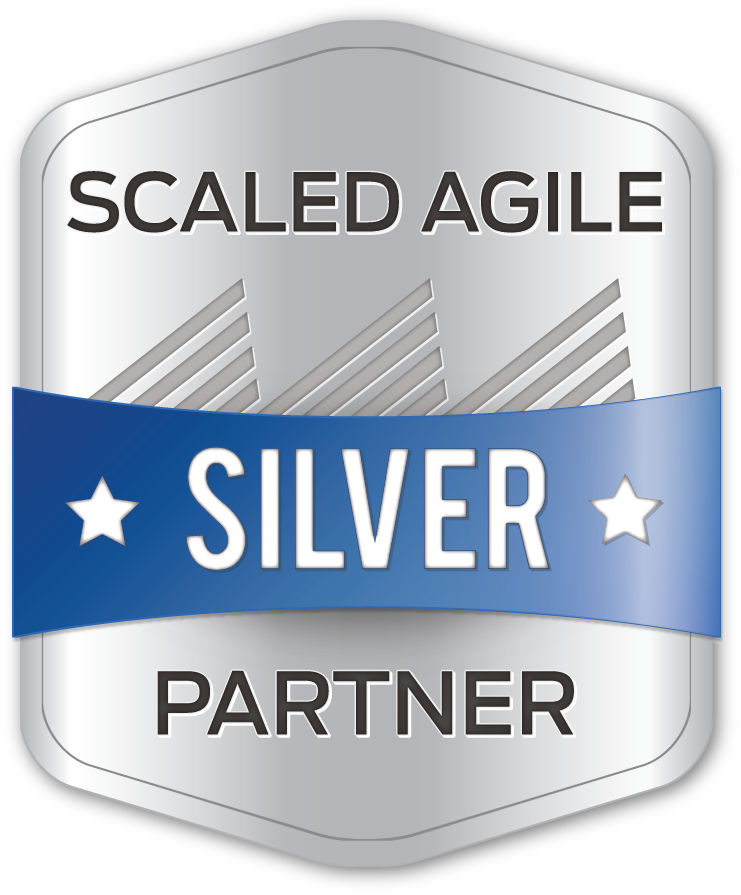 Have questions about Curso "Lean Portfolio Management" con certificación como (LPM) - Madrid - Borja Marcos Nuñez?
Contact ABC Agile
Save This Event
When & Where

AC Hotel Avenida de America
Cartagena, 83-85
28028 Madrid
Spain


Wednesday, March 25, 2020 at 9:00 AM

-

Friday, March 27, 2020 at 5:00 PM (CET)
Add to my calendar
Organizer
Empowerment Through Education
Ever since opening our doors, we've helped countless individuals achieve their career and life dreams. We are committed to providing excellent education, training, and resources so that our students will thrive in today's competitive world. With flexible program options and great instructors, we're sure you'll be satisfied with your education at ABC Agile.
.