Description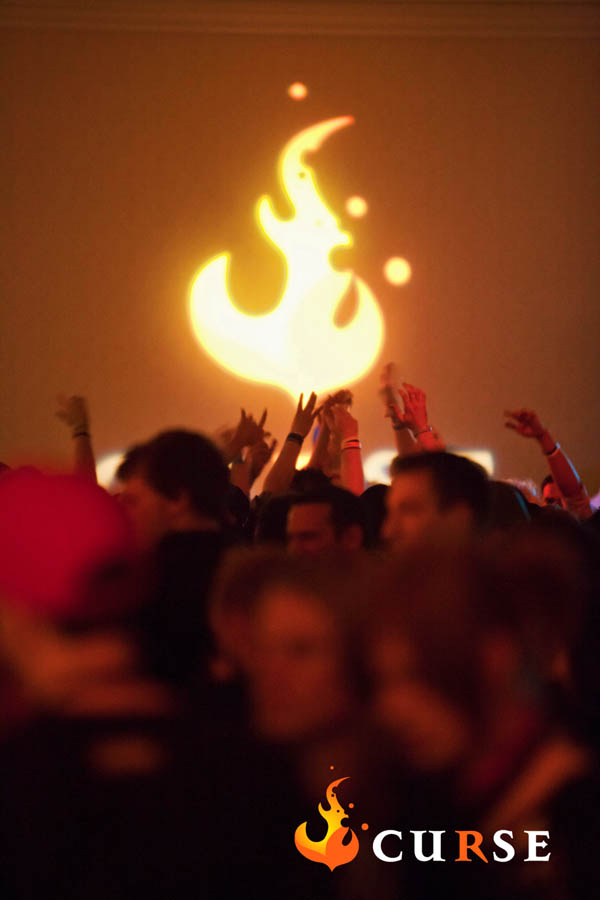 Curse is throwing a MASSIVE party for our fans and community at PAX East 2013 in Boston.
The party will feature premium bar, DJ, party favors, and a gaming area where you will be able to preview the highly anticipated MMO, Carbine's WildStar! You won't want to miss it!
Must be 18+ years old to enter the party and 21+ years old to consume alcohol
When:
Saturday, March 23rd from 9 PM to 2 AM EDT
Where:
Seaport Boston Hotel
Plaza Ballroom
1 Seaport Lane
Boston, MA 02210
Phone: (617) 385-4000
Check out some of the good times that we had at last year's PAX East After Party in the video below.
RSVP today and you'll be 'on the list' to gain access to this exclusive party!
See you in Boston!!
The Curse Team
Sponsored by