Description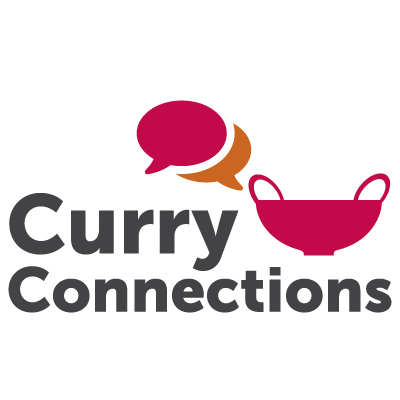 Meet, greet, and eat with like-minded business people from the Edinburgh area and beyond.
Join us for relaxed friendly business, social, and networking chat, round the table, over an excellent lunch-time curry on the first Friday of every Month in Edinburgh. We meet at Mumbai Diners Club 12:30pm prompt to around 2:00pm

This is a popular event, with limited spaces, so usually fully books with a waiting list. Don't miss out REGISTER EARLY to guarantee your place, then turn up and pay for your own lunch £12:00 ( CASH ONLY - NO CARDS).
Water provided, but other refreshments can be purchased at additional cost.
We have a good range of business types and sizes attend, and everyone is welcome to join us, no matter your background or organisation.
We aim to help you in establishing new connections and developing lasting productive profitable relationships.
I look forward to welcoming you at one of our meetings.
IMPORTANT - Please treat this (and other Networking events) as a client appointment, don't book for the sake of booking, or on the chance that you might make it. Other than genuine emergencies, I will be monitoring cancellations very closely during 2020. Don't get caught with a cancellation charge.
Best wishes
Colin
Edinburgh Connections
Your Host and Organiser
WHAT ATTENDEES ARE SAYING
Fantastic group of people - well worth the journey. Business networking over a curry just can't get any better. Thanks Colin McKeand, excellent and very worthwhile event. Would highly recommend. James Ford