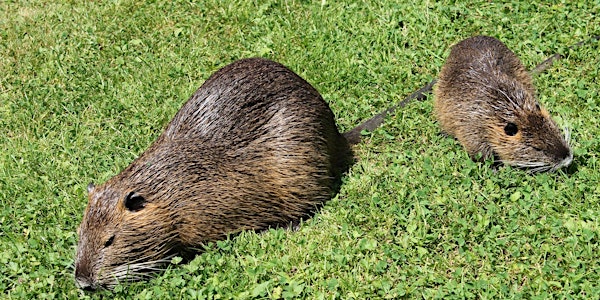 Currituck Master Gardener Volunteer Training - Invasive Species
Check out our online training to learn more about invasive species including their impact, identification, and control!
About this event
Introduction and proliferation of invasive species cost the United States billions of dollars each year in damages. To make matters worse, invasive species put 42% of native threatened and endangered species at risk due to predation and resource competition. To learn more about the invasive species present in North Carolina, new species making their way here, and what you can do to help reduce their populations while helping our native species, attend our one-hour online training session, open to the public, and held by N.C. Cooperative Extension, Currituck Center on October 15th from 9:00 to 10:00 AM. The event is held in partnership with the N.C. State Extension Master GardenerSM Program.